Luc Longley blames Gilas Pilipinas' head coach Chot Reyes for allowing the game to end in brawl
- Assistant coach Luc Longley puts the blame on Chot Reyes for the behavior of his players
- Chot Reyes reveals he tried to restrain Gilas players
- The head coach of Gilas comments on the selfie after the brawl
PAY ATTENTION: Click "See First" under the "Following" tab to see KAMI news on your News Feed!
Assistant coach of Australia and NBA champion Luc Longley blames Chot Reyes of Gilas Pilipinas for letting the game end in a brawl. The assistant coach believes that Reyes encouraged the Gilas players to come to them and become violent.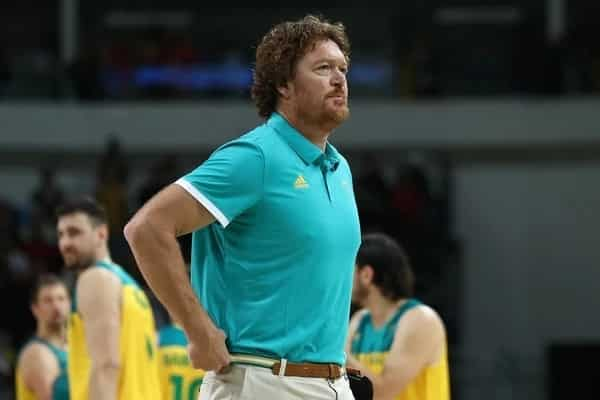 According to ABS-CBN News, head coach Chot Reyes defends that he tried to restrain his players but they became worked up which made it hard for him to stop them. As for the controversial selfie that Marc Pingris took after the brawl, Luc Longley comments that allowing the players to do a selfie reveals that the head coach lost his control.
However, Reyes fires back that if he was able to see the team taking a selfie, he would have stopped them. On the other hand, Daniel Moldovan, the agent of Australia's shooting guard Chris Goulding may consider a lawsuit to protect his client if the response of FIBA will be inadequate.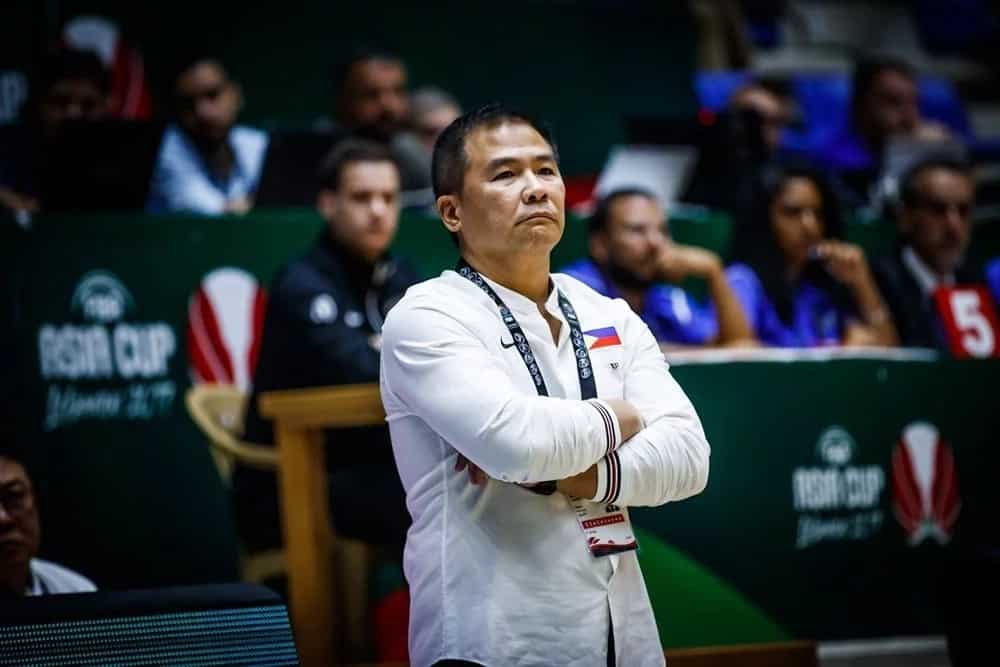 Daniel Kickert of the Australia team expresses his regret over the action that he has done and finds it unfortunate.
The CEO of Basketball Australia also commented on the brawl that happened last Monday night. Anthony Moore shared that the way Kickert hit Pogoy was inexcusable but he refute on the allegation of Chot Reyes and Gilas over the taunting of team Australia during the pre-game. He also finds it strange to take a selfie after an altercation and showing that they were enjoying the moment.
Filipinos are fond of answering tricky questions. If you were asked to answer who painted The Mona Lisa, what will be your answer? Watch Filipinos Answer Really Tricky Questions: Who Painted The MONA LISA? and find out who got the correct one. You can watch fun and inspiring videos here on BeKami Youtube Channel.
Source: Kami.com.ph