Bryant received diamond ring for retirement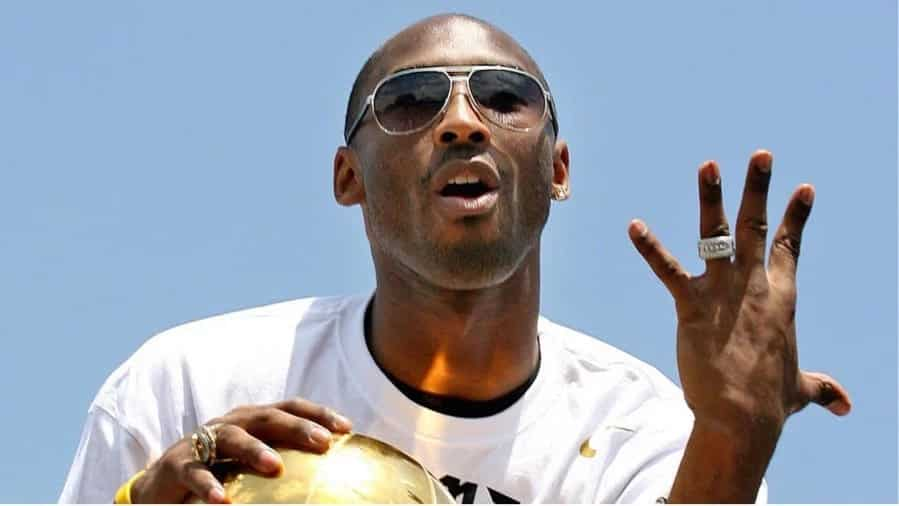 The Los Angeles Lakers gave Kobe Bryant a retirement ring that the latter can add to his collection of championship rings. The ring is adorned by five massive diamonds representing the five championships Bryant raked in for the Lakers franchise. The sides of the ring have his two jersey number and his nickname. And to honor his "Black Mamba" moniker, the ring is embellished with a strip of snakes skin.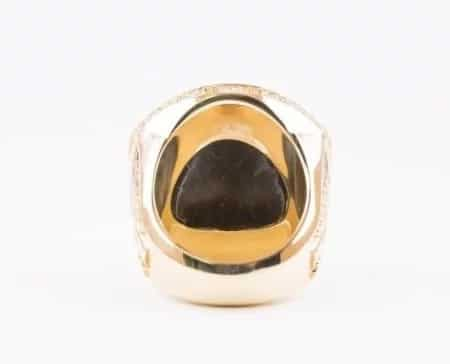 According to a spokesperson for the jeweler, Jason of Beverly Hills, the ring is made up of 4.87 carats of round white diamonds set onto approximately 70 grams of 14 karat yellow and white gold.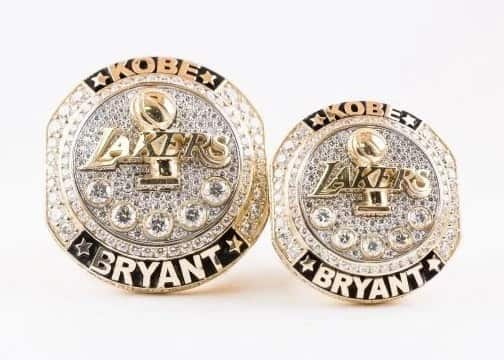 Vanessa Bryant, Kobe's wife, likewise received a diamond studded wife courtesy of the same jeweler. Kobe and Vanessa received the rings on Wednesday night, ahead of his final game as an NBA player at Staples center. Kobe played his illustrious 20-year career with only one team, the LA Lakers,  which set an NBA record for the most seasons with the same team.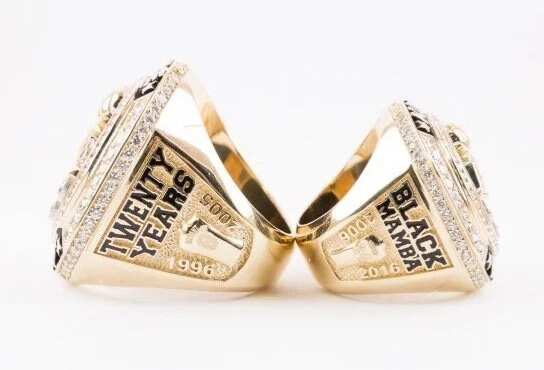 Bryant is an 18-time All-Star, 15-time member of the All-NBA Team, and 12-time member of the All-Defensive team. He led the NBA in scoring during two seasons, and he ranks third on both the league's all-time regular season scoring and all-time postseason scoring lists. Bryant announced that he would retire after his 20th season with the Lakers in 2015–16.
Bryant is often called the "Black Mamba". He assigned himself this nickname because of his desire for his basketball skills to mimic the eponymous snake's ability to "strike with 99% accuracy at maximum speed, in rapid succession." During the 2012–13 season, he began referring to himself as "vino" to describe how his play had been aging like a fine wine.
Source: KAMI.com.gh