Thai Olympic medalist loses grandmother while celebrating
- A bittersweet win for Thai bronze medalist Sinphet Kruaithong as his grandmother passed away in the midst of celebrating his victory
- The elderly woman collapsed while watching the competition live which was assumed to be of heart failure
- Sinphet landed third place behind China's gold medalist Long Qingquan and North Korea's OM Yun Chol who got silver
As Thai Olympic weightlifter Sinphet Kruaithong managed to obtain the bronze medal in the 56-kilogram division, his 84-year old grandmother collapsed and died shortly after celebrating his win in the 2016 Summer Olympics on Monday, August 8.
Police reported that Sinphet's grandmother, Subin Khongthap, was cheering along with the rest of the community in his hometown, watching the competition live through a projector, when she suddenly fainted – an out of place incident amid the joyous scene.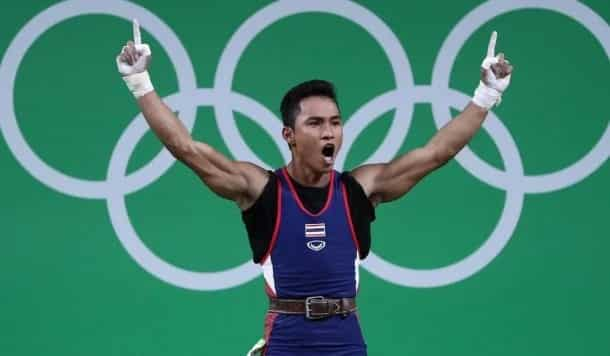 According to Officer Somwang Prangprakoan from the northeastern Surin province, they were still waiting for the hospital's findings but they initially assumed the death was brought by heart failure. Moreover, Somwang was unsure if the grandmother had already been ill prior the episode or if it was simply a case of too much excitement.
READ ALSO: This woman has the most pointless job ever; find out why
In a previous interview with local media ahead of the games, Subin confessed of missing her grandson since he was away most of the time for training. However, that did not hamper Subin to remain supportive of Sinphet; endlessly encouraging him to strive harder as she wishes for him to become successful in bringing honor to their country.
Meanwhile, Nestor Colonia who represented the Philippines on the same division as Sinphet fell short on earning a medal. The 24-year old had two unsuccessful attempts on lifting up 154 kg.
READ ALSO: Pacquiao vs De Lima & Hontiveros on DEATH PENALTY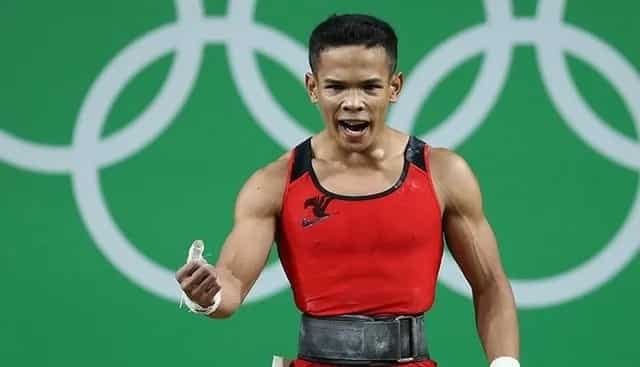 It was in the second try when he had almost done it as he was able to bring the barbell overhead but failed to steady himself which did not credit him a count – giving him only a total of 120 kg.
Although it was Colonia's first time to join the Olympics, he has already brought victory home while carrying the country's colors during the 2015 World Weightlifting Championships and the Asian Championships wherein he won a bronze and a gold medal respectively.
Gaining ahead of both Sinphet and Colonia were China's Long Qingquan who claimed the gold with a total of 307-kg lift and North Korea's OM Yun Chol who landed silver with only a 4-kg deficit; totaling with a 303-kg lift in the end.
READ ALSO: Bride gets walked down the aisle by a man who has her father's heart, their story will touch you!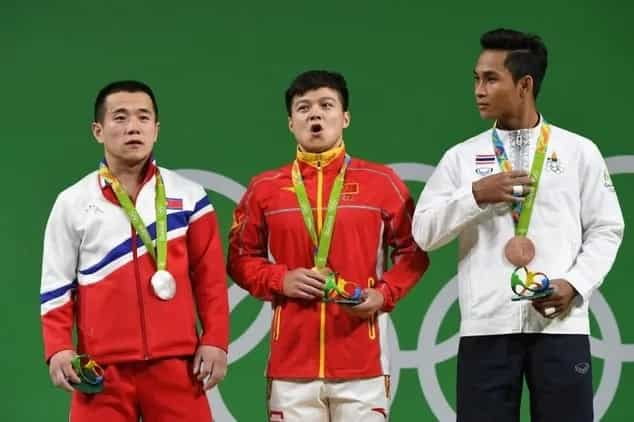 Sinphet became the second Olympian hailing from Thailand who clinched a medal in the event, following female weightlifter Sopita Tanasan's gold medal in the 48-kg category.
Source: KAMI.com.gh