Golden State routs Memphis to earn a record-breaking 73rd victory
The Golden State Warriors made NBA history by becoming the first team to win 73 games during the regular season in a victory over the Memphis Grizzlies, 125-104 on Wednesday night at their home court in Oracle Arena.
The Warriors eclipsed the 20-year record set by the Michael Jordan-led Bulls during the 1995-96 season. They end their regular season with a 73-9 win-loss slate.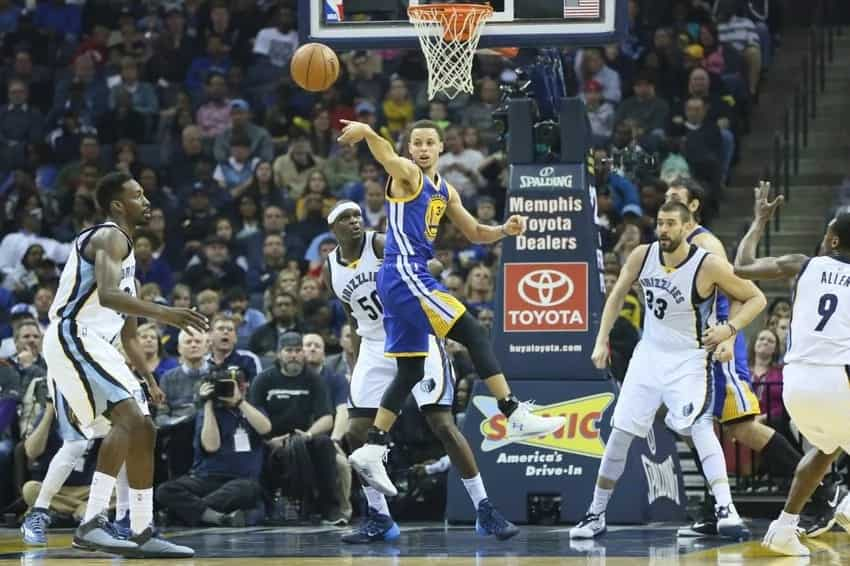 Reigning Most Valuable Player Stephen Curry led Golden State in chasing the historic win. He torched the Grizzlies with a game-high 46 points including a 10-of-19 shooting clip from three-point distance. Curry also shattered his previous NBA record in 3-pointers made in a season (286 in 2014-15) by making 402 total treys.
Klay Thompson poured 16 points, while Draymond Green added 11 in the win. Meanwhile the Memphis Grizzlies was led by Zach Randolph with 24 points. The Warriors swept the Grizzlies in all four meetings this season.
The road to chasing the Bulls' record was seemingly impossible, but the Warriors were more than ready to take the challenge as they opened the season by winning their first 24 games, the best start by any NBA team.
"Congratulations to the Golden State Warriors on their 73rd win and the best regular-season record in NBA history," NBA commissioner Adam Silver said in a statement after Golden State's win. President Barack Obama also extended his congratulations (via Twitter).
The Warriors (no.1) will host the Houston Rockets (no.8) to start the first round of the Western Conference playoffs.
Source: KAMI.com.gh