Kobe records most points made by a player in a "final game"
HIGHLIGHT: In the 1,566th and final game of his career, Kobe Bryant bid farewell to the NBA with a huge bang, as he pushed the L.A. Lakers from behind and scored an astonishing 60 points that led to a 101-96 victory against the Utah Jazz.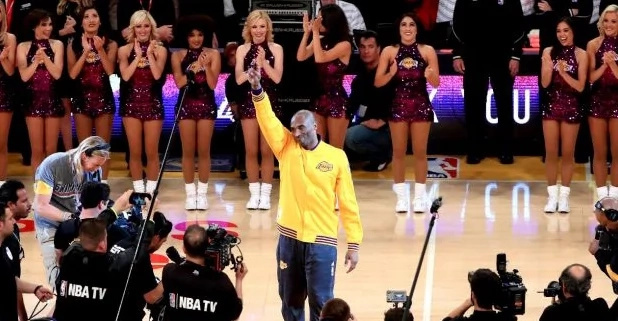 The Black Mamba did not disappoint the 19,060 fans who filled up the Staples Center Wednesday night to witness his last hurrah. In classic Kobe fashion, he nailed jumper after jumper with the help of his teammates who set him up for a shot on almost every opportunity. After a 15-point deficit, the tables finally turned when Bryant drilled a 3-pointer at the last 59 seconds of the game, and delivered another in the last 31 seconds to finally steal the lead from the Jazz at 97-96.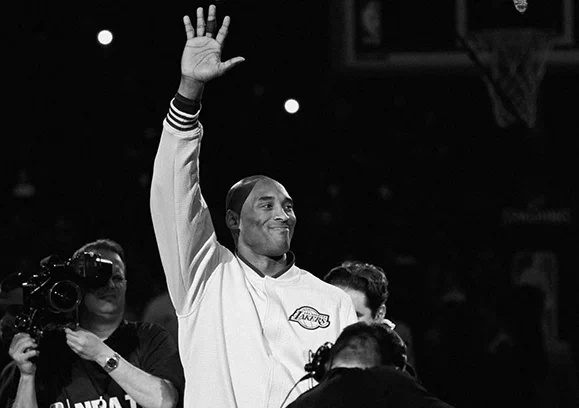 In the nail-biting fourth quarter alone, he scored a staggering 23 points, and when the dust settled, the 37-year-old further cemented his legend status by becoming the oldest NBA player to score 50 points in a game.
After landing 22 of 50 field-goal attempts during the game, Bryant bowed out of the league with a total of 33,643 career points, making him the 3 highest scorer in NBA history.
The sold-out game was also Bryant's fifth-highest scoring performance throughout a spectacular 20-year career.
Black Mamba's swan song in the hard court was a fitting end to a 20-season run with the purple and gold team, during which he bagged five NBA championship rings and 18 all-star selections.
Bryant is also the first and only NBA player thus far to play 20 seasons with just one team.
Source: KAMI.com.gh