Middlebrooks Academy clarifies Kobe Paras' UCLA withdrawal
- The two-time FIBA U-18 3X3 Slam Dunk champion received a scholarship offer from the UCLA after getting recruited by Bruins coach Steve Alford in 2015
- He was denied admission to the university on Tuesday due to his SAT scores
- The SAT is a standardized test widely used for college admissions in the United States
Reports circulated that Kobe Paras, son of basketball phenomenon Benjie Paras, has withdrawn from the University of California, Los Angeles (UCLA) after failing to meet academic requirements. This caused confusion to many of his Filipino fans.
Paras attended Cathedral High School in Los Angeles but played for Middlebrooks Academy prep team due to issues in his transfer and credit in his final year of high school.
In a statement, Middlebrooks Academy clarified the matter and stated that Paras is a "full academic qualifier per NCAA Eligibility Center academic requirements." Further, the statement read, "For the record, Kobe Paras has a SAT score and that SAT score has been used as part of the process to evaluate his academic eligibility through the NCAA Eligibility Center."
READ ALSO: 7 sports dads and their athletic kids
According to Cathedral High School, Paras scored 1750 on the standardized exam. While UCLA has not revealed any specific SAT score requirement for admission, its freshman admission profile for 2015 shows that the average SAT score is around 2064.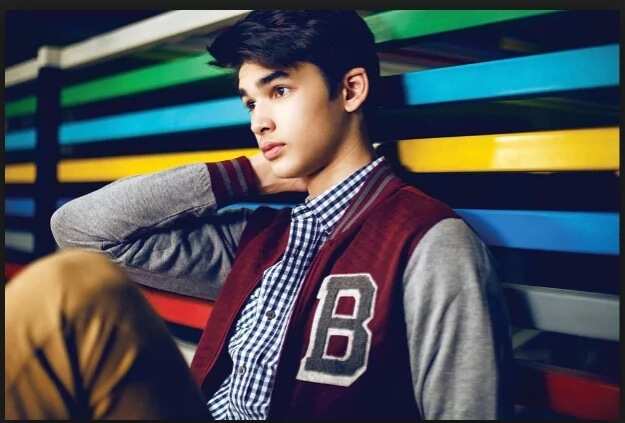 The SAT is intended to assess a student's readiness for college. The exam has three main sections – writing, critical reading, and mathematics.
Paras' failure to qualify doesn't necessarily mean that he is not a stellar student. Apart from being a standout basketball player, Paras was an inductee of high school honor society California Scholarship Federation. He has also received several awards in chemistry, physics, and calculus in Cathedral High School.
READ ALSO: Kobe Bryant on visiting PH: It's always fun to come here
Locally, Paras is a basketball sensation. He represented the country at the 2013 and 2015 International Basketball Federation (FIBA) 3x3 Under-18 World Championship. Paras won the slam dunk championships in both years. Paras' impressive skills also made him a member of the Philippine national team that played at the 2014 FIBA Asia Under-18 Championship.
Although Paras will no longer play for the UCLA Bruins, he is still eligible to play college basketball at a Division 1 level school. It has been reported that 80 Division 1 universities have already expressed interest with Paras.
RELATED: Once upon a time, Kobe danced 'Tinikling'
Source: KAMI.com.gh