Disrespectful Manny Deserves Grove Ban, Says Mike Tyson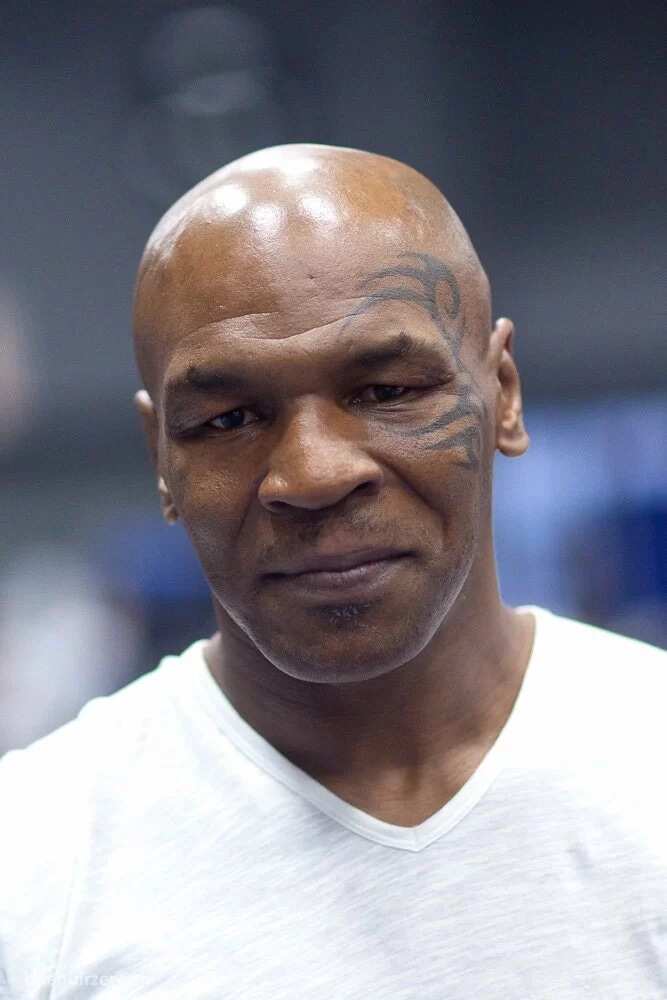 Disrespectful Manny Deserves Grove Ban, Says Mike Tyson
After Manny Pacquiao recently defied the public ban The Grove imposed on him, Mike Tyson exclaimed, rather explicitly, that the boxing superstar should not be stepping foot in the popular LA mall.
"You should be f-cking barred from The Grove", said Tyson in a TMZ interview at LAX last week. Tyson's hostility came after the 8-division boxing champ Pacquiao uttered remarks saying that people who engage in same-sex marriage are worse than animals. This statement led to swift public backlash and also led to being dropped by Nike as an endorser along with millions of dollars of other endorsements.
Mike Tyson further added: "Totally disrespectful of other people's feelings," regarding Pacquiao's controversial statement comparing same-sex couples to animals.
"These are statements of hatred. A lot of people from the gay community come to The Grove and they have a right not to feel uncomfortable," said Mike Caruso, owner of the Grove.
Pacquiao openly defied that ban and went into the mall, saying the "it's a public place available for everybody".
Recently, Manny Pacquiao also escaped from an assault from an unknown aggressor just outside of Kabuki restaurant. Pacquiao is at Los Angeles right now, and will face Timothy Bradley on May 9. The bout is seen as Pacquiao's last fight.
Source: KAMI.com.gh