Pacquiao drops in top paid athletes list
Senator-elect and boxing icon Manny Pacquiao has plummeted from being Forbes' second highest paid athlete in 2015 to being number 63 for 2016.
Pacquiao clinched the second place last year due to his super fight with undefeated American fighter Floyd Mayweather Jr., who won the fight via unanimous decision.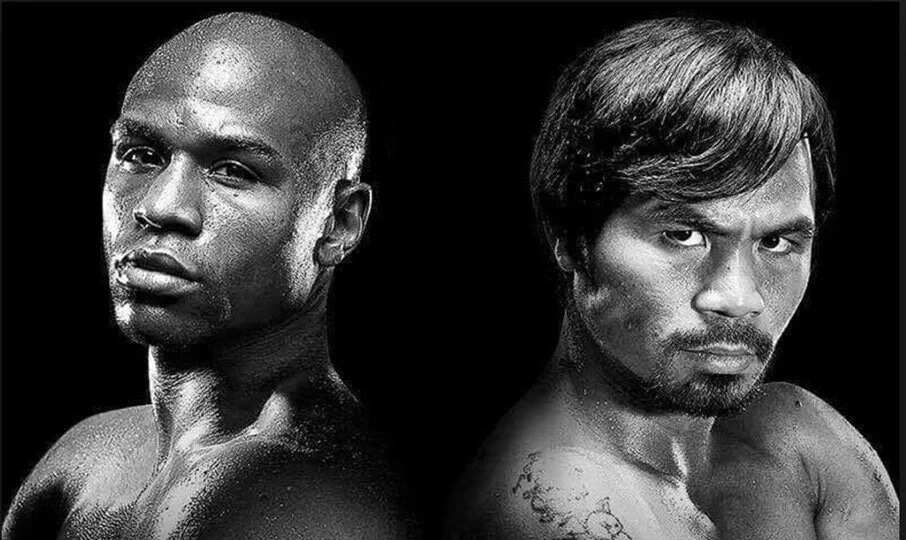 Their showdown became the highest grossing fight in boxing history, with a total revenue of $600 million. Pacquiao was able to earn a total of $125 million for the fight.
For 2016, Pacquiao only fought once, defeating American contender Timothy Bradley in April and earning $25 million in the process. After winning the fight, the Filipino legend announced his retirement in order to focus on his responsibilities as a politician.
Pacquiao had a successful campaign in the May 9 elections, becoming one of the 12 elected senators in the country. Pacquiao finished seventh place in the senatorial race.
For his endorsement earnings, Pacquiao earned a total of $2.5 million. According to Forbes, Pacquiao's controversial remarks about the LGBT community cost him some of his endorsements including Nike – which publicly condemned the boxer's comments.
"He was once a marketing darling with companies like Nike, Foot Locker, Hewlett-Packard and Nestle, but companies avoided the eight division world champ after his 2016 comments comparing gay people to animals," Forbes said.
The Forbes' top 10 highest paid athletes are Cristiano Ronaldo with $88 million; Lionel Messi with $81.4 million; LeBron James with $77.2 million; Roger Federer with $67.8 million; Kevin Durant with $56.2 million; Novak Djokovic with $55.8 million; Cam Newton with $53.1 million; Phil Mickelson with $52.9 million; Jordan Spieth with $52.8 million; and Kobe Bryant with $50 million.
As for Pacquiao's American archrival, Mayweather dropped from the number one spot in 2015 to number 16 this year with a total of $44 million earnings in 2016.
Source: KAMI.com.gh