Saab Magalona, ibinahagi ang isang beauty hack sa pagtatanggal ng makeup
- Saab Magalona took to Instagram and shared a beauty hack about removing makeup
- It was about a convenient way on how to wash the face
- The key accessory is a cloth scrunch, which actually catches the water
- She said that if she knew this before, she would not have dreaded removing her makeup and washing her face as much
Saab Magalona took to Instagram and shared a beauty hack that would help women whenever they would be removing their makeup.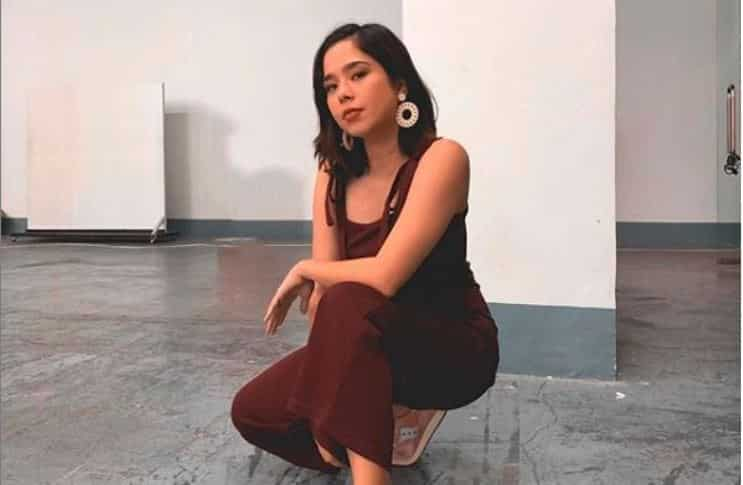 One of the primary problems of women is whenever they would wash their makeup, they would end up getting a lot of water on the floor.
The hack that Saab showed was to use cloth scrunches.
With one piece worn on every arm, it would be catching water instead of letting it drip on the floor.
"I wouldn't have dreaded removing my makeup and washing my face as much!!
Pls tell me you didn't know abt this either or I'll feel like such a fool for thinking this is mindblowing It's a very minor inconvenience but I assure you when I started doing this, I felt ✨luxurious✨
I heard wristbands can also work or maybe old thick tube socks you could cut and scrunch up? Ahh, BYUTI!"
Saab Magalona is a Filipina actress, singer, and blogger. Her parents are late hip-hop icon Francis Magalona and Pia Magalona. The social media star is married to Jim Baccaro. They have two children – Pancho and Vito. Saab's eldest, Pancho, has cerebral palsy. The celebrity mom's journey with his child has inspired a lot of parents, especially those with children who have disabilities. Saab is also the sister of actors Maxene and Elmo Magalona.
Saab recently shared a picture showing some beauty products on her Twitter account. Based on her post, someone sent her the said photo and informed her that they saw her picture printed on the box of a whitening product. The source also stated that the said products are being sold in Cambodia. Furthermore, the celebrity mom expressed her astonishment about it and captioned her post with, "why naman ganorn."
Saab's lighthearted post months ago about her youngest son Vito was taken down by Instagram. It turned out that calling her son a "siopao" for his chubby cheeks was considered by Instagram a community guideline violation. After realizing her violation, the celebrity mom decided to apologize for calling Vito "siopao." She also tried to rectify her error by changing "siopao" into "cutie."
Source: KAMI.com.gh