Priscilla Meirelles, ibinida ang kakayahang mag-carpentry at painting work
- Priscilla Meirelles took to Instagram and proudly shared how she did carpentry and painting work
- The beauty queen showed her nails, which were somehow damaged by carpentry work for four days
- Aside from carpentry, she also shared that she painted a lot of white walls
- She also thanked those who helped her to finish the job
Priscilla Meirelles is not just a beauty queen, but she is also a strong independent woman who knows carpentry and painting work.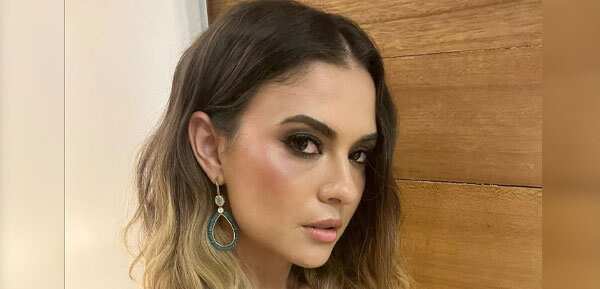 The beauty queen took to IG Stories and shared a photo of how her nails looked after four days of doing carpentry work.
"Hands that do carpentry job for the last 4 days. Will schedule the manicure asap!"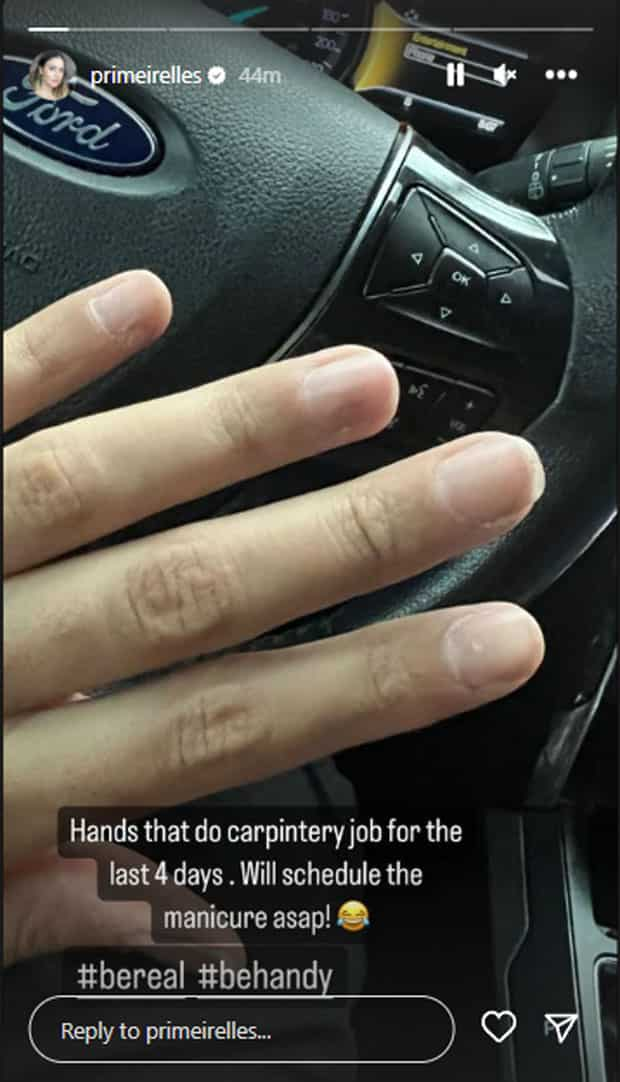 Aside from carpentry, Priscilla also did a lot of painting work.
She said that there were a lot of white walls that she did, and one could see in the photos that she did a fantastic job.
"Bruha mode...It was a lot of white walls... #behandy #bereal"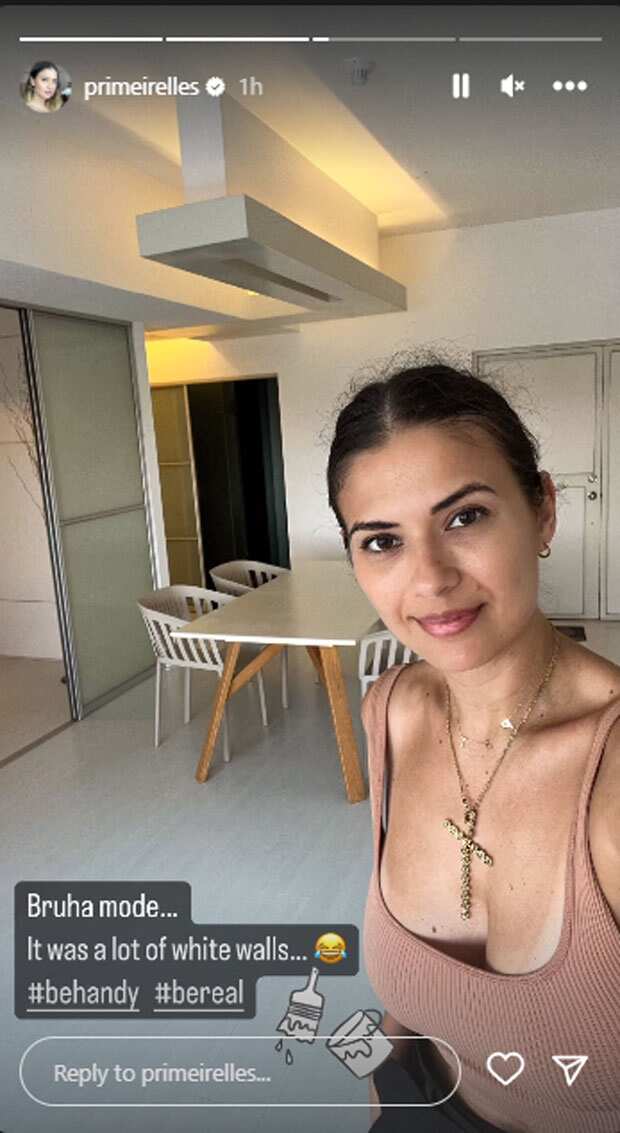 "As in a lot of white walls! Plus plenty of minor repairs all over. Thank you to my house angels that helped me with the cleaning. Plenty of white floors too."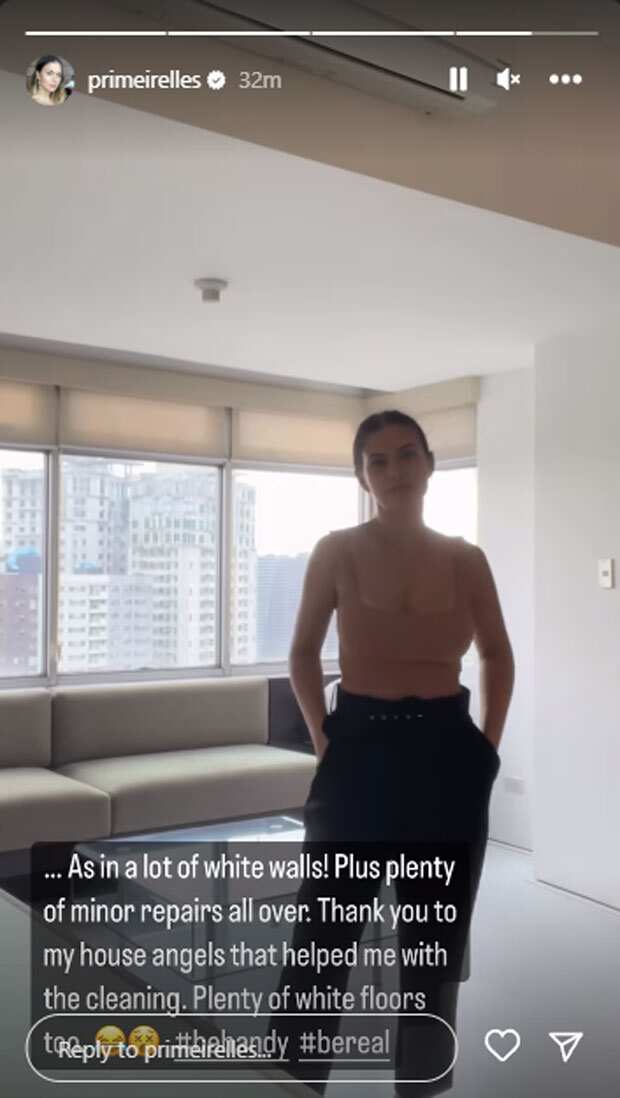 Priscilla Meirelles de Almeida, the wife of actor John Estrada, is a Brazilian model, host, actress, environmentalist and beauty queen. In 2004, she won the Miss Earth title, the pageant night of which was held in the Philippines. She also became Miss Globe in 2003.
Priscilla unleashed a new "hugot" on social media saying that "life is tough." The beauty queen and model then indicated that no matter how tough life can be, she can handle it because she's also tough. It can be recalled that more than a week ago, Priscilla also unleashed several "hugots" that appear to call the attention of someone. Netizens speculate that it might be about her husband, John Estrada, and another woman, though the beauty queen never confirmed nor denied such talk.
She took to Instagram and shared photos that were taken in Cebu. She captioned her post with, "Till we meet again." At the end of her caption, she included an airplane emoji and a blue heart emoji. The photos that she posted were that of her, together with her daughter.
Source: KAMI.com.gh