Video ng first checkup ni Baby Meteor sa kanyang pediatrician, viral
- Whamos Cruz shared a video of the first checkup of Baby Meteor
- The day started with Antonette Gail giving her son a bath
- Thereafter, they were already in the car, with Baby Meteor sleeping soundly in the arms of his mom
- At the clinic, he was also well-behaved, but he momentarily cried when the doctor was already checking him
Whamos Cruz just shared an adorable video of Baby Meteor during his first checkup with his doctor.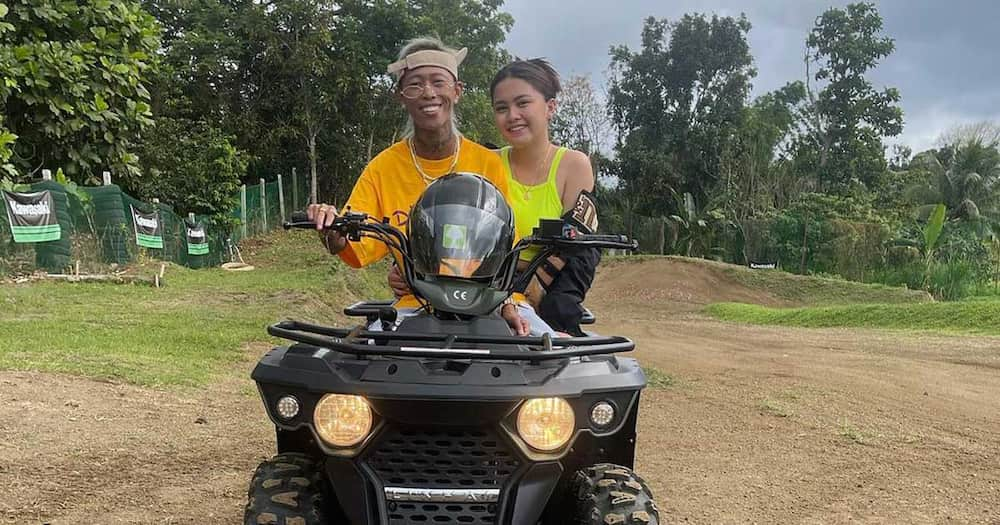 The checkup day was a big day for the family, with Antonette Gail waking up early to prepare the bath tub of his son.
She was very gentle with her baby, and Baby Meteor could be seen enjoying bath time.
Thereafter, they brought him to the doctor and he was just sleeping soundly in the arms of his mother while in the car.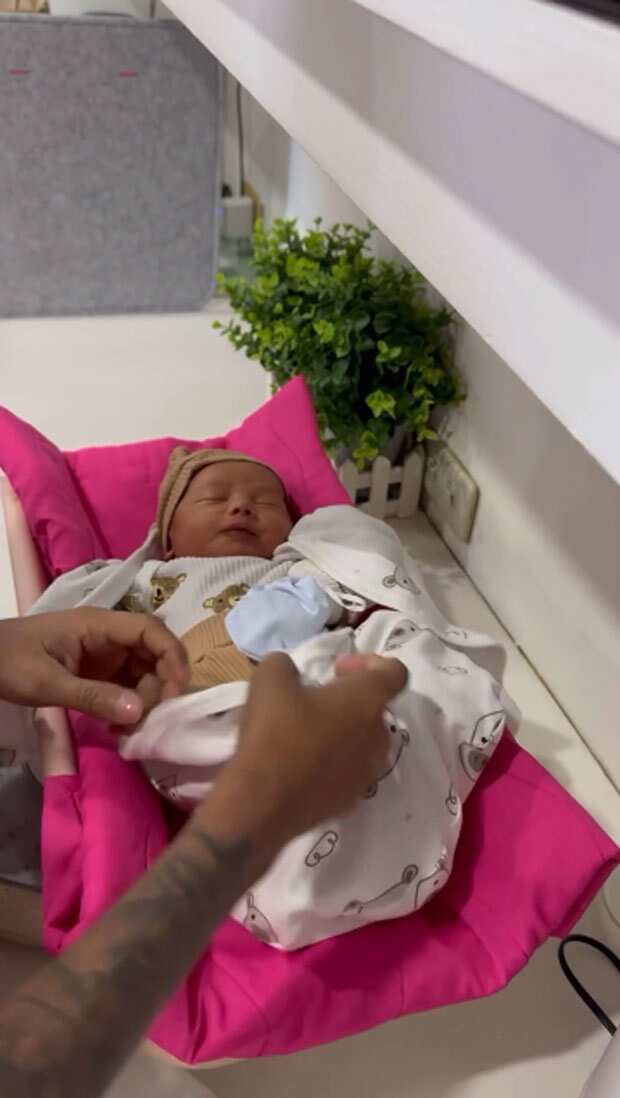 When they arrived at the clinic, Baby Meteor was weighed and the little one was also very cooperative.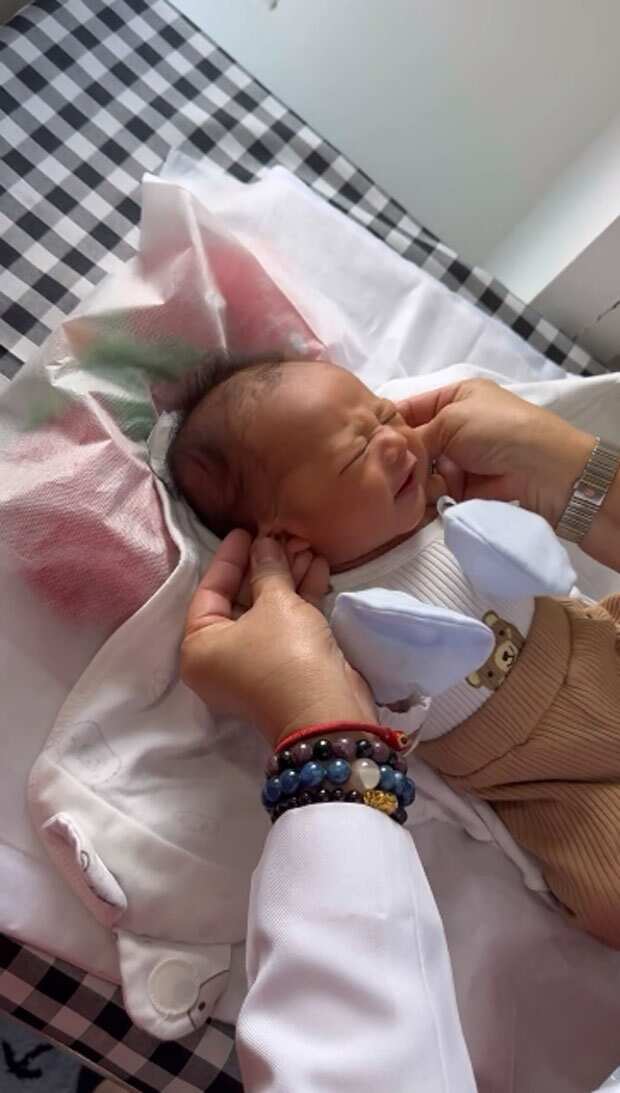 He remained still and continued to sleep as his father tried to adjust him on the weighing platform.
Next, his doctor checked on him and it was at this point that he started to cry.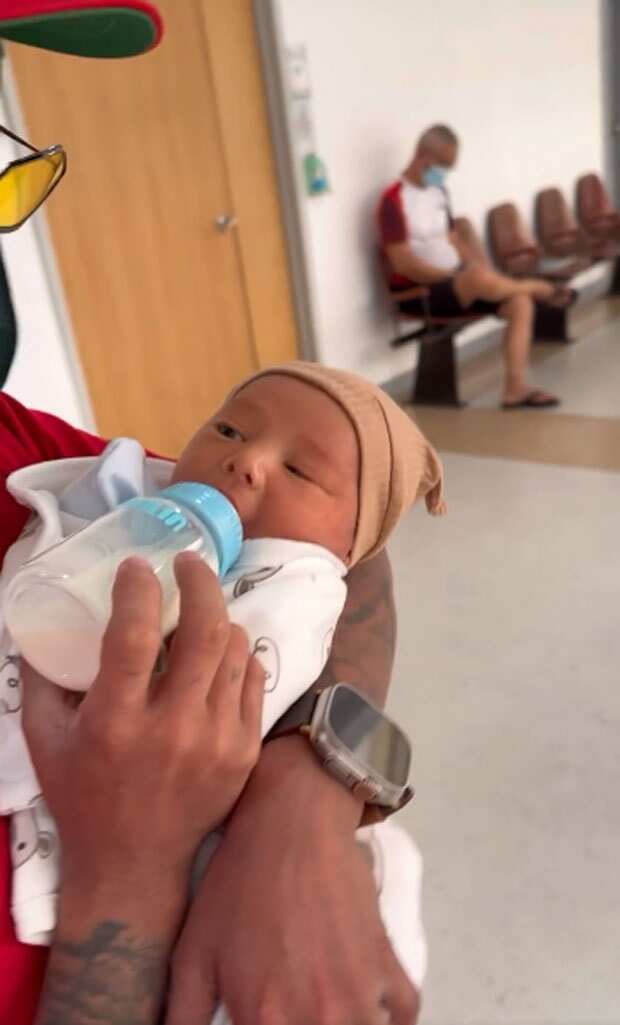 The cute video garnered a lot of positive reactions from netizens.
Whamos is a TikTok and YouTube content creator and a social media star. Aside from his viral videos on social media, he also went viral after joining Idol Philippines where judges there became fond of him. It can be recalled that Whamos and his partner, Antonette, became popular when their case reached the program of Raffy Tulfo.
Whamos Cruz has finally experienced what many new parents go through, lulling their baby to sleep who doesn't want to take a nap. In a video uploaded on the social media influencer's socmed page, he can be seen trying different tactics, from rocking Baby Meteor as he cradled the infant while singing to putting his child down on the bed and dancing in front of him, to no avail. In the middle of Whamos' attempts to put the baby to sleep, the infant suddenly had a bout of hiccups.
He has also expressed his dream and desire for Baby Meteor to be a singer and dancer someday. This is what's written as caption in the latest video of Whamos and Baby Meteor that the social media influencer uploaded on his social media account. In the video, Whamos can be seen cradling Baby Meteor while singing to his son. At one point, he put down the infant on the bed and began to dance in front of him.
Source: KAMI.com.gh