Video of Wil Dasovich and Alodia Gosiengfiao reacting to design of their 'dream house' resurfaces amid breakup
- Wil Dasovich and Alodia Gosiengfiao has recently been making headlines after the latter confirmed their split
- Alodia broke the news to the public via an online post on her Facebook page
- Following the news, Wil and Alodia's vlog uploaded a few weeks ago showing them reacting to the design of their "dream house" has resurfaced
- The house was designed by prominent architect and vlogger Oliver Austria
Alodia Gosiengfiao has recently confirmed in a Facebook post that she and Wil Dasovich have already broken up.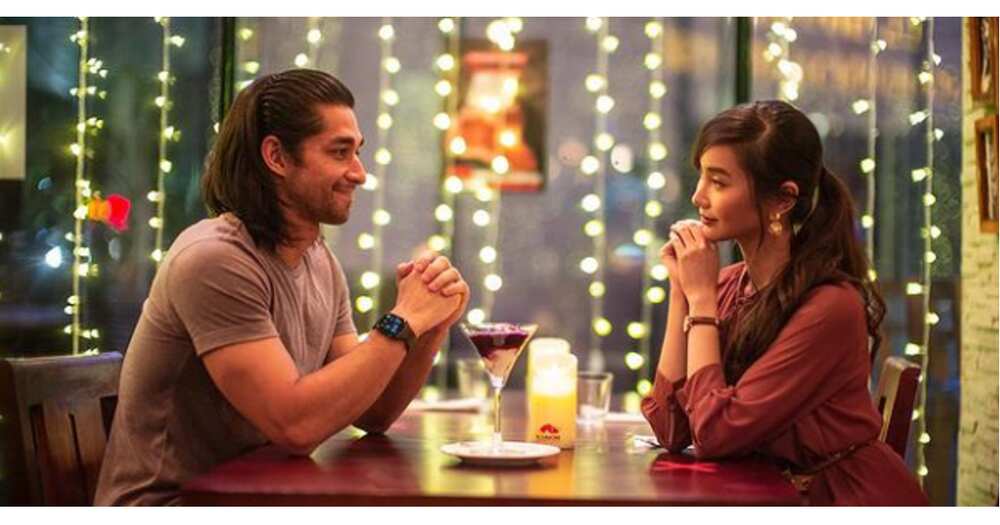 Following the news, Wil and Alodia's video where they reacted to the design of their "dream house" has resurfaced.
In the video, they viewed and gave remarks to the house's design made by architect and vlogger Oliver Austria. Oliver even called it "Wilodia's Mantsong".
"I have no idea what that's gonna look like cause we're complete opposites. You know, I like a nature minimalist Japanese house, she wants a gaming techno house," Wil said in the vlog.
It features the house's parking lot, foyer, living room with high ceiling, dining area, black-and-white kitchen, laundry area, balcony and cat room, among others.
However, for the second part of Oliver's vlog, it could be noticed that Wil – who was in Nepal – gave a reaction to the architect's design all by himself.
The reaction video showcased Oliver's plan for the house's pools, gyms, garden, master bedroom, walk-in closets, editing cave, cinema room, Alodia's gaming room and Wil's podcast studio, among others.
Wil Lising Dasovich is an actor, model, and vlogger of Filipino and American descent. He is one of the most popular Filipino vloggers on YouTube. He is known for having participated in the 13th season of Pinoy Big Brother.
In July, he won in the International Vlog Fest which took place in Malta. Wil, who won the award and bagged $30,000, expressed his gratitude to everyone involved in the making of his vlog entry for the contest.
On November 14, Alodia Gosiengfiao took to Facebook to announce that she and her boyfriend, Wil, are no longer together. She stated that they tried to work things out a few times before deciding to end their relationship. The famous gamer also requested her followers to respect their privacy amid this tough time.
Source: KAMI.com.gh