Cheska Kramer reflects on problems and despair: "No one is exempt"
- Cheska Garcia-Kramer shared a reflection on the universality of facing challenges and experiencing suffering
- According to Cheska, problems have a unique way of reminding us of our vulnerability and helplessness
- Doug Kramer's wife emphasized the importance of faith, the belief that there is a reason and purpose for everything
- Lastly, she encouraged surrender, reverence, and obedience to the Lord, regardless of the circumstances faced
Cheska Garcia-Kramer, wife of former basketball player Doug Kramer, recently shared a profound message on her Instagram account that resonates with many facing life's challenges.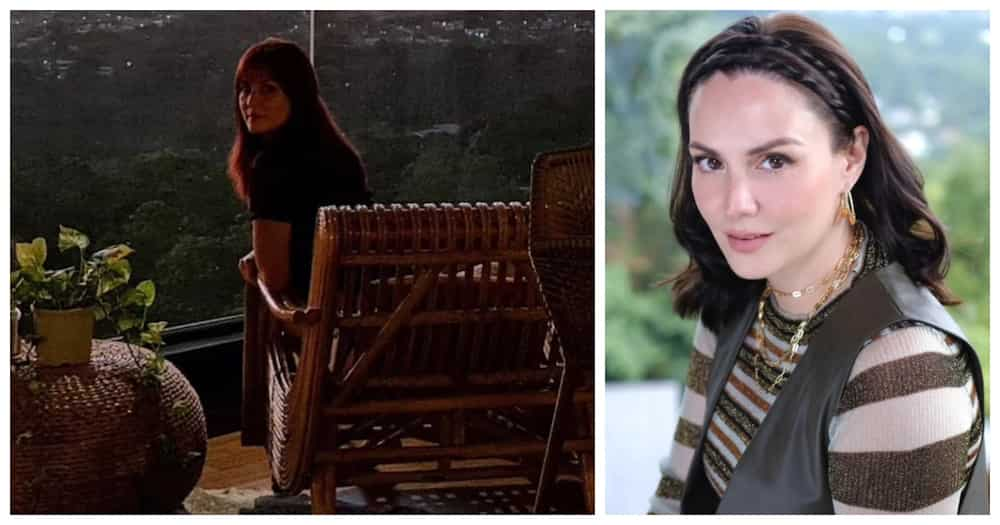 In her heartfelt post, Cheska acknowledged that problems have a unique way of reminding us of our vulnerability and helplessness. She highlighted the exhaustion that can come from trying to carry the weight of the world on one's shoulders, a sentiment that many can relate to in today's fast-paced world.
In times of despair, she expressed her need for "peace that transcends all understanding" and a sense of hope and assurance that she is not alone. Her post emphasized the importance of faith, the belief that there is a reason and purpose for everything that happens, even in the most difficult circumstances.
Her message centered on her faith in a sovereign God who has absolute power and control over all things, including her life. She encouraged others to hold onto God's promises of peace and to seek a deeper understanding of who He is.
She stated, "Life will have storms, and no one is exempt. Whether you are a believer or not, God never promised us a storm-free life. But He does promise us a storm-proof life."
She encouraged surrender, reverence, and obedience to the Lord, regardless of the circumstances faced.
Cheska Garcia and Doug Kramer tied the knot on Oct. 9, 2008, at the Blue Leaf Events Place in McKinley Hill, Taguig City. The event was attended by their closest friends and family. They have three adorable kids – Clair Kendra Kramer, Scarlett Louvelle Kramer, and Gavin Phoenix Kramer.
In a previous report by KAMI, Cheska wowed her followers on Instagram with some stunning photos that she uploaded. In the photos, she is with her beautiful daughters, Kendra and Scarlett. The three of them are wearing stunning outfits in the said pictures. Furthermore, the celebrity mom's post has gained numerous comments from netizens.
Earlier, Cheska took to social media to wish Doug a happy birthday. On her Instagram account, the celebrity mom uploaded a reel containing photos she and Doug took back in the day. According to Chesca, she and her adorable kids are extremely blessed to have Doug in their lives. She also expressed her gratitude to Doug and how proud she was to have Doug by her side.
Source: KAMI.com.gh