5 best beaches in South Cebu that you probably do not know
Looking forward to experiencing the summer heat before it's too late? You should definitely check out this list of beaches found in the Southern part of Cebu province. It just takes three rides: a ride from your home to the airport or pier, an airplane/boat ride from your port, then a bus ride going to the destination.
Try these top 5 best beaches in South Cebu:
1. Sayaw Beach, Barili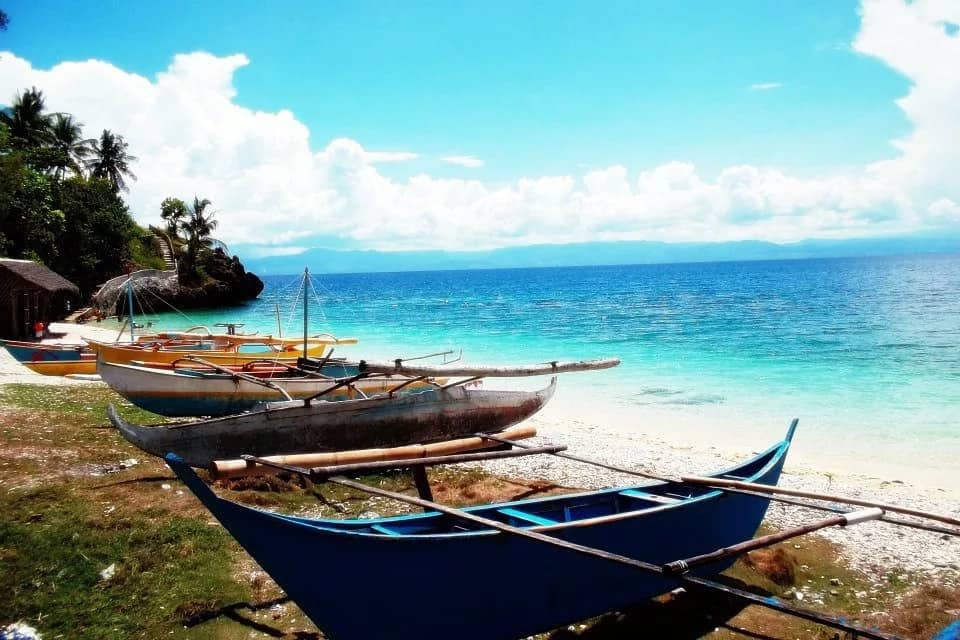 When traveling down southwest of Cebu, you can never miss Sayaw Beach in Barili. With its noticeably white sand and captivating beach, this is truly worth the trip. The caves and rock formations are truly mesmerizing!
Yes! Southern Cebu is blessed with natural rock formations and caves, too! That is why a lot of travellers who are looking to discover places outside their comfort zone travel to Cebu because they know they will find a number of stunning adventure-filled places around the province.
2. Hidden Beach Aloguinsan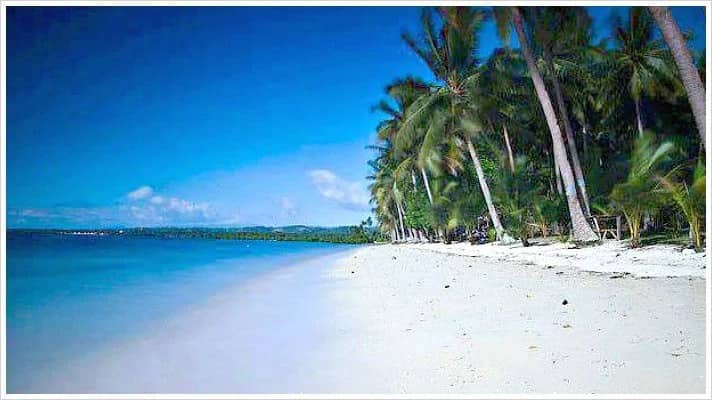 Aloguinsan has made a name because of its eco-friendly adventures. However, the place also boasts of precious natural beaches, one of which is called the Hidden Beach. It is said that not a lot of people has truly discovered and experienced the relaxing beauty that this beach has to offer.
3. Tingko Beach Alcoy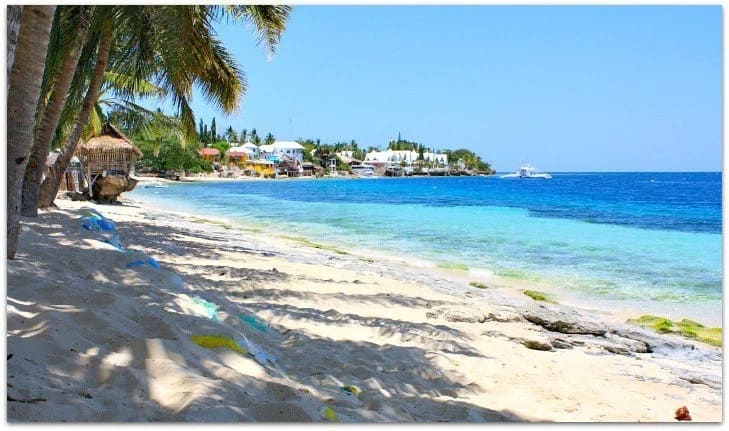 Alcoy can be easily spotted on the way to Cebu. Furthermore, Tingko Beach is one of the more common beach destinations in the area that is sure to captivates the heart of many people. It boasts of perfect white sand.
4. Lambug Beach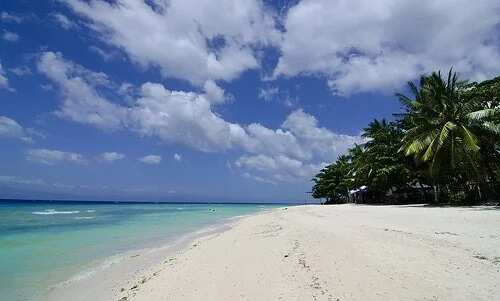 Although not as white as its neighboring beaches, Lambug Beach's shoreline is simply fascinating. The place is also a perfect spot of seashell hunting when the tide is low. Kids would certainly love this encounter with some sea creatures. You may also drop by Kawasan Falls and be amazed by its natural beauty.
Kawasan Falls another gem in the southern part of Cebu. This summer, a lot of individuals – who either go alone or with a group – drop by Kawasan Falls after a three-four-hour cayoneering adventure in neighboring towns. A dip in the falls would provide you with the much-needed relief after jumping a 65-feet fall, trekking, and swimming in the river. It is something that you would surely remember.
5. Basdaku, Moalboal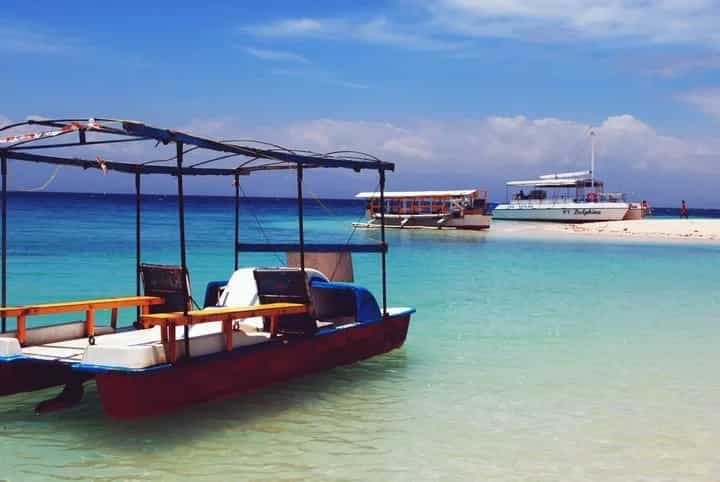 The Basdaku Beach in Moalboal is home to a lot for teambuilding and family gatherings. Here, you can setup tents if you wish to stargazing in the dark of night. Plus, the place is also near the Pescador Island, a known haven for divers.
With the summer heat beginning lessen its presence known to us, it is high time that you catch up in your summer and start planning your summer finale with families, friends, and loved ones. Or better yet, if you are one of those millennials who are looking to find one's self, go and travel alone. You will surely meet new people along the way who will either become your adventure buddy, a friend, or even a partner in the long run.
Take a risk. Feel the heat. It's never too late for summer!
Source: KAMI.com.gh