Paul Soriano is a reputable bachelor of his time and a great director in the Philippines' film industry. He is also known to be a man of faith and wisdom. Although he is part of the kind of production that focuses on the limelight, Paul managed to live a low-key and private life even after marrying the famous actress, Toni Gonzaga.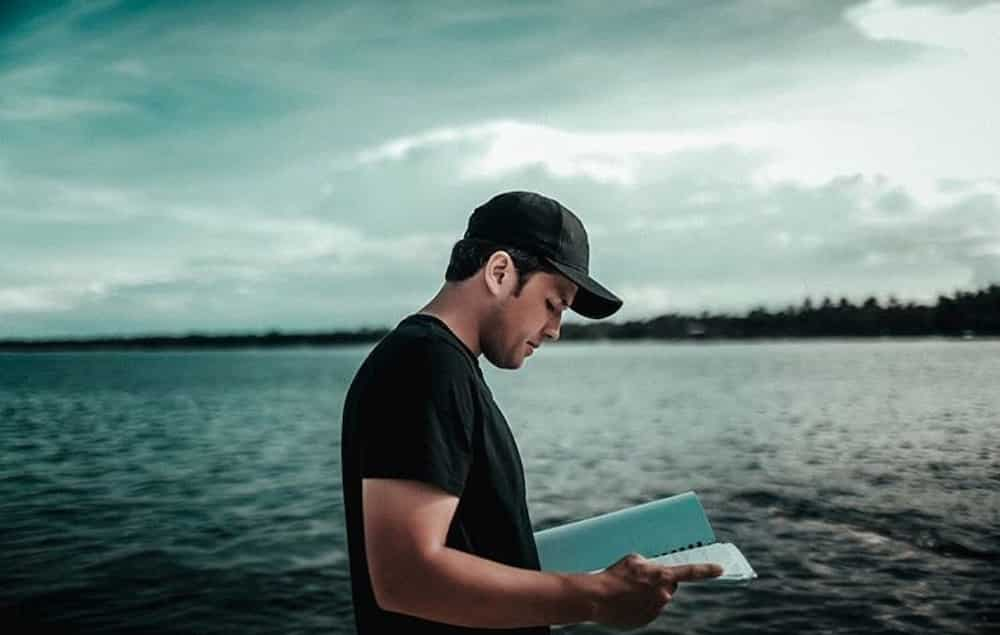 Known only as a filmmaker and now a family man, there is still more to discover about Paul Soriano.
Paul Soriano profile summary
Name: Paul David Soriano
Nationality: Filipino
Place of birth: Los Angeles, California, US
Age: 38 years old (2019)
Birthday: October 17, 1981
Profession: Director, Producer
Instagram: @paulsoriano1017
Wife: Toni Gonzaga
Children: Severiano Elliott G. Soriano
Parents: Jeric Soriano and Marissa Soriano
Siblings: Patrick, Philip, and Parker
Facts about Paul Soriano
Paul lived alone in the US to study college.
There are 50 estimated TV commercials Paul has done since he started his career in 2007.
He loves wearing caps, and he has a collection of it.
Before getting into film, Paul wanted to become a professional golfer.
Paul believes that to fall in love with someone, you must fall in love with their family first.
Paul was already seven years old when he first met his dad.
Paul Soriano biography
Mrs Marissa Soriano and Mr Jeric Soriano are Paul Soriano parents. His father is also a director and also a pastor. They might have gotten their interests and talents in directing TV commercials and film-making from Paul's grandfather Nestor de Villa, who is a Filipino actor. Paul Soriano brothers are named Patrick, Philip, and Parker. Paul Soriano siblings are all equally good-looking that would pass as runway models.
He was born and raised in Los Angeles, California. He only came to the Philippines when he was eight years old and went to International School Manila for his high school studies. He then moved back to the United States to attend college and study filmmaking at De Anza College in Cupertino, California, and Santa Clara University.
The filmmaker stayed in the United States for quite some time that is why people think that Paul Soriano citizenship is not Filipino, but he is a pure-blooded Pinoy.
Soriano lived alone in the US to study college. He even said that that is the way his parents disciplined him. His parents told him,
"We can only support you with this much, and if you want to do your hobbies, then you have to work."
Knowing in his heart that he wanted to create a film and be in the industry, he decided to work as a production assistant for a short while. He then decided to come back to Manila in 2006, for good.
Paul Soriano career
The filmmaker started his career in the Philippines in 2007. Other people think that his journey in entering the industry was comfortable since he is a grandchild of a well-known matinee idol and a son of a director. The young Soriano admitted that it was his talent that gets him a job. According to him, getting in the advertising world is a lot harder because he had to fill his dad's shoes.
His first Television ad was for the fast-food chain, Jollibee. It turned out great, and because of that, he was able to make two more consecutive ads for them. After this success, the director knew that he needs to do something right to get the next job. So, from directing TV commercials, music videos, and concerts, he then moved on to creating short films and full-length feature films.
Being in love with film and production, TEN17P was born. It was the Paul Soriano company that believes in creating groundbreaking films that can be shown not only in the Philippines but all around the world.
It was 2009 when he directed his first film called A Journey Home. It was a story about a father who left his family and came back after so many years. The story was given to him by Star Cinema, and after reading it in full, he was able to relate to it.
Another one from the Paul Soriano movies list is the film, Thelma. It was released in the year 2011 and even received a rating of A from the Cinema Evaluation Board. Thelma is a Filipino inspirational family drama. The movie became a hit and have won Paul some awards.
In 2012, the director was awarded by the Film Academy of the Philippines as the Best Director and Best Screenplay for the movie, Thelma. In the same year, the film won as Digital Movie of the Year, Digital Movie Director and Digital Movie Original Screenplay at the 28th PMPC Star Awards for Movies.
Below is the list of some films directed by Paul and produced by TEN17P:
A Journey Home (2008)
Thelma (2011)
Kid Kulafu (2015)
Dukot (2016)
Siargao (2017)
First Love (2018)
Mañanita (2019)
READ ALSO: Toni Gonzaga bio: age, height, movies, real name, is she married?
Paul Soriano and Toni Gonzaga
The love story of Paul and Toni is fascinating and inspiring. The two met at a concert of a familiar friend. Paul even recalls that Toni Gonzaga told him that might the Lord bless him, and indeed, He does, as he considers Toni as one of the greatest blessings he ever received.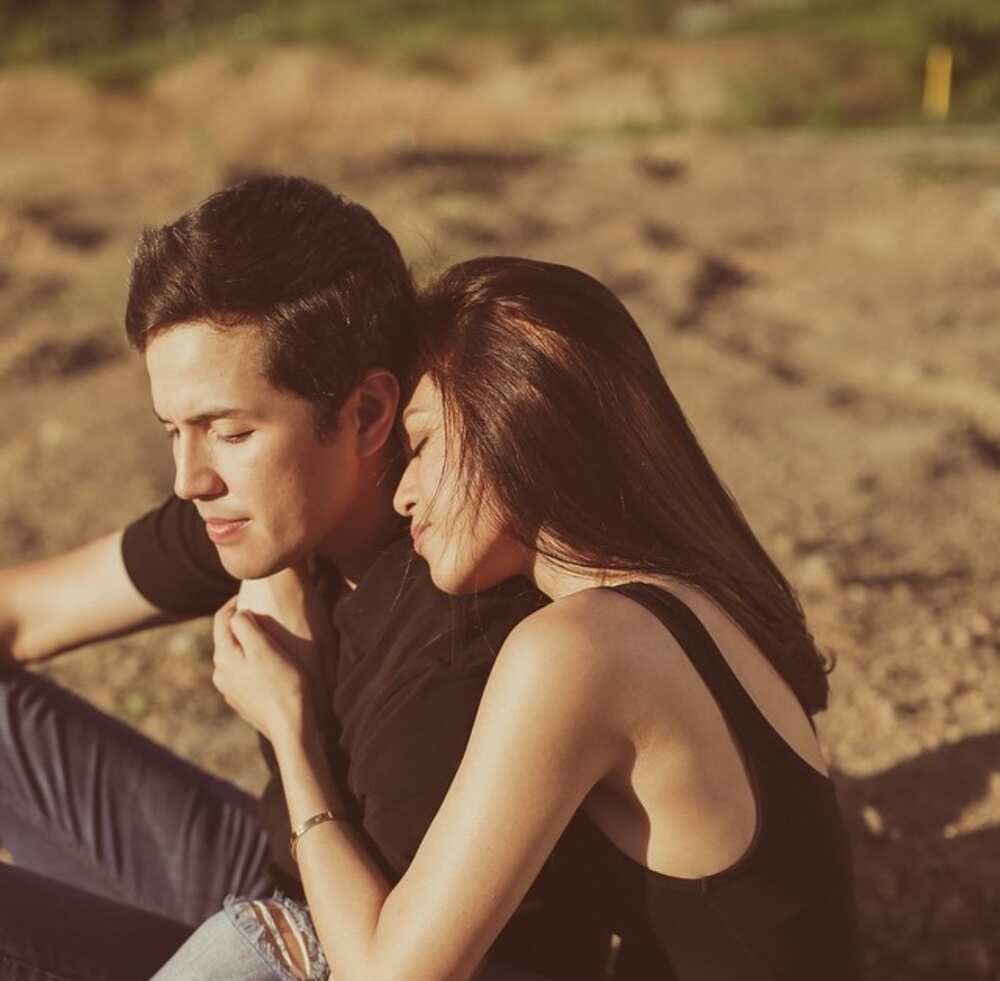 The filmmaker underwent a traditional way of courtship. He did not just court Toni, but he went the extra mile and courted her family as well because he believes that it was an all-in-one package.
He knows from the start that Toni Gonzaga's parents are strict, and he honoured it. Even after they become a couple, the two were not allowed to go on trips without a company of family or friends. They also followed the rule not to have intimate moments before they got married because they wanted to preserve their purity until marriage.
Their relationship was already in its 7th year when the director finally proposed to the actress. The proposal is heart-warming yet straightforward. He first asks for Toni's parents' blessing before he asks Toni. He proposes to Toni on January 21, 2015, after her birthday dinner. He remembered that the actress was already wearing her pyjamas when he asked her to marry him. It may not be the grandest way to propose, but it is the most genuine kind of proposal.
It was in June, 2015, their anniversary as a couple, when the two tied the knot. Their wedding was intimate, with their family and close friends, the couple surrendered their freedom to each other, exchanged vows, and looked forward to forever. Everyone was able to hear and witness a fairytale-like love story. The wedding atmosphere changed when the two started to exchange their heart-tugging vows. It was a beautiful wedding.
Right now, they already have their first child, Severiano Elliott or Seve, as they call him. Indeed, the Toni Gonzaga and Paul Soriano family is inspiring.
What makes the guy admirable is because besides being an award-winning film director, scriptwriter, and producer, he is also a man of faith and a loving father and husband to Toni and Seve. No wonder if there will be a lot of blessings that are coming his way because even at Paul Soriano age of 38, he has already accomplished so much.
READ ALSO: Seve, agaw-pansin ang cuteness at sweetness sa first trip niya sa New York