Sub committee to verify votes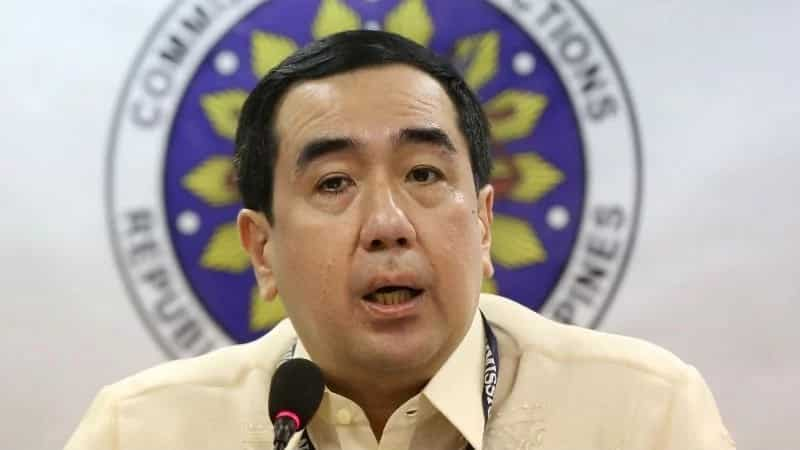 Sub committee to verify votes
It's not over yet. The Commission on Elections has tasked a sub committee to verify the votes for senators as well as party-lists in order to ensure accuracy and transparency for this years hotly contested elections. Comelec chair Andres Bautista said that the sub committee is headed by Consuela Diola of the Office of the Secretary Commission. The verification of the votes will start on Sunday while the National Board of Canvassers will resume its session on Monday.
"What we are trying to do here is to double check to ensure the accuracy of the votes that have been received by each of the senatorial candidates and by the partylist groups," said Bautista. The sub committee is primarily tasked with verification of the votes as well as allowing senators and party-lists to inspect the hard copies of the ballots, the printed Certificates of Canvass, and the statement of the number of votes per municipality. However, these only include votes that have been criticized and questioned for their authenticity.
"The NBOC has resolved that the COCs that will be the subject of the subcommittee will be the COCs that were properly objected to… and subject of a written motion," said Elections Commissioner Christian Robert Lim. 
Source: KAMI.com.gh