Are you in a relationship for many years without a clue whether you to are moving forward any time soon?
Being in a relationship entails commitment. However, commitment must be both ways. How to make sure you make him commit? Here's how: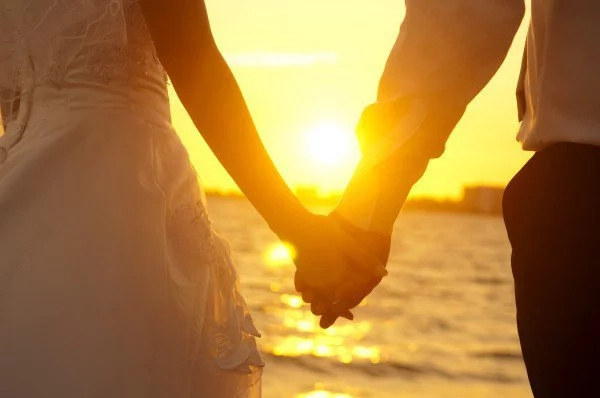 Don't scare him with early "I love you's"
If you have only been dating for a few months, telling him those three words too early might send him running for the hills. It is highly ideal to wait for him to say it first, but there is nothing wrong if you go ahead, provided that you do not say it on the first few months of dating. However, if you really want your date to commit into a long-term relationship, show him that you are the woman that is worth his time and attention.
Give Him a Time Frame Not a Deadline
Dating can be tiresome, especially if you are always moving in circles. If you have been dating a guy for more than a year and he is still not showing you signs of wanting to take the relationship to the next level, you need to give him some time to seriously think; give your man a timeframe to figure out what he wants to do with his life and to know where you are in his plans. You also need some time off from dating to figure out if he is really the man you want to spend most of your life with.
Honesty is the best policy in the game of dating.
Some men maybe commitment phobes, but others are serious and really want to commit if given the right time. In the dating stage, a man makes sure that you are really the ideal girlfriend for him. If you are dating a guy and want to take the relationship to the next level, be honest with your feelings. You have the choice to tell him what you want. Don't hold back too much.
Source: Kami.com.ph