Leni is our VP; Robredo's camp claims victory
As the partial and unofficial count is coming to a close, Camarines Sur representative Leni Robredo announced her victory in Ateneo today.
According to Robredo, the remaining votes amounted to 233,226 votes. Even if she ended up with zero votes, she is already the winner as she recorded over 250,000 lead against her rival Senator Ferdinand Marcos Jr.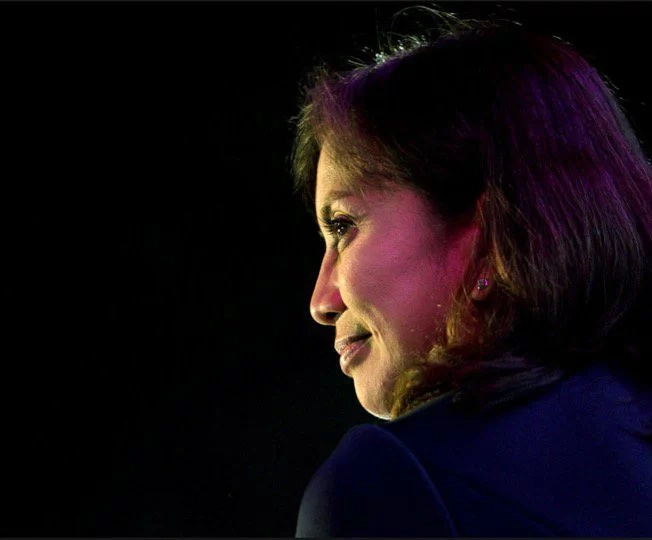 "Leni is our VP" started to trend in Twitter after Leni claimed her victory in the polls. Based on the projections of Boyet Dy of Robredo's campaign team, the representative will have a lead of 24, 341 votes over Marcos, excluding the uncounted votes. This led to the statement that even though they received no votes, Leni is still in the lead.
The presumptive vice president advised her supporters not to gloat and to stay humble. Robredo told her supporters to always take the higher ground and not to pick a fight because of her win. She also encouraged everyone to support the presumptive president Davao City mayor Rodrigo Duterte. She said that it is our obligation to support the next president. She echoed other candidates' call for unity and healing.
Robredo continued to thank her supporters who was with her from the start, even when she was trailing behind the poll surveys.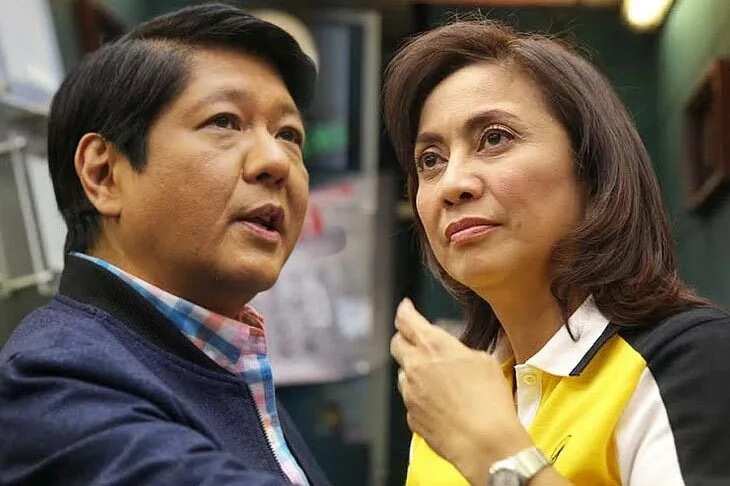 However, Marcos camp requested the Comelec to stop the partial and unofficial count, but the latter insisted that he should file a case to the Comelec. For days, Marcos' supporters has been clamoring for recount for alleged "dagdag-bawas" in the vice president votes. Bongbong Marcos and his team has yet to make their official response.
Source: KAMI.com.gh