P97B Japan-PH deal to revive PH rail system
A P97B deal has been sealed between Japan and the Philippines to revive the commuter rail system of the Philippine National Railways' North-South Commuter Railway (NSCR).
The P97-B project deal in Luzon closed by Philippines and Japan is expected to benefit not only the commuters on the rail systems but also the country's economy as a whole.
The Philippine National Railways' North-South Commuter Railway (NSCR) project in Luzon will involve a 38-kilometer elevated commuter train line that connects Tutuban, Manila, and Malolos, Bulacan. The construction is expected to proceed after a 241.99-billion-yen (P97,376,145,568.86) financing deal was sealed last November with the Japan International Cooperation Agency (Jica).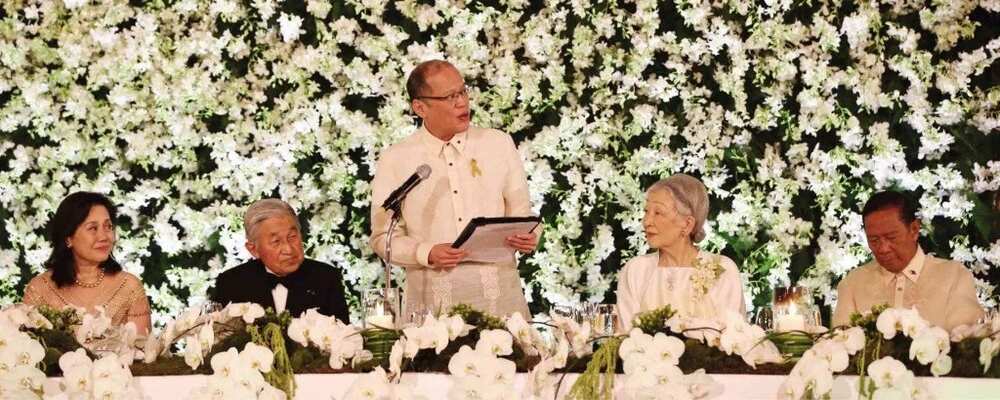 (Photo credit: Inquirer.net)">
The project's goal is to ignite development in provinces that are located both north and south of Metro Manila. NSCR seeks to recuperate a "once-robust Luzon railway system that in the 1970s spanned 900 km linking La Union province in the north to Legazpi City in Albay province in the south."
Manila is in the national capital region and is estimated to house about 12 million people and is source to over a third of the country's economic output.
However, the booming economy is accompanied with its negativities. For instance, the number of cars have grown exponentially, resulting to the inefficiency of existing mass transit systems. According to Jica, the present situation costs road users about P2.4 billion per day and has the capacity to reach P6 billion daily by 2030.
With the massive rail project in perspective, a large number of passengers can look forward to lesser congestion in public transit.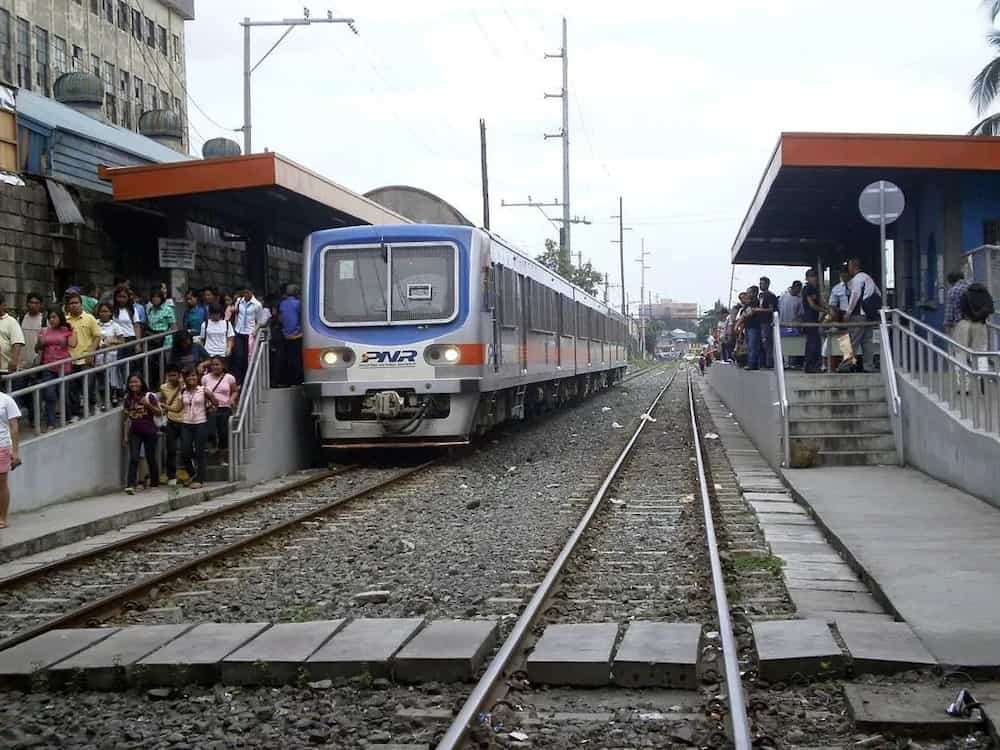 Southern Line
Part of the project is the 653 km of railway lines in the south. This is mainly the revival of the railway system that connected Tutuban and Legazpi City, which ceased operations in 2012 due to typhoon damage to bridges along its alignment.
Then the project will also involve a 58-km line from Calamba, Laguna, to Batangas City, Batangas, and a 117-km line from Legazpi City to Matnog, Sorsogon.
The said south line will be made possible to a public private-partnership scheme. 
Northern Line
The northern line connection Manila and Bulacan is funded by a Japanese overseas development assistance loan. The line was closed in 1984; however, because of the financing that is now in place, the project can now proceed.
The loan, according to Jica, has an annual interest rate of 0.1 percent and 0.01 percent for consulting services over a period of 40 years with a 10-year grace period.
The construction woul commence in the early part of 2017 and is expected to be completed by the latter part of 2020, according to Transportation Secretary Joseph Abaya. This project, Abaya said, will lessen the Manila-Bulacan travel time from a multi-hour trip to just 35 minutes.
"For a mega city like Metro Manila, a consequence of a growing economy is the growing capacity of our people to own their own vehicles. Clearly, with our traffic, that is not the way to go. And the solution to that natural tendency is to develop mass transit systems," Abaya said in a previous interview.
The northern line, furthermore, is expected to contain a total of 15 stations which can accommodate up to 340,000 passengers per day once it opens.
Once everything is functional, the ridership is expected to increase by 20 percent.
"With the mass transit network, Metro Manila can address 41 percent of the total travel demand and become one of the successful mass-transit cities in the world." 
RELATED: Smartmatic commits breach of protocol
Source: KAMI.com.gh