Can Duterte resolve the Philippines' territorial dispute with China?
The elections in the Philippines is in the process of conclusion with over 96% total votes has been tallied. While the race of vice president remains razor thin, the presidential race has been easily concluded with Davao Mayor Duterte's over 5 million votes lead.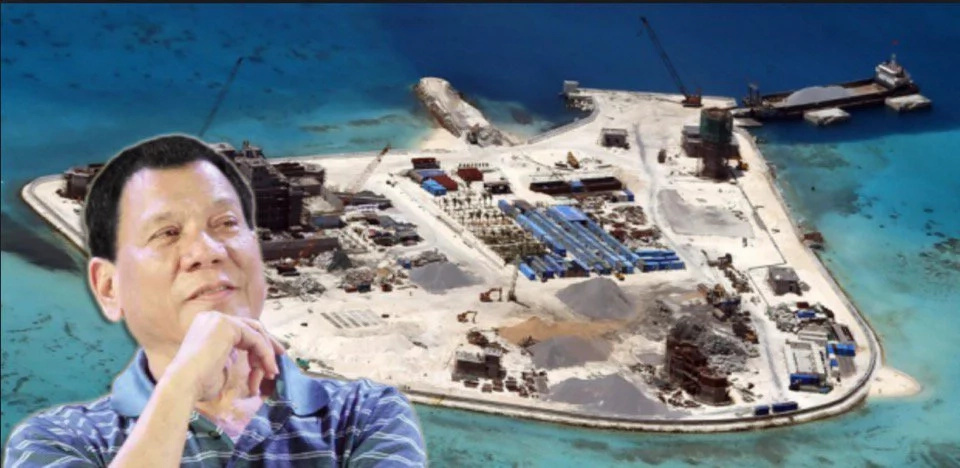 President-elect Rodrigo Duterte's campaign gave firm focus on curbing down drugs and crime- it has been the heart of his entire campaign. His electoral victory is a mark in history being the first ever official from Mindanao to be elected as president of the country.
During his campaign, Duterte made various comments and rhetorics that has left the country wondering if he has the best capacity to improve the relationship between China and the Philippines. He has been tagged by some media outlets as the "Trump of the Philippines" due to his sexist and offensive remarks about a missionary rape victim. Many have also placed doubts on his diplomatic skills as he have made remarks about severing ties with AUS and the United States during his campaigned for their diplomat's criticisms of his jokes.
Duterte has made the reputation of being a big mouth. The bisaya argue that this is a type of humor known to the bisaya as "yaga yaga" and that it should not be taken literally and too seriously. During one of the presidential debates, he said that after exhausting all diplomatic means to no avail, he will personally ride a jet ski all the way to China and plant the Philippine Flag there and declare sovereignty. This came out as a joke and even ludicrous to a lot of people, but the presumptive president wanted to emphasize that his methods will not dwell in talks, but with action.
He also had the most unpopular opinion regarding territorial disputes among all presidential candidates. He said that he was willing to make bilateral agreements with China as long as it will benefit us economically. While the Aquino administration prefers to err on the side of international law, Duterte prefers to lower the tension with China and create bilateral agreements with emphasis on economic tradeoffs.
International law after all has its limits. We have for so long relied on international law and see no improvement on the issue. Duterte offers an alternative that will bring China back to the negotiation table. In this perspective, we can benefit from a potential economic grassroots boost should economic tradeoffs flourish.
Interestingly enough, Duterte's camp also announced that the president-elect is also open to multi-lateral talks that involve non-claimant parties such as the US. Just yesterday, the US congratulated Duterte's victory and has expressed their determination in working with him. This brings more options to the table, and we are all left wondering what the Duterte administration will do regarding the territorial dispute.
There is no telling as of now, what Durterte intends to do. What we can expect is that his administration won't be as predictable as the previous one. This administration considers more options for approach, thus it might be a cause for optimism of the cold relationship between China and the Philippines.
Source: KAMI.com.gh