16 things you need to know about the 16th President of the Philippines
The Filipino people have spoken and majority of them picked the tough-talking, crime busting mayor of Davao City, Rodrigo Duterte, to be their president. Here are 16 things you need to know about the presumptive 16 President of the Republic of the Philippines.
1. Oldest President of the Philippines at the age of 71. When he assumes office on June 30, 2016, Duterte will be the oldest president of the Philippines, the youngest being Emilio Aguinaldo, 29.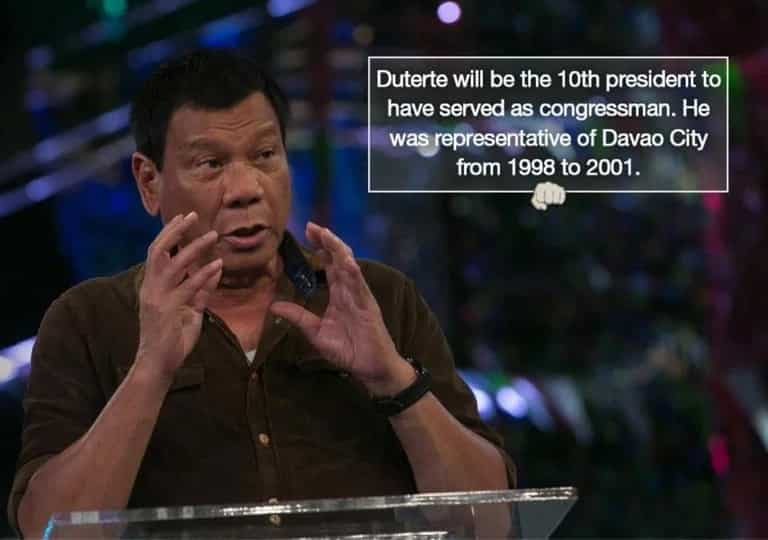 2. Legislator. Duterte has experience being a legislator. He served as Congressman of Davao City from 1998 to 2001.
3.  Bedan Lawyer. Duterte took his law degree at San Beda College, Manila. He finished law in 1972.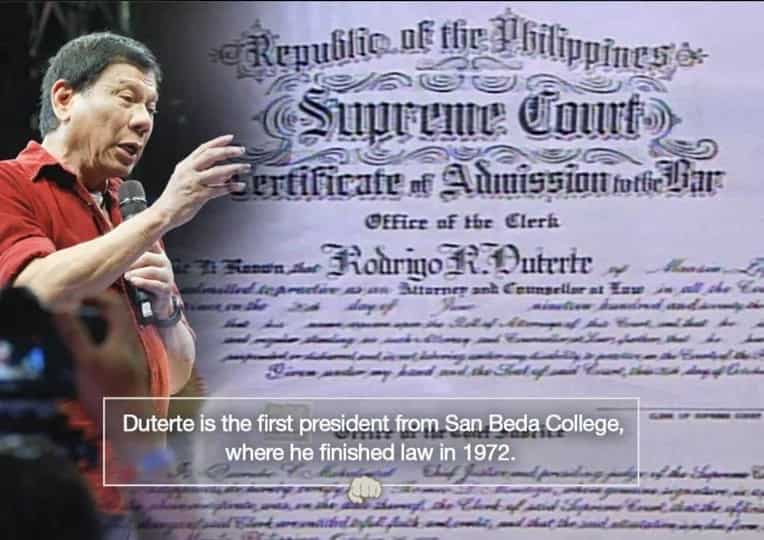 4. 9th lawyer-president. Duterte will be the first lawyer in 30 years to serve as president. The last one was Ferdinand Marcos. Out of 16 presidents, he will be the 9th.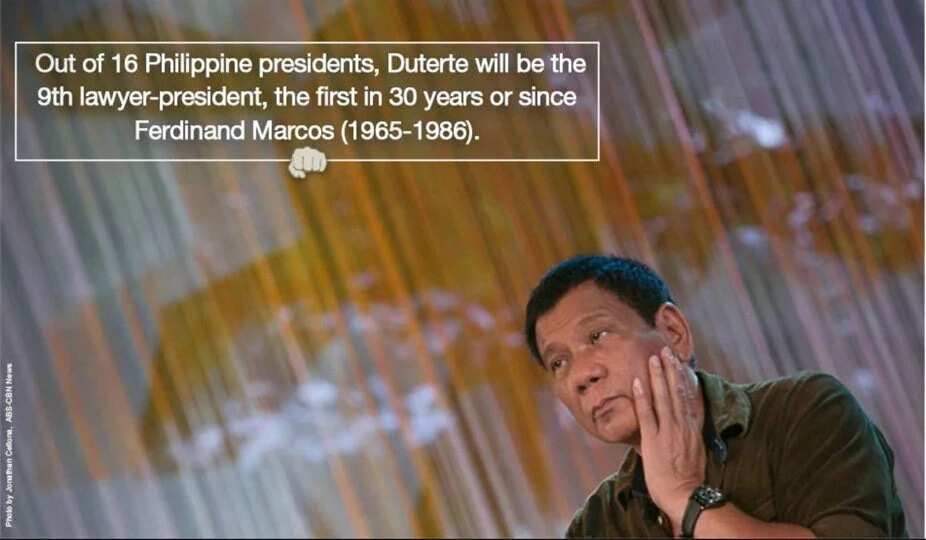 5. From city mayor to president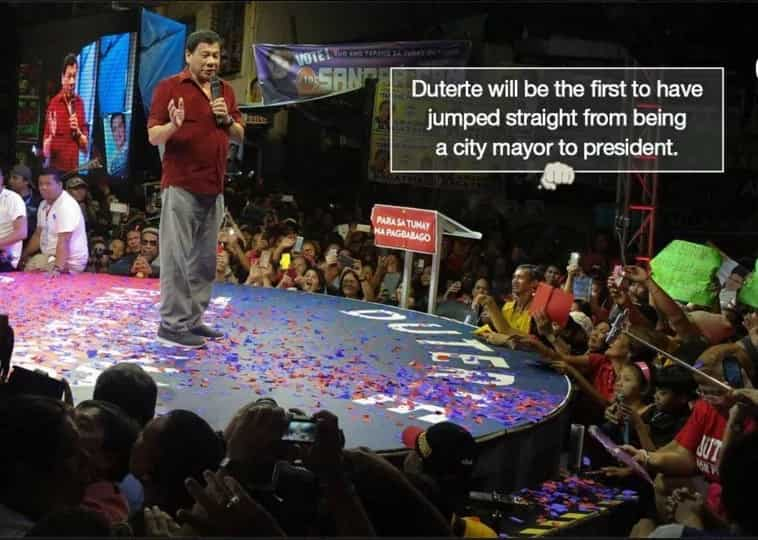 6. Same political party as former President Corazon Aquino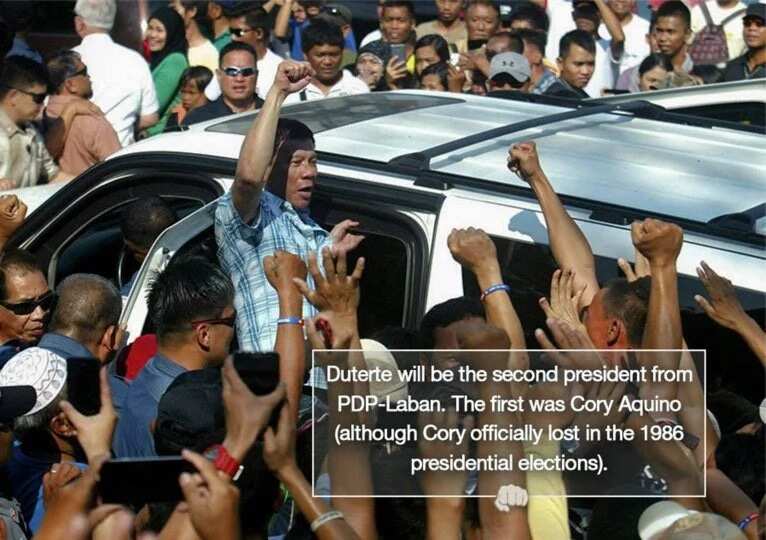 7. Socialist president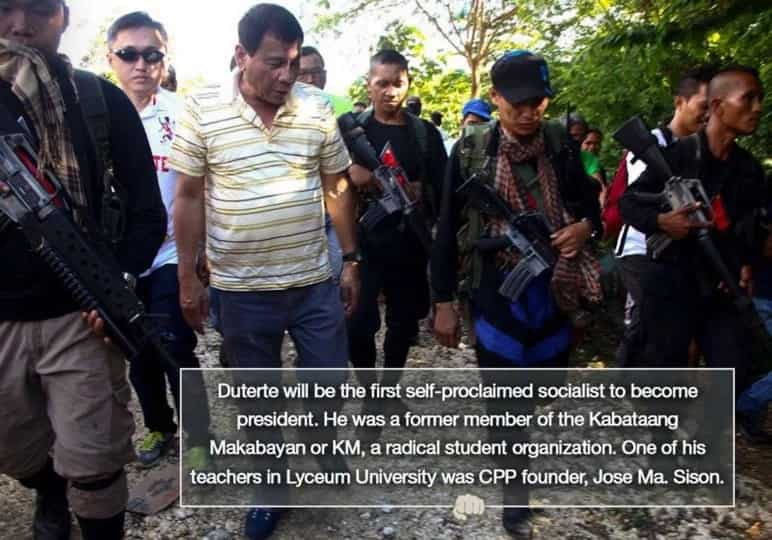 8. First president to openly support same-sex marriage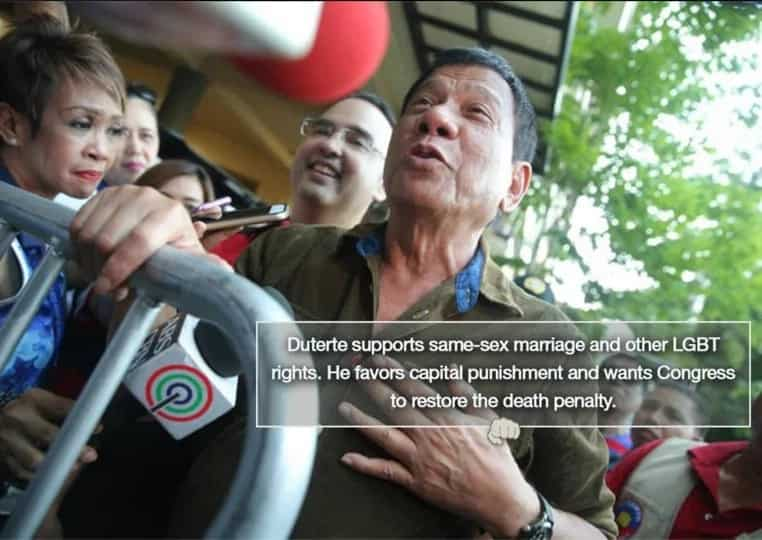 9. Marksman
10. Bisaya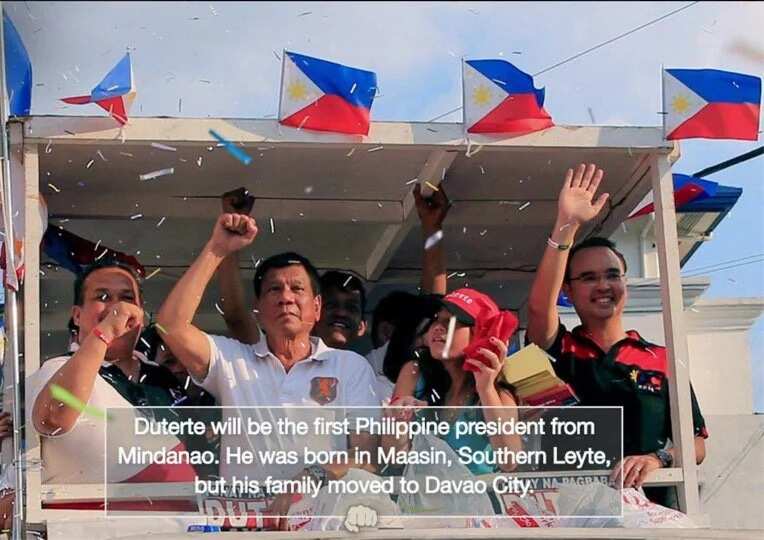 11. Aries president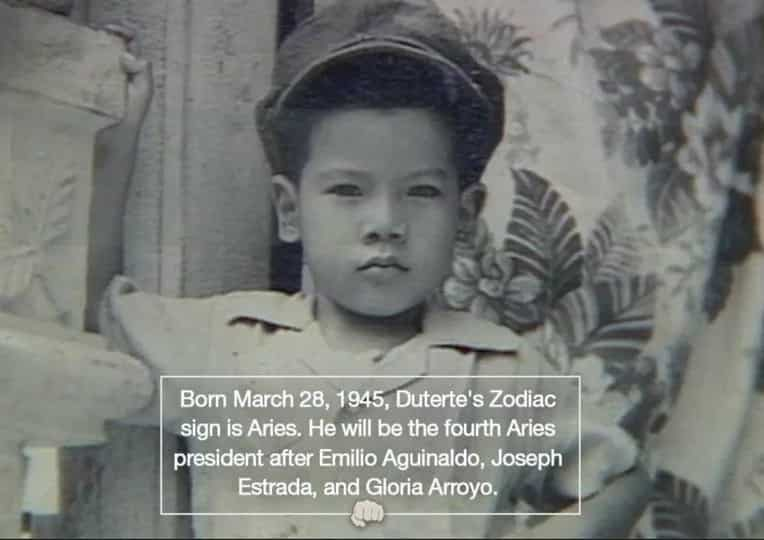 12. Facebook King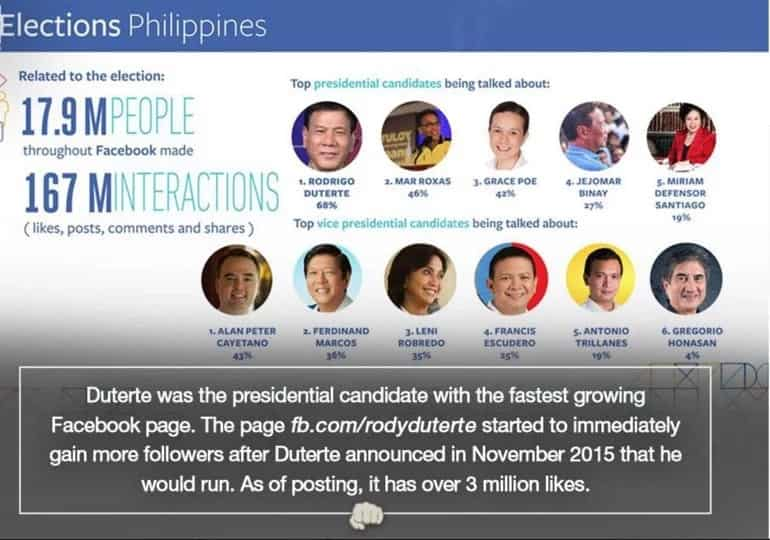 13. Lyceum alumnus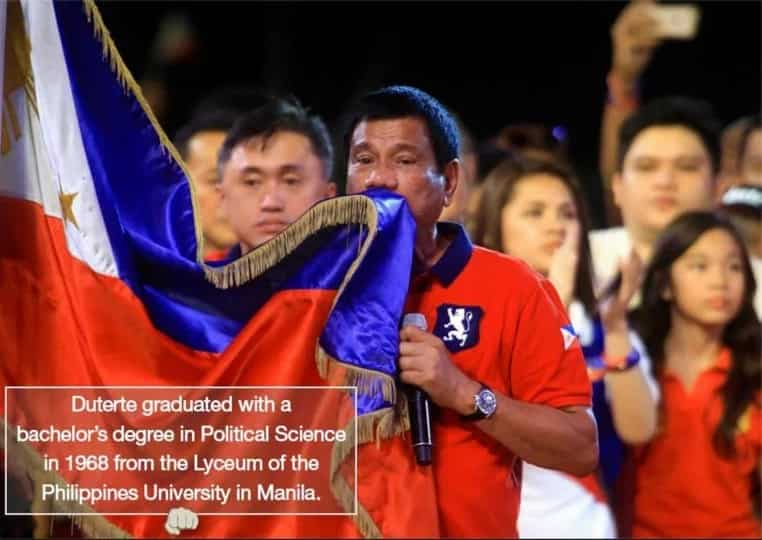 14. Prosecutor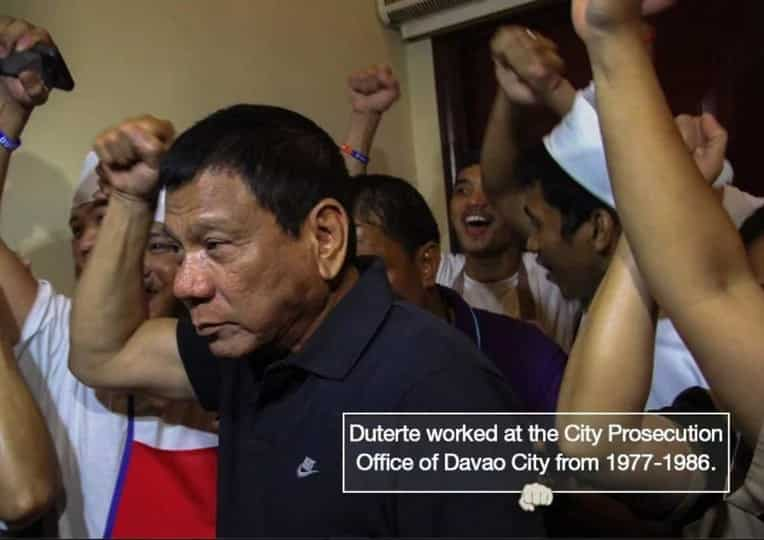 15. Simple living. According to his neighbors, Duterte has lived in the middle-class village of Dona Luisa, Davao City for 20 years.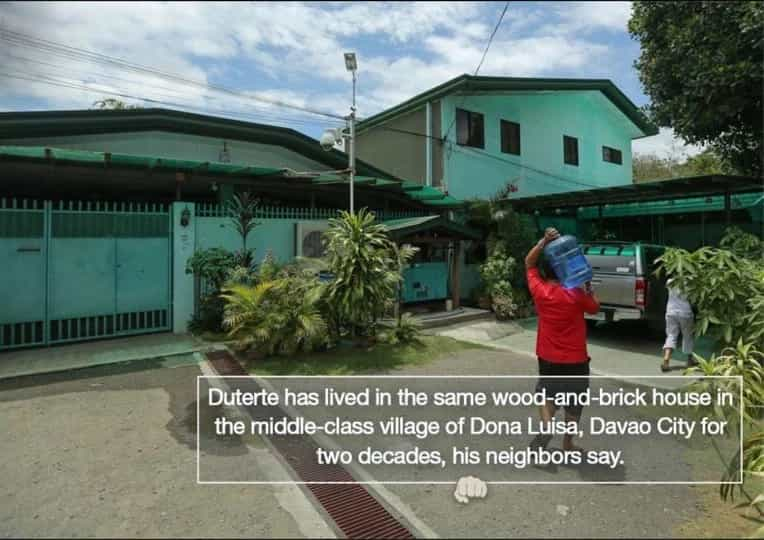 16. Family man. Duterte has four children- Paolo, Sara, Sebastian (with Elizabeth Zimmerman) and Veronica nicknames "Kitty" (with Cielito Avancena). He now lives with his common-law wife, Cielito "Honeylet" Avancena.
Source: KAMI.com.gh