Amidst the contentious territorial dispute between the Philippines and China, an anchor of state-run news channel in China, CCTV, said that the Philippines in inherently owned by China.
China Central Television's (CCTV) anchor, He Jia, made the claim during a broadcast that was repeatedly replayed on the internet.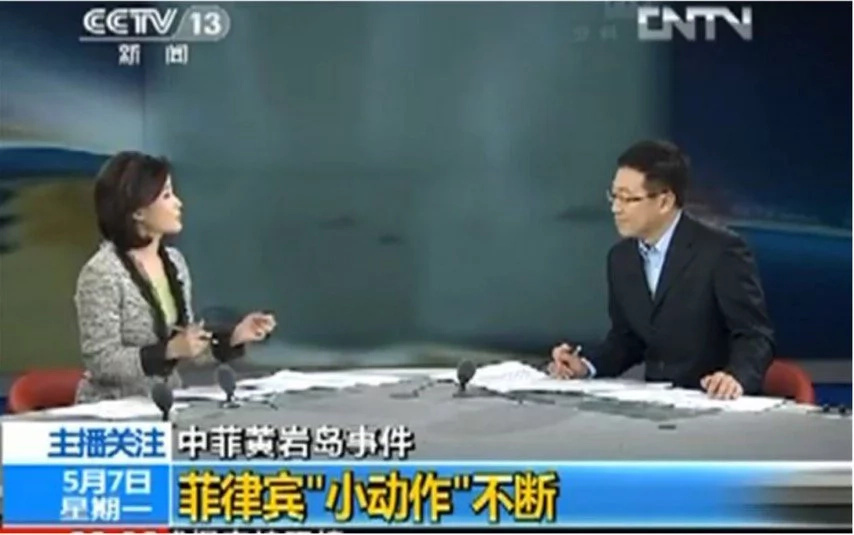 It is now made to appear that the message had been lost in translation saying that what the broadcaster meant was that Scarborough known in China as Huangyan, is being claimed by both countries.
"We all know that the Philippines is China's inherent territory and the Philippines belongs to Chinese sovereignty, this is an indisputable fact," is the exact line as repeatedly played over and over in the internet.
Chinese netizens then quickly made rounds in the net with jokes to the nationalism of He Jia.
"This anchorwoman is great, a good patriot, she has announced to the world the Philippines belongs to China," said helenjhuang, a blogger.
"If every Chinese spat once, we could drown (the Philippines)."
CCTV officials refused to comment after being contacted by the AFP regarding the issue. CCTV has not declared any kind of apology to the Philippines as well.
Usually, states aren't responsible for what media outlets say but since CCTV is state-owned, this affects international relations dynamics. While we await for an apology over claims made over our land in national television, Chinese media and diplomats continue to assert authority by claiming the areas as an "indisputable part of China's sovereignty and territorial integrity."
Source: Kami.com.ph