Duterte camp thanks 14M online supporters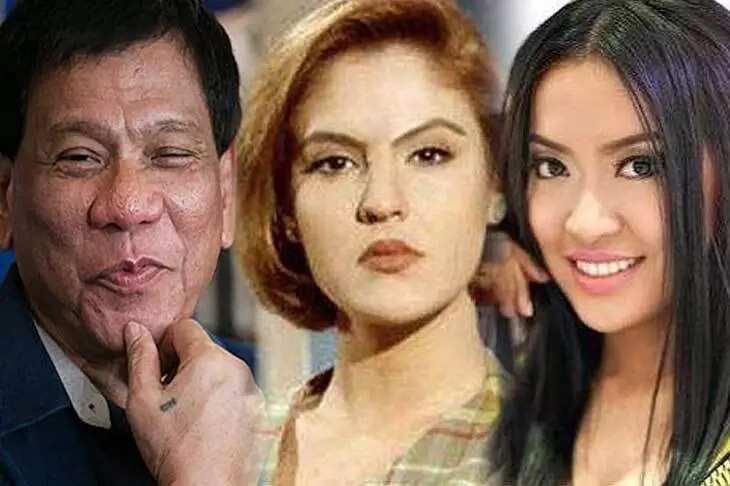 Davao City Mayor Rodrigo Duterte's camp expressed their gratitude to the unwavering support of netizens on social media.
Davao City Mayor Rodrigo Duterte's official Facebook page has achieved 3.09 million likes. Its most notable surge in followers was after Duterte announced that he would join the presidential race on November last year. Even Facebook officials have observed that Duterte's page had the largest growth for any page of a presidential candidate this 2016 elections, despite entering the race late.
He has 81,000 followers on his Twitter account, and a few apparently supporter-initiated Instagram accounts.
Peter Lavina, Duterte's spokesman, thanked the millions of Filipinos who followed and campaigned for the Davao City mayor across social media platforms. He said that the presumptive president's 2016 election victory was greatly assisted by their online supporters.
Lavina added that the camp counted on the support of an astonishing 14 million social media volunteers on Facebook, Twitter and Instagram. According to him, these people helped promote discourse on, popularized, and helped Duterte win despite the camp's limited resources.
"Game-changer ang social media," he said.
Lavina believes social media volunteers really pulled up Duterte's awareness rate, which was relatively lower than his rivals' awareness levels last year.
Social media also helped Duterte overcome his lack of funds, as it helped him present his platforms on a wider base through social networking platforms.
In addition to that, the mayor also enjoyed support from famous online personalities, such as Mocha Uson and the fictional character Senyora Santibanez. Pinoy celebrities such as Aiza Seguerra, Kristine Hermosa and Robin Padilla, among others, ensured that Duterte got a huge and influential support base on the internet.
King of Facebook conversations       
During the campaign period, Facebook dubbed Duterte as the "undisputed king of Facebook conversations," with at least 64 percent of 15.2M Filipinos who were talking about elections focusing on Duterte.
He successfully maintained this lead, registering around 100 million Facebook likes, shares, comments and posts about him between November 2015 and May 7, 2016.
In the span of hours that led to the May 9 elections, and even during election day, Duterte was the candidate with the highest number of mentions on Facebook.
RELATED:
Duterte to wipe out illegal drugs
Source: KAMI.com.gh