Sulli was a promising performing star. She was not only an actress but also a singer and model. Her career journey was not a smooth one as she faced several challenges. Throughout her career, she portrayed her true image. Unlike her, some stars are not allowed to engage in some activities to portray a particular public image. Unfortunately, her career came to an end due to her sudden demise.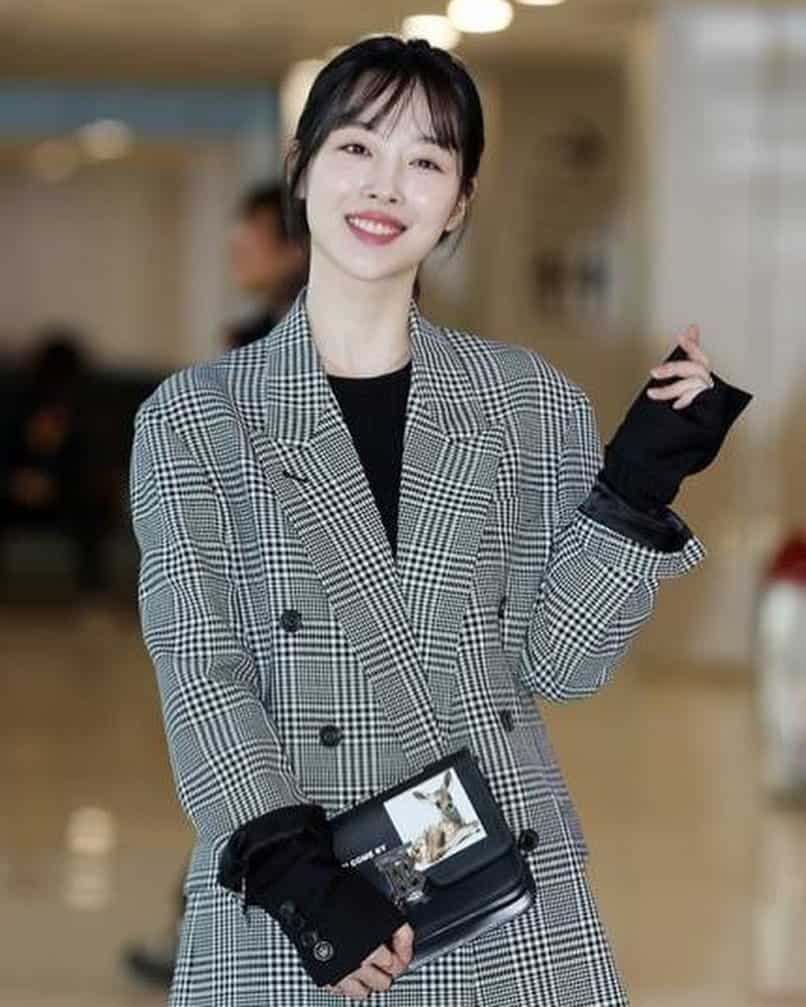 Choi Jin-Ri was commonly known by her stage name, Sulli. She was one performing star people could not seem to stop asking questions about. She started her journey as an entertainment star in 2005 and her career ended in 2019 following her demise.
Sulli's profile summary
Full name: Choi Jin-Ri
Date of birth: 29th March 1994
Place of birth: Busan
Occupation: Actress, singer, model
Years active: 2005-2019
Date of death: 14th October 2019
Who was Sulli?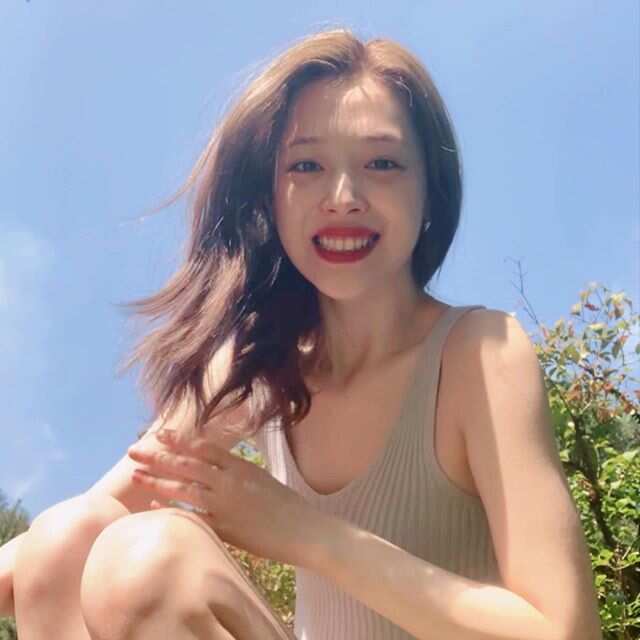 Sulli had two older brothers and a younger brother. She attended Jungbu Elementary School, then Seoul Cheongdam Elementary School and Chungdam Middle School. She also went to Seoul Performing Arts High School. She never attended college, and that became her biggest regret in life.
Sulli's idol was her mother. Her favorite pets were dogs, and her ideal color was pink. She loved to eat ice cream, and her must-have item was perfume. Sulli would always carry her journal with her wherever she went. The Korean actress was very confident when it came to making friends. She had an aquaphobia (fear of water) and was also scared of birds and had poor eyesight.
What was Sulli age?
Sulli's age was 25 years at the time of her death. She was born on 29th March 1994.
READ ALSO: Ariana Grande bio: age, net worth, brother, songs, who is she dating?
What made Sulli a Korean hot actress? Her body measurements
What is Sulli height? Well, her height was approximately 170 cm or 5'7". Sulli weighed approximately 56kg, i.e.123.5 pounds. She would train for one and a half to two hours a day. She tried to eat a well-balanced diet.
Career
Sulli first gained fame as a child actress back in 2005, where she played the role of the Princess of Seon Hwa of Silla in the SBS drama Ballad of Seodong. Sulli auditioned and became a member of SM Entertainment as a trainee. In 2009, she joined the South Korean girl group f(x).
In 2015, she left the group to focus more on her acting career. She later renewed her contract with SM Entertainment in 2017 and became the CEO of her pop-up store through SM. After three years break as from 2015, she resumed her music career in 2018 with a feature with Dean's 2018 single entitled Dayfly and later released her solo Goblin in June 2019.
Sulli movies and TV shows
Sulli played different roles in numerous films, drama series, and TV-shows. Examples of some of the movies she acted are; Pirates, Punch Lady, Fashion King, Real and Miracle of Giving Fool, among others.
She played as Goo Jae Hee in the drama series To the Beautiful You. She was also the MC of popular TV shows such as The Night of Hate Comments, and appeared in Jinri Market, and Go! Series. Sulli was also a regular member of other TV shows like Hello f(x), f(x) Koala, and Amazing f(x).
In 2012, she won the Best New Star award at the SBS Drama Awards in 2012 for her role as Goo Jae-hee in To The Beautiful You.
Sulli death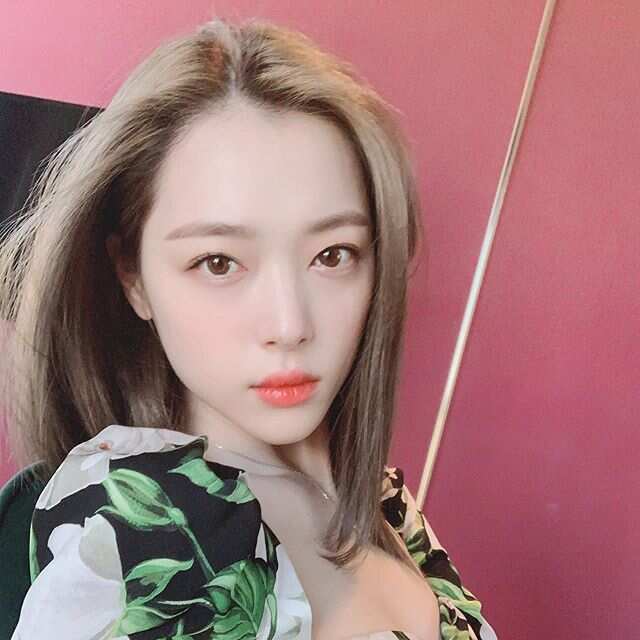 What was Sulli cause of death? Well, it is reported that the actress committed suicide. She was found dead by her manager at her home in Seongnam, South of Seoul, on 14th October 2019, at approximately 3:20 pm KST. Her manager visited her after trying to reach her via the phone several times and getting no response.
Authorities reported that Sulli was suffering from severe depression, and it is possible that she committed suicide. According to the head doctor at Yonsei Bom Psychiatrist clinic, entertainment performers who start their career at a tender age suffer from depression. Many are those who go through teenagehood without genuine and stable friendships. Sulli's cause of death has raised the alarm on the highly pressured k-pop industry. It has made it clear that the artists' management has failed to protect their stars from the threat of toxic fandom.
Sulli had earlier spoken publicly about her mental problem. According to a statement made by the Guardian, some of Sulli's Instagram video shows her crying and saying 'I'm not a bad person.' In 2018, she made it open on the reality TV-show Jinri Store that she had been suffering from panic disorders since childhood. She said,
"Even close people left me' and went on to say 'I was hurt by them and felt there was nobody who understands me, which made me fall apart."
Sulli is one of the many South Korean actresses and singers who have been bullied online.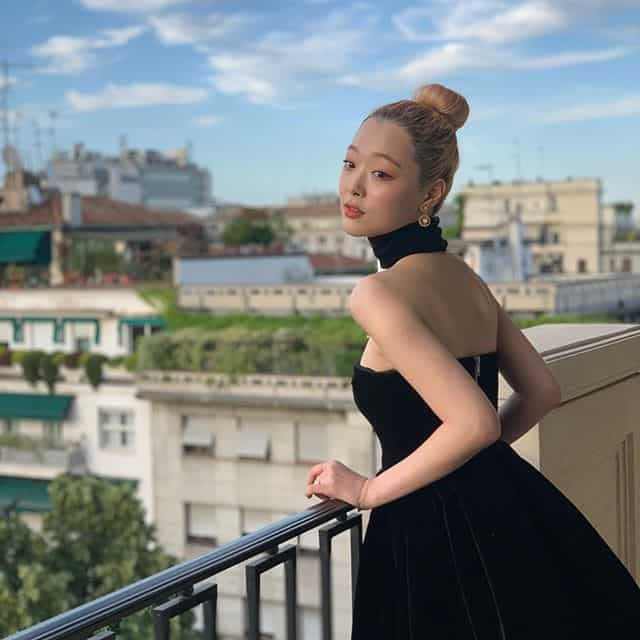 Her 'crimes' included live-streaming while drinking alcohol and her decision on refusing to wear a bra in public. She cracked other taboos too by hosting a TV-series on how online bullying has contributed significantly to her anxiety disorder in a country with substantial cultural resistance to discussing mental problems.
Sulli was known for her outspokenness and her feminist voice, which is a rare thing to find among female entertainers in a conservative country like South Korea. She fearlessly expressed herself on how society wrongly judges female stars. The Korean actress believed that the community had put immense pressure on how female stars should behave.
Friends and family members privately held Sulli's burial ceremony, while various celebrities, companies, and fans canceled their activities to mourn her. The Sulli actress will be remembered for her fearless approach of issues affecting female entertainers.
Sulli was a talented actress, singer, songwriter, MC, and model. She left a legacy, having contributed to the entertainment industry. Sulli's death has intensified demand for governments to take steps against cyberbullying.
READ ALSO: Morissette Amon bio: age, net worth, height