Duterte to end contractualization soon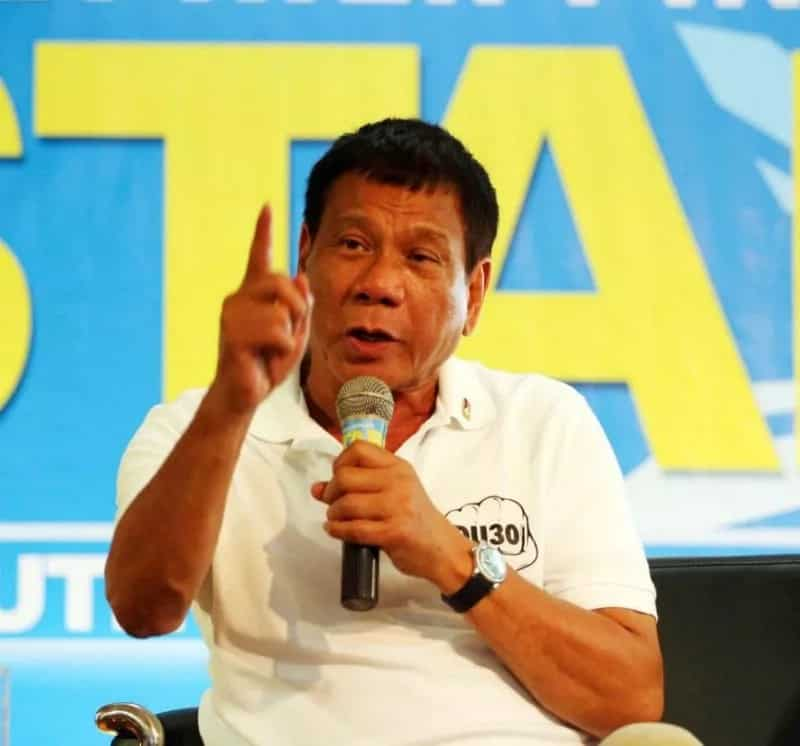 Presumptive President-elect and Davao City Mayor Rodrigo "Digong" Duterte's new administration is to meet with both the labor and business sectors and agree on the process that will help end abusive contractualization labor scheme in the Philippines.
Peter Laviña, Mayor Duterte's spokesman, admitted that there are certain groups from the labor sector which do not completely agree with the eradication of contractualization. Hence, there is a need to consult both business and labor sectors.
"We will have to flesh out the details. We understand that this is part of the law and there is an administrative order so the new team will have to review and consult both the business and the labor sectors so that we will be able to come out with an acceptable formula," Laviña said in a media conference.
It can be remembered that Mayor Duterte vows to end contractualization once he seats in the presidential office.
"I will call the majority, mostly Liberal (Party) congressmen. I will tell them you pass this bill immediately. I need this during the first week of my administration," Duterte said during the presidential debate in Dagupan City last April 24.
Duterte opposed this scheme because it limits possible future opportunities outside the country.
"If they apply work abroad which requires two (or) three years experience, they cannot show anything because they are only allowed to work for such and such particular work for five to six months," Laviña said.
Ealier, the camp of Duterte also requested Philippine Drug Enforcement Agency (PDEA) in Region 6 a list of drug personalities in Western Visayas.
Paul Ledesma, according to PDEA-6 Regional Director, it was the retired general of the Armed Forces of the Philippines, who asked the list. The said general may become part of Davao City Mayor Duterte's cabinet.
Being the lead government agency in fighting against the use, sale, manufacturing, and distribution of illegal drugs, PDEA, has the power to "arrest and apprehend as well as search all violators and seize or confiscate the effects or proceeds of the crimes as provided by law; take charge and have custody of all dangerous drugs and/or controlled precursors and essential chemicals seized, confiscated or surrendered to any national, provincial or local law enforcement agency" among others.
RELATED:
Duterte as 'The Punisher' on Time magazine cover
Source: KAMI.com.gh