Throughout the past years, we have watched Ryan Reynolds go from a rising star to one of Marvel's most successful superheroes in Deadpool. The Canadian-American actor, who is also a filmmaker and screenwriter, has had a rocky path to fame that started with him getting small roles in various TV shows. However, he never gave up and managed to achieve success in Hollywood. The A-lister's incredible sense of humor in his performances has made him an absolute fan favorite.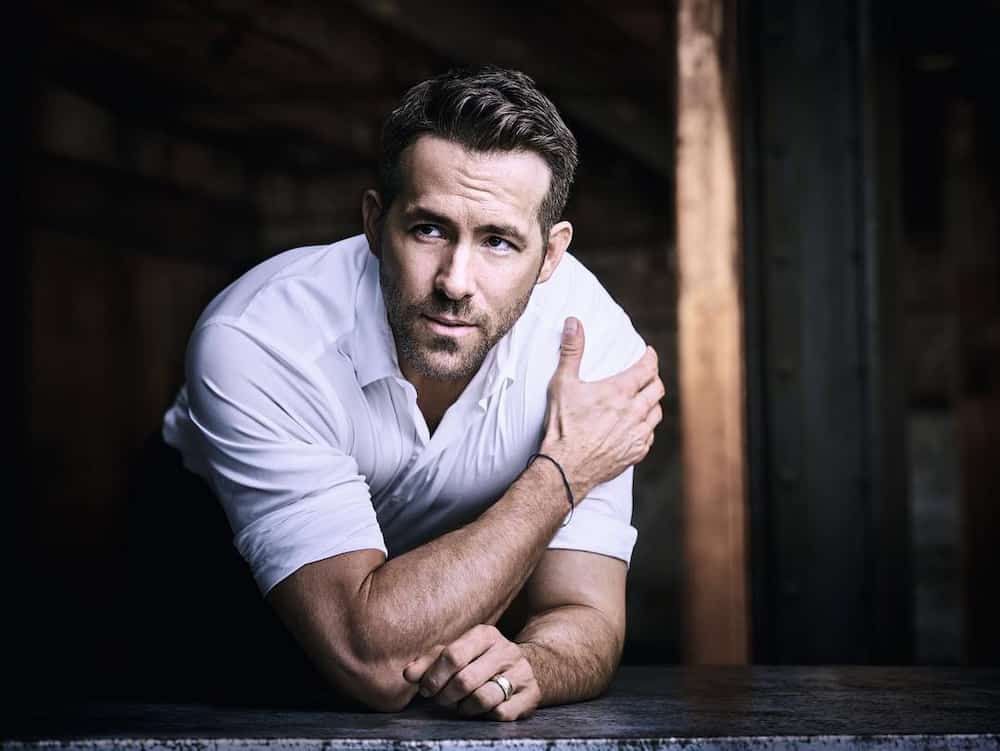 When it comes to being funny, Ryan Reynolds has managed to do it epically and dramatically in a way that some actors have never been able to achieve. Before making his way up to his famous role in Deadpool, he started his acting career on the small screen appearing on the Fifteen show. Throughout his career, he has had a few bumps on the road but has still managed to make it to the A-list status of acting. The Deadpool star has managed to hold his own even when featured with great actors, and he keeps on getting better and better.
Profile summary
Full name: Ryan Rodney Reynolds
Nickname: Deadpool
Date of birth: October 23, 1976
Age: 42 years
Profession: Actor, film producer, and screenwriter
Weight: 84 kg (187 lb)
Height: 6' 2" (188 cm)
Nationality: Dual citizen (Canadian and American)
Net worth: $75 million
Ryan Reynolds bio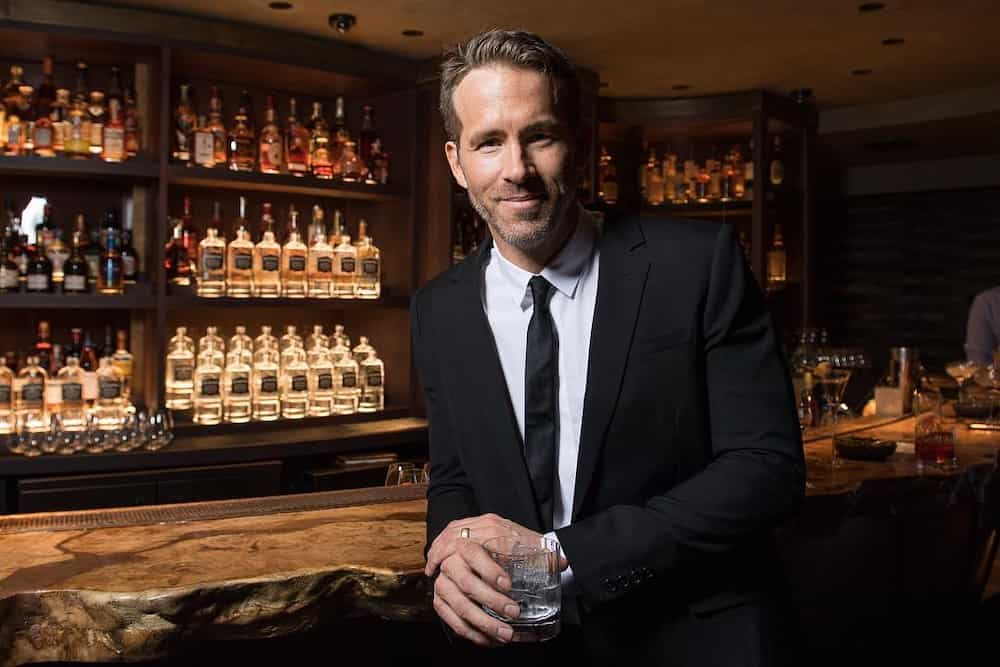 The incredibly talented comedic actor came into existence on October 23rd, 1976, in British Columbia, Vancouver, Canada. Tamara Lee Reynolds, his mother, worked as a salesperson in retail while his father, James Reynolds, worked as a sustenance distributor. Ryan has Irish roots and is also the youngest in a family of four boys.
He was raised in Vancouver as a Roman Catholic alongside Patrick, Jeff, and Terry Reynolds, his three brothers. He attended high school in Vancouver at Kitsilano Secondary School and furthered his studies at Kwantlen Polytechnic University. Similar to many other actors, Reynolds quit school and focused on his acting profession.
Ryan's acting career started in the early 1990s when he was a teenager in school. His first big break on TV was as a result of the teen soap opera Fifteen on Nickelodeon. Later on, he was featured in additional TV shows broadcast in the 90s like The X-Files, Sabrina the Teenage Witch, The Outer Limits and The Odyssey.
READ ALSO: Alden Richards bio: age, height, wife, how much is he worth?
Ryan Reynolds movies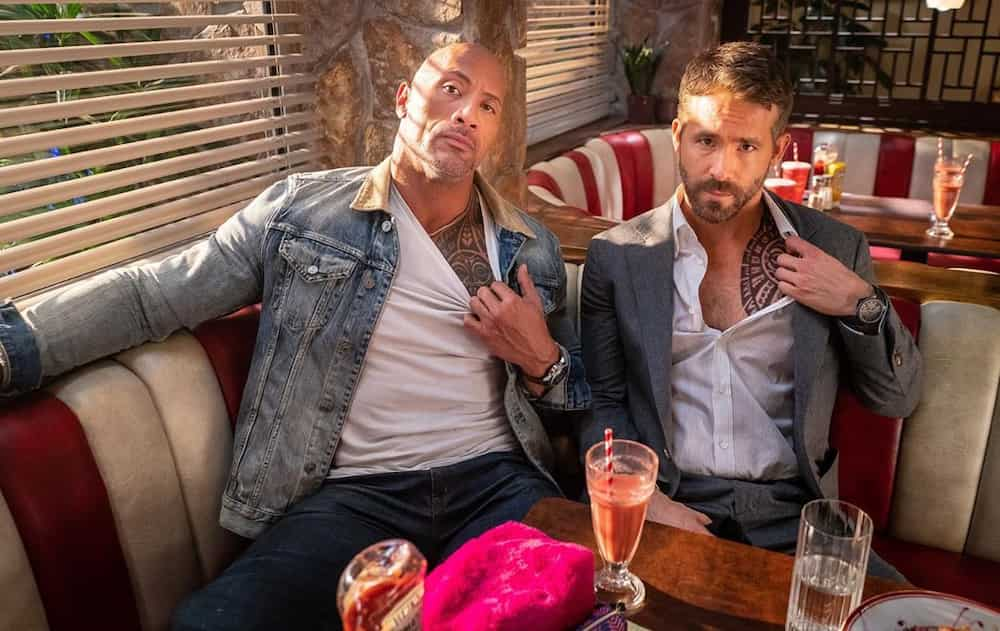 The phenomenal actor's movie debut was in Ordinary Magic, a Canadian movie where he played the role of Ganesh. His outstanding movie roles include the lead role Van Wilder in the 2002 film Van Wilder, the Hannibal King in 2004's Blade Trinity, Richard Messner in 2006's Smokin Aces, Wade Wilson in 2009's Wolverine alongside Hugh Jackman and the lead role in 2011's Green Lantern. Green Lantern was his earliest huge superhero film, and he met his wife on the set of this movie.
With his acting prowess, Ryan Reynolds has made appearances in a number of top films like 2008's Definitely Maybe, 2009's The Proposal, 2010's Buried, 2011's The Change Up and 2012's Safe House. Even with the incredible acting roles he got in the movies mentioned, his most liked role today is Wade Wilson in the 2016 smash hit Deadpool from the Marvel Cinematic Universe and the 2018 sequel Deadpool 2.
Ryan Reynolds Deadpool role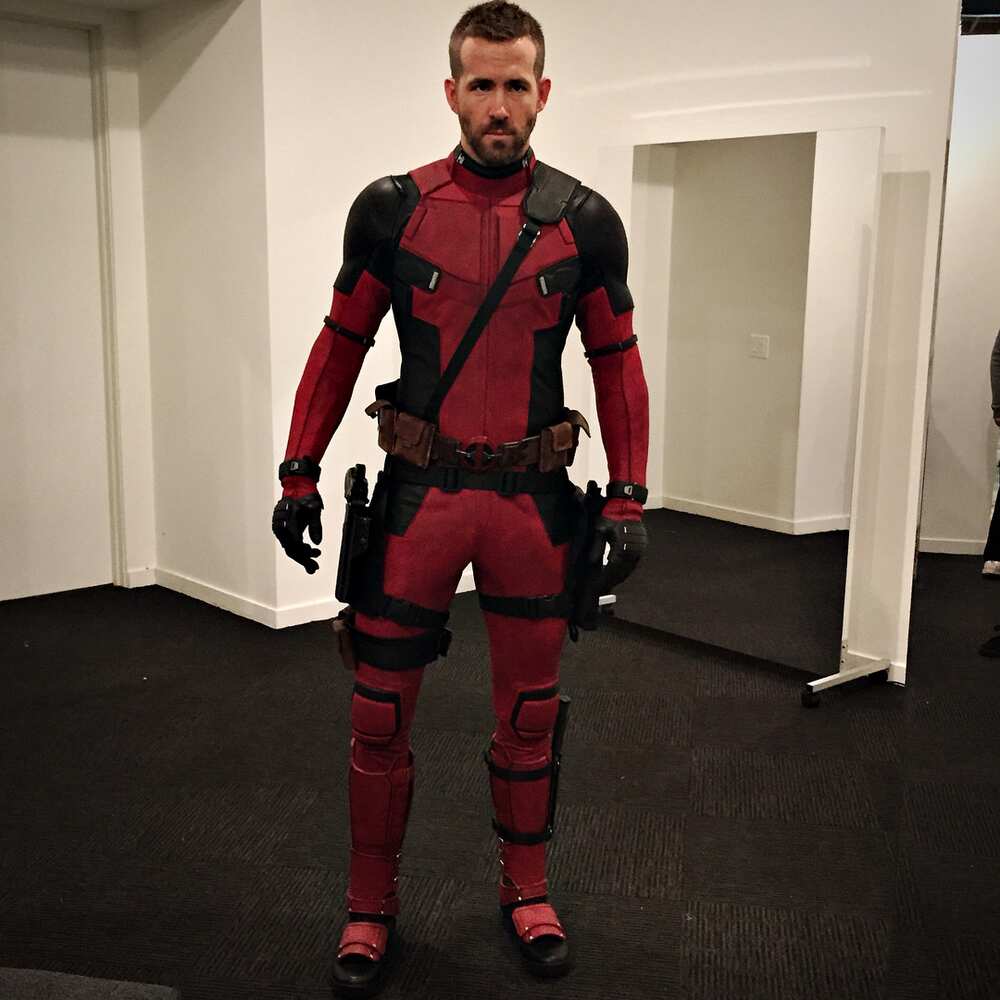 Deadpool enjoyed great success in the box-office with a record opening of over $264.9 million in 2016. The film has the biggest worldwide opening of all time in IMAX 2D with $27.4 million taking the number one spot from The Dark Knight Rises that held the $23.8 million record. Deadpool 2, which was released on May 18, 2018, grossed over $734 million worldwide. The film took the 6th spot among the highest-grossing films in 2018. Plans for Deadpool 3 are underway, and it will be exciting to experience Ryan's humor once again.
Ryan Reynolds Pikachu
Reynolds was the lead character in Detective Pikachu together with Justice Smith. He lent his voice to Pikachu, the detective who solves crime and is addicted to caffeine. Pikachu was investigating the disappearance of his partner. The film had an incredible box office opening of $58 million. Forbes ranked it as one of the best global video game movies.
Ryan Reynolds net worth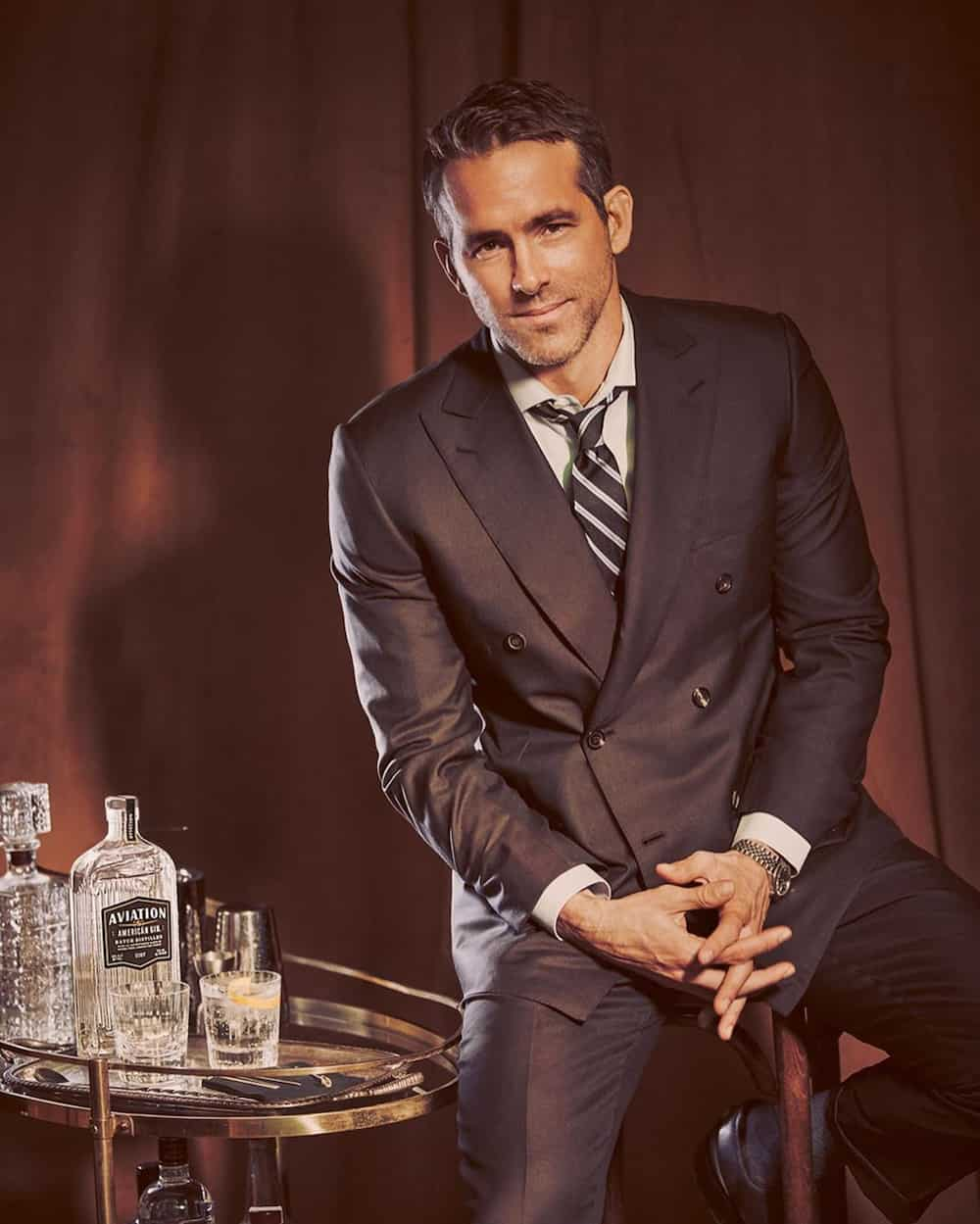 After the success of the Deadpool franchise, Ryan rose to the category of actors who can be offered $20 million upfront to star in a movie. In addition to his acting career, he also has an ownership stake in Aviation Gin. His current net worth is estimated to be $75 million.
Ryan Reynolds age
If you are wondering how old the comedic actor is, he was born on October 23rd, 1976 and is, therefore, 42 years old. There are no signs of him slowing down anytime soon.
Ryan Reynolds height
One of the great qualities of the film star is his height, which is ideal for his fans. He is 6' 2", which is 188 cm.
Who is Ryan Reynolds wife?
Having a career in Hollywood seemed to draw Reynolds to Hollywood actresses. He is currently married to Blake Lively, who he met at the set of Green Lantern. They have three kids; James, Inez, and a newborn that they welcomed recently. The Hollywood couple is a fan favorite due to the way they brutally tease and troll each other on social media. Fans are drawn to their unusual sense of humor.
He was married to Scarlett Johansson in 2008, and the Ryan Reynolds Scarlett Johansson marriage did not last as they separated in 2010. They finalized their divorce in 2011 and have no children.
Ryan Reynolds brother
Due to a viral video that the talented actor posted on social media in 2016 of him seemingly being interviewed with his identical twin brother Gordon Reynolds, fans thought that he had a twin brother. The video just portrayed Ryan's sarcastic nature. He, however, does not have a twin brother. Reynolds is the youngest in his family and has three brothers.
It is incredible to imagine that Ryan Reynolds failed drama class because of his incredible sense of humor and the amount of success he has had in his acting career. Currently, he is one of the best actors in Hollywood, and his acting career seems to keep soaring high.
READ ALSO: Joshua Garcia bio: age, height, net worth, latest news