The transition team of President-elect Rodrigo Duterte is looking for the next president's nickname through social media suggestions.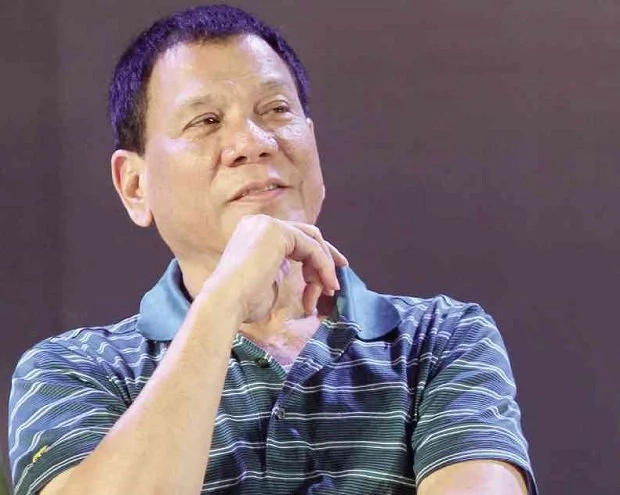 It's been a recurring tradition for Filipinos to give their president nicknames, or acronyms. Just like POTUS (President of the United States) of the states, the Philippines too have come up with different nicknames and acronyms for our presidents. With just a month away from proclamation, the search for a nickname dor Duterte is still on.
Peter Laviña, Duterte's spokesperson, in a press briefing on May 13, wondered what nickname will be officially adopted.
We have adopted different nicknames for different presidents in the past. Erap of President Joseph Estrada, GMA for Gloria Macapagal Arroyo, FVR for Fidel V Ramos, P-Noy for Presidnet Benigno Aquino III.
Laviña shared a few suggestions that have been circulating over the internet. President Digong, President DU30, PRRD (President Rodrigo Roa Duterte), P-Rod, and Pigong. Even the nickname "PDiggy" is making the rounds online.
"We solicited help from people, particularly from social media. So we will let their creativity flourish. We are not dictators so we will not dictate," he told reporters.
It's not a surprise that DU30's team is listening to suggestions from social media since the strength of their campaign stemmed from it.
When their campaign started out, they lacked funds and other sources of political machinery. The only politcal capital they had was the social media.
Davaoeños may opt to continue calling Du30, "mayor", since they've been accustomed to do so for many years. Duterte himself prefers being called "mayor" or "Rody" instead of "Sir".
Though the transition team welcomes the coining of nicknames and acronyms, there will have to be certain protocols that need to be observed.
"You can call him by any name you prefer, but there will be times you have to address him formally as Mister President," Laviña said.
RELATED:
US to work with PH and Duterte
Source: Kami.com.ph