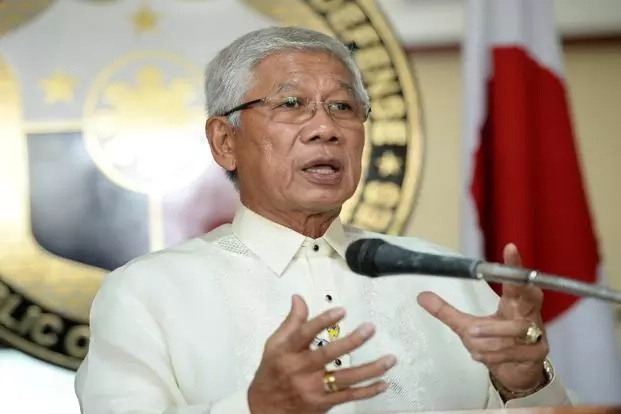 France, PH form defensive pact
While the Philippines gains global attention for standing up to Chinese encroachment, it continues to go about strengthening its military as well as its diplomatic alliances with key world powers. The Philippines and France last Wednesday forged a defensive cooperation pact, adding to the list of countries that support the Philippines' claims in the West Philippine Sea.
Defense secretary Voltaire Gazmin and French ambassador Thierry Mathou signed the defensive pact that they have been working on since two years ago, in 2014. Implementation of the deal is set to begin soon.
The defensive pact focuses on high level diplomatic dialogues and defense policy consultations, increased armed forces visits, as well as education and training exchanges between the two armies. There will be sharing and cooperation in terms of defense equipment, logistics, and defense security.
In order to compensate for having the weakest military in the region, the Philippines is keen on getting defensive pacts with many countries in order to wade off the threat of Chinese encroachment to its sovereign claims. Aside from taking the diplomatic route, the country has launched a case in Hague, Netherlands to challenge the legality of China's nine-dash line claim. China claims almost all of the South China Sea region, including those that clearly encroach shared fishing areas and those within a country's 200 nautical mile radius.
"The conclusion of the Philippines-France Defense Arrangement is very timely given the increasing defense and security challenges both countries are confronted with. The cooperation provided for in the agreement could enhance the two countries' defense capacities and capabilities essential in addressing such challenges," said Peter Paul Galvez, spokesperson for the secretary of defense.
While the Philippines has always been a key ally with the United States, it also formed defensive pacts with other countries such as Japan, Australia, and several other Asian countries.
Source: Kami.com.ph