Duterte: VP can choose own cabinet post
Presumptive president Rodrigo Duterte's spokesperson, Peter Laviña announced in a press conference on May 13 that the next president  is willing to let the eventual vice president choose any cabinet position.
Camarines Sur Representative and Liberal Party vice presidential bet, Leni Robredo holds an indecisive lead over her rival, Senator Ferdinand Marcos Jr. While the race has not yet been concluded, Laviña spoke as if they are expecting Robredo to win as he constantly referred to the eventual vice president as "she".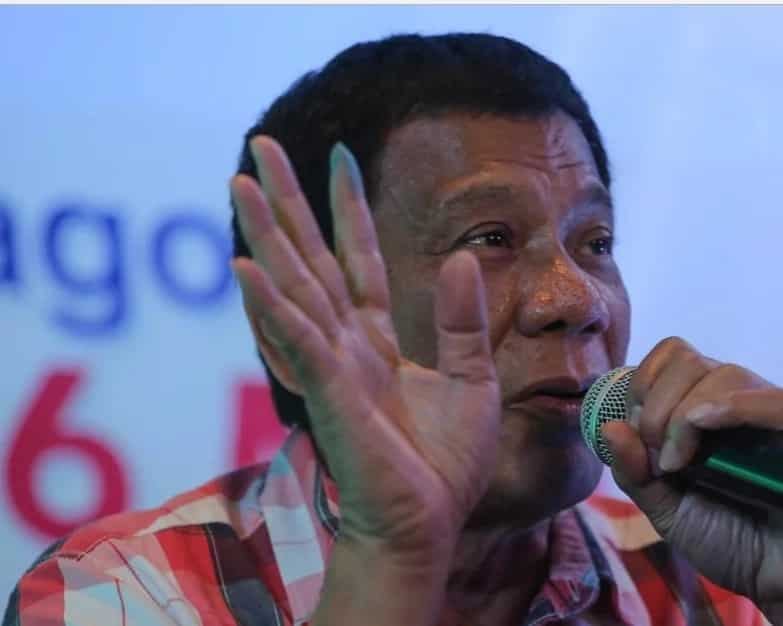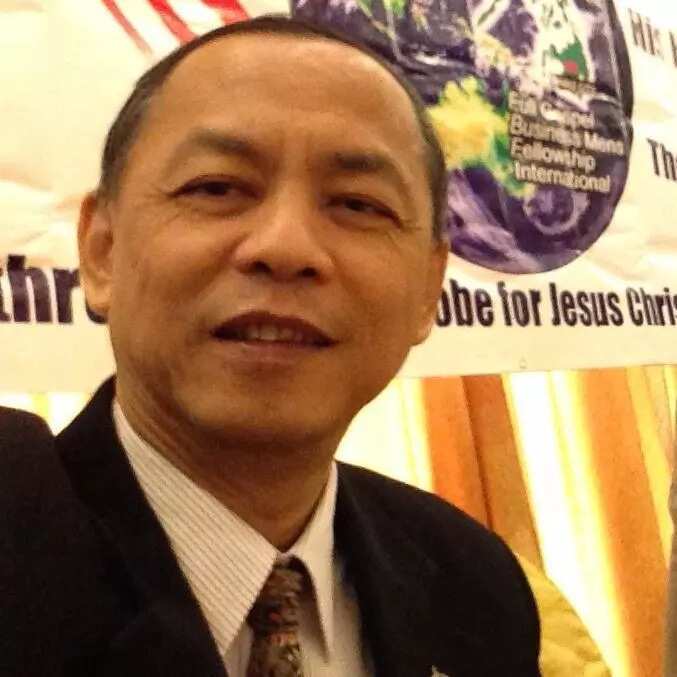 "We have not determined who will be the VP. But we have already said that there will be a Cabinet position for whoever wins. And it will not be a, as I said earlier as a joke, it will not be a flower vase," Laviña said.
The president's camp wanted to emphasize that Robredo, if she wins, will not be undercut and given a decorative position. She will be invited to sit down and discuss what cabinet position she wants.
Laviña said that the reason why they have not officially announced any appointments is because they wanted to keep all positions available for the vice president to choose from. Although the president is keeping all the positions vacant, the only position that is non negotiable is the executive secretary post as it is a full time job .
Reporters asked if the vice-president will have a free hand in choosing the Cabinet position and in recommending appointees.
"It's not really a free hand. I don't think the personality of Cong Leni, if we are talking about Congresswoman Leni Robredo, I don't think she's the type that will demand or will present herself," Laviña explained.
While we all wait for the final tally and eventual proclamation, president-elect Duterte has been silent and away from the public eye. Bong Go, his executive assistant said that mayor is resting from the fatigue of the long campaign.
RELATED:
Source: KAMI.com.gh