An open invitation to poll leaders, Duterte and Robredo
Presumptive President Rodrigo "Rody" Duterte and leading vice-presidential candidate Leni Robredo receive an open invitation from Olivier Ochanine, a French conductor, to be the guests of honor in the Philippine Philharmonic Orchestra (PPO) send-off concert for the Carnegie Hall Project, in a Facebook post.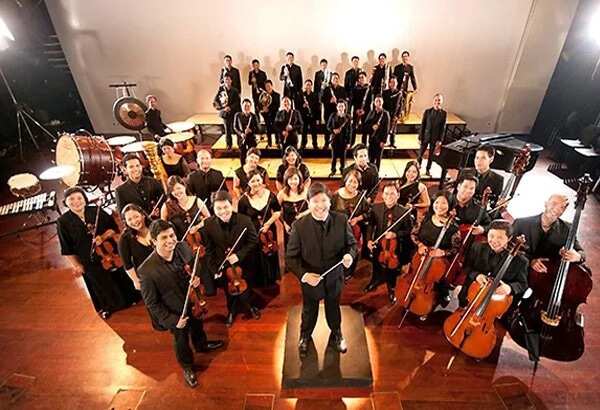 Olivier Ochanine was appointed as music director and principal conductor of PPO. In the open letter that he has written, he says: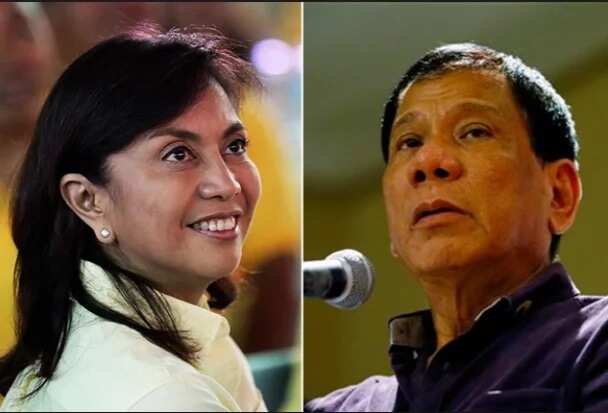 "Today, I write an open invitation to friend Rody Duterte, incoming President of the Philippines, and to the incoming Vice President Leni Robredo, to be our guests of honor at the send-off concert of the Philippine Philharmonic Orchestra for the Carnegie Hall project," Ochanine said Thursday on his Facebook account since "people often write open letters on social media."
"I will naturally also invite Rody Duterte directly, since I know him, but this open invitation serves two purposes - to of course let all of you know that we have this send off concert and also so that you can all hopefully share this post to the point that RD (Rodrigo Duterte) and his new partner for the Philippines, LR (Leni Robredo), hear about it through YOU, the Filipino people, and come to support YOUR nation's leading professional orchestra," he added.
He said that this even may help the two to get better acquainted by setting aside differences in celebrating Filipino artistry.
"Everyone is very good at clamoring for recounts or banding together for a cause - let's band together to encourage the new President-elect and VP-elect to grace our event and wish the Philippine Philharmonic a successful, historic Carnegie Hall debut!!! Maybe a first business date to get better acquainted? Nothing like a good programme of music to set aside differences and put together two people for an evening celebrating Filipino artistry," he said.
"Mr Duterte (soon Mr President) and Ms Robredo (soon Ms Vice President) please come and share the moment with us. Everyone will be so honored to have you on this day.
PLEASE SHARE, EVERYONE! Let's share until RD and LR hear about this through you all. Maraming salamat po at mabuhay ang Pilipinas!!!!!," he insisted.
Details of the event are as follows:
EVENT: PPO Carnegie Hall send-off concert
LOCATION: CCP Little Theater
DATE: 7:30PM, June 10
His facebook account : https://www.facebook.com/olivier.ochanine/posts/10156805132375063
RELATED: 8 Things to know about Duterte economic agenda
Source: KAMI.com.gh