Election alert: Senatorial 'Magic 12'
The Commission on Elections (COMELEC) aims to announce all twelve (12) senators who won the race in the May 9 National Elections next week, either by Tuesday or Thursday.
Juan Andres Bautista, chair of COMELEC, said that the winners in the senatorial race cannot be proclaimed earlier that next week since there are 52 precincts that will hold special elections on May 14, Saturday.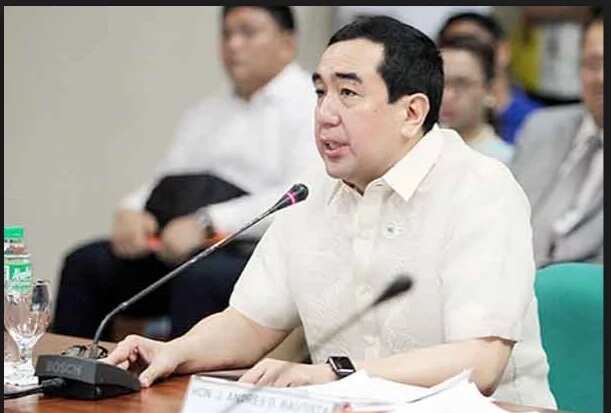 According to Rowena Guanzon, Elections Commissioner, the twelve (12) new senators will be proclaimed by the National Board of Canvassers.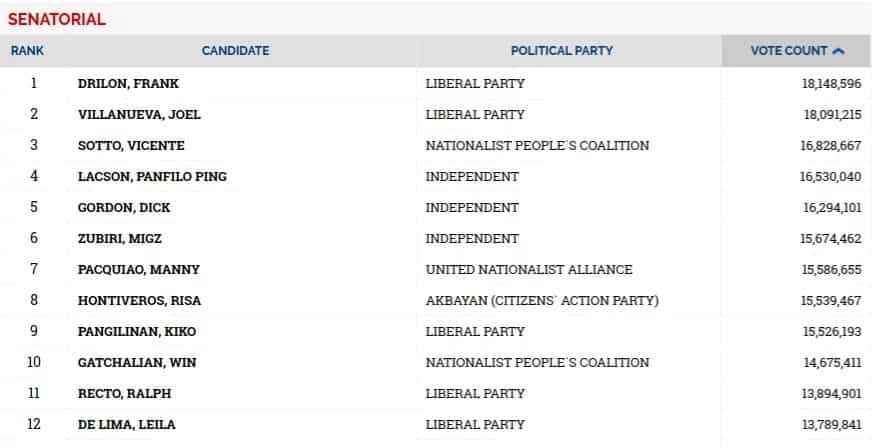 "Ang sabi ni Commissioner Christian Robert Lim, kung hindi po Tuesday, ang estimate ay Thursday. Sabay-sabay na naming ipo-proclaim 'yung 12," Guanzon said in a media interview.
(COMELEC) is to hold special elections for 52 clustered precincts where there was failure of elections last May 9.
The poll body issued Resolution No. 10129 for said special elections. It also stated the reasons for the election failure in 52 clustered precincts. In 47 clustered precincts, security concerns were to be blamed. There were misdeliveries of official ballots in 2 precincts while there was insufficiency of ballots in another 2 precincts. One clustered precincts did not have printed official ballots.
The burning of a vote-counting machine (VCM) by armed men in Western Samar, a fire incident in a public school which is an election precinct in Lanao del Sur, the shooting of a soldier in Northern Samar were just some of the circumstances which prompted the COMELEC not to continue holding the elections.
The security sector is also getting ready for said special polls. It lowered its alert status to blue two days after the national elections, not including, however, the 11 towns in Visayas and Western Mindanao where said failure of elections has been declared.
17,657 registered citizens are expected to vote today, May 14.
RELATED: Comelec confirms server script alteration
Source: KAMI.com.gh