There are a lot of things that our human mind cannot understand, like, why does your heart beat faster than normal every time you see your ultimate crush? Or, why are there butterflies in your stomach every time you talk to someone you really like? Is this love?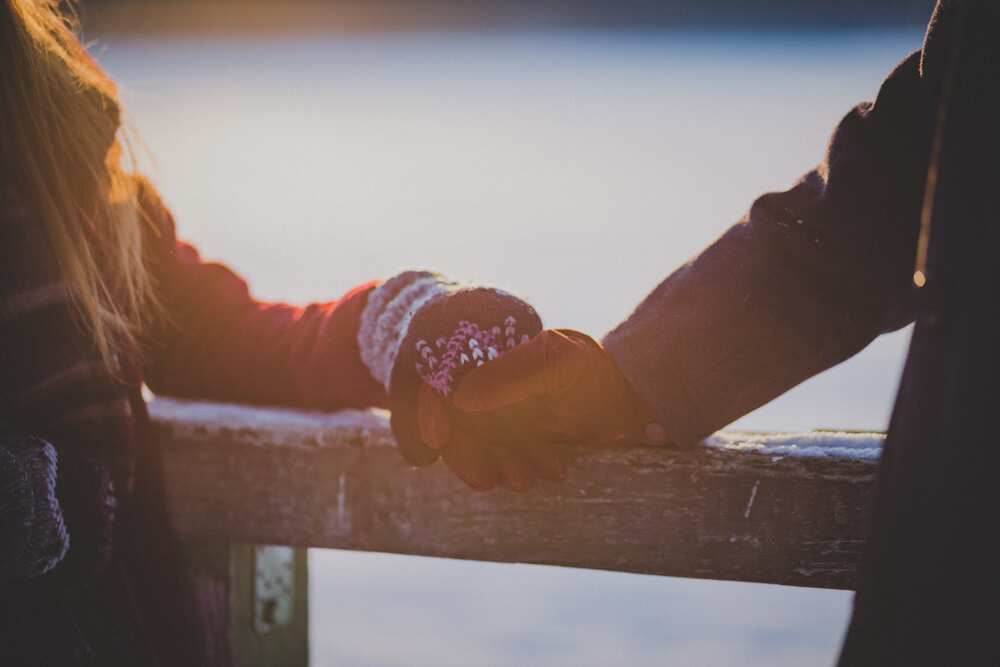 There are different emotions that the heart can feel. It is sometimes confusing to know which emotion you are experiencing, especially when you are in love.
Does love exist?
Everyone has heard almost everything about it; from poems to music, books to movies, television to real life- many people have seen and heard facts about it but some people still question its existence.
It has always been a debatable topic for centuries now, whether it exists or it does not. As stated in the debate posted by debate.org, 41% agree that it exists and 59% believe the opposite.
Some people say that it does not exist because they have experienced several heartbreaks in the past. They think that only hate exists because of the struggles and pains they experience. On the other hand, some people say it exists because they have already found someone whom they could spend their lives with. Others say that they found it in their passion and crafts, and because of that, they strongly agree that it does exist.
Even if other people try to deny it, each individual still has the kind of longing in their hearts, and it is very clear that love is the only thing that could satisfy that longing.
What is love?
If it exists, then your question must be, what is the best definition of love? Or maybe you are one of those who ask, is love a feeling or a choice? Many dictionaries and even teachers and philosophers have a different definition of it.
According to Merriam-Webster, it is a feeling of strong or constant affection for a person; affection felt by people who have a romantic relationship; warm attachment, enthusiasm, or devotion.
Base on the first definition, it looks like it has a connection with one's emotions and feelings and that strong desire, whether towards a person, a pet or even a destination, could be call love.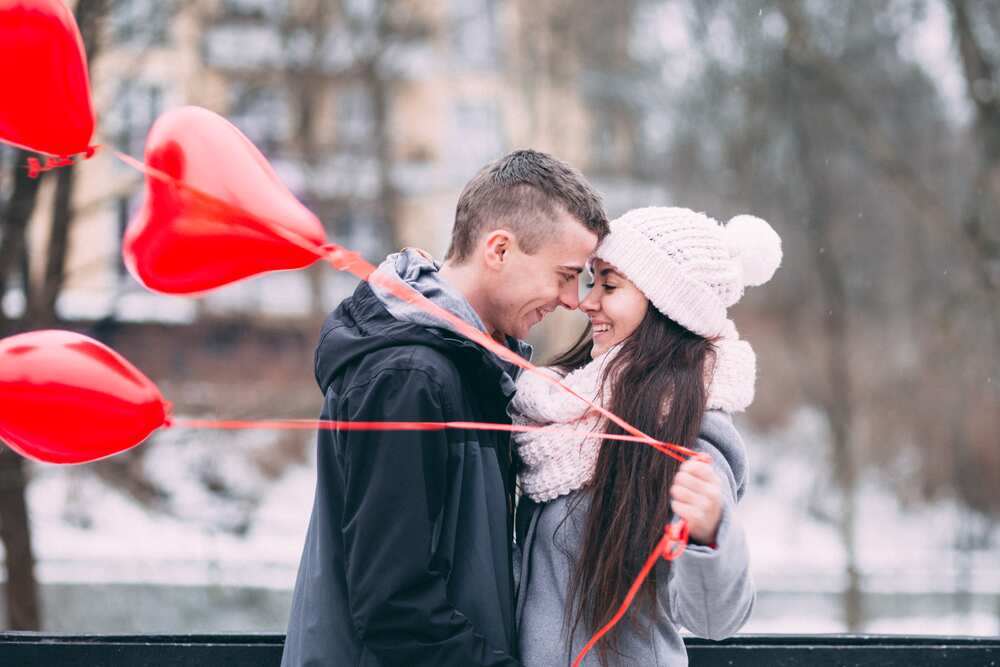 It is not just defined by dictionaries but by science, too. According to an article from examinedexistence.com, science has something to do with feelings, stating that feelings are governed and driven by hormones and brain chemicals. For instance, estrogen and testosterone hormones are the ones responsible for the feeling of lust, which according to science, is the first stage involved in falling in love.
Another stage that a person needs to pass to acquire the feeling is an attraction, as science explains. There are three brain-chemicals that cause attraction: adrenaline, dopamine, and serotonin.
The last stage, according to science, is the attachment stage. In this stage, two hormones are responsible for the feeling and emotions a person feels towards others - oxytocin and vasopressin. Oxytocin, also known as the cuddle hormone, is one of the most powerful hormones our brain could release. Vasopressin, on the other hand, is termed as an important hormone in promoting long-lasting relationships.
Just like science and the dictionary, Plato, a famous philosopher, also defines love as something related to human emotions. He said that any general aspiration towards the good things and to happiness is love.
Many definitions can be found in dictionaries and even on the internet, but what does the Bible say about it?
What does God say about love?
Many people have been searching the internet and dictionary to find the full meaning of love. People ask different questions and even search for different websites and books about it, and somehow, they get different results. They give no concrete answer and no solid definition. People tend to search the whole world to find the answer to what love truly is, forgetting to consult God.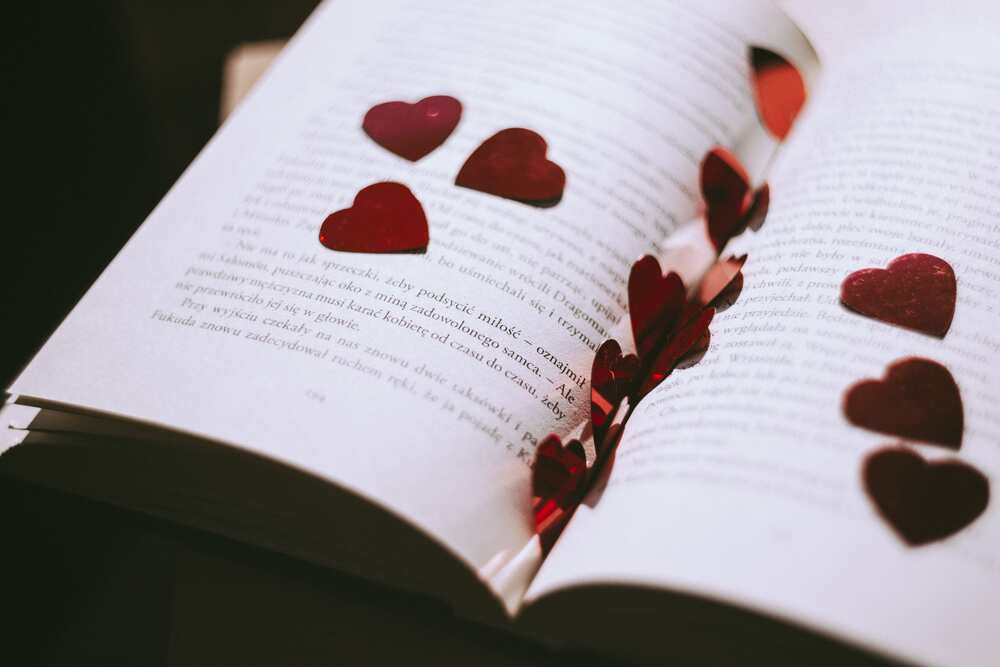 READ ALSO: Isko Moreno gives epic tips to fresh grads about romance
The Bible, which is the written word of God, says a lot of things about the subject. The famous verse from the book of 1 Corinthians, chapter 13, verses 4 to 7, defines it like this:
Love is patient and kind. It does not envy, it does not boast, it is not proud. It is not rude, it is not self-seeking, it is not easily angered, it keeps no record of wrongs. It does not delight in evil but rejoices with the truth. It always protects, always trusts, always hopes, always perseveres.
These Bible verses show what love is and explains that it is more than just feelings and emotions but it is about a character. Throughout the verses, Paul enumerates its characteristics.
There are different definitions of the word love in the Bible. In these verses, the form being considered is agape: caring, a self-sacrificing commitment that shows itself in seeking the best for the one loved. Jesus Christ, in His sacrificial death on the cross, is the epitome and embodiment of this kind of love. Besides 1 Corinthians 13: 4-7, another concrete and definite meaning of the feeling has been mentioned in the Bible. It is said in 1 John 4:8,
"Whoever does not love does not know God, because God is love."
The Bible clearly states that love is not just mere emotions or feelings. It looks like it is not about hormones or brain chemicals. Love, as the Bible says, is God. It is the very nature of God. It explains that God is love.
How do you show love?
Gary Chapman, who is a marriage counselor and a Pastor, explains how people give and receive affection in 5 different love languages. According to him, if we want to show or give affection to another person, we must know the other person's love language. It could be through words of affirmation, acts of service, spending quality time, giving gifts, and physical touch.
The question is, what does each language require?
Words of affirmation: Some people would always want to hear the phrase, I love you. However, those are not only the words that you can say to your partner or even friends for you to show them that you care and appreciate them. You can give them specific compliments like, I feel safe whenever you are around. In this love language, you can now fill the emotional tank of your loved ones.
Acts of service: Other people appreciate actions rather than words. If a person's language is an act of service, you should convey your feelings towards the other person through kind and thoughtful gestures. According to Chapman, you must know your partner fully well, including their likes and favorites. You can cook her favorite food and make her feel appreciated.
Quality time: People whose love language is quality time would want to spend more time with you than usual. They will be happy if you spend time with them.
Giving gifts: For someone whose language is giving gifts (it does not necessarily mean expensive gifts), it is usually the thought that counts. You can just simply pick a flower and give it to your partner, and they will immediately feel appreciated.
Physical touch: According to Chapman, physical touch is a powerful communicator. Physical touch is not just about intimacy, but it could also be shown through kissing, hugging, holding hands, or just a simple pat on the shoulder.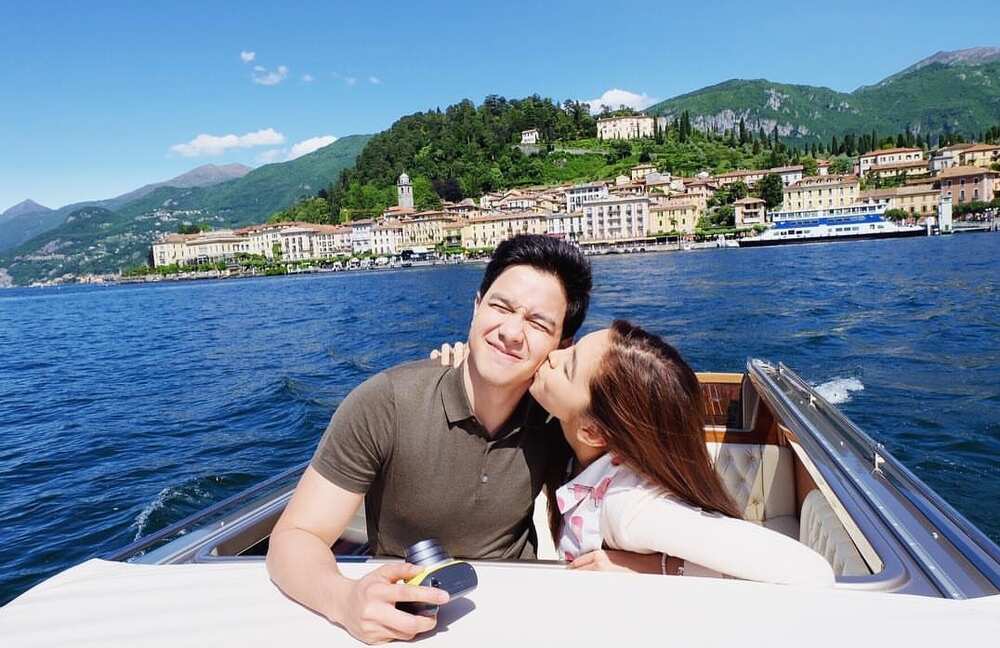 Learning these different love languages can be a useful tool for someone who is struggling to show their affection to other people. The Bible also offers another way on how to show your deep affection and care to others.
The Bible verse, Romans 5:8 says,
"But God demonstrates His own love toward us, in that while we were yet sinners, Christ died for us."
The verse teaches us that God has His way to show us how much He loves us, He gave His one and only son, Jesus Christ to die for us. And that is one great act of love.
Love remains a mystery to others, but some are blessed enough to find and experience it in their lives, whether towards a person, a pet, or passion. Whatever or wherever it is that they found it, it is still one of humans' ultimate need, to love and to be loved.
READ ALSO: Trailer of 'Isa Pa With Feelings' starring Maine Mendoza & Carlo Aquino elicits various reactions