The internet is abuzz, not just with political tension but also with netizens swooning over these attractive next generation of politicians.
Get to know the top 11 most talked-about boys after the election season.
1. Jake Ejercito
Birthday: March 27, 1990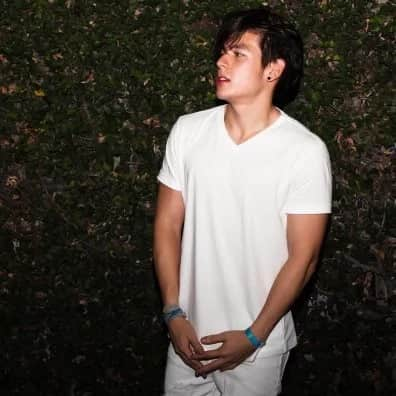 The son of Manila Mayor Joseph Estrada certainly has the looks to become a celebrity. Many know him for sure because of his public relationship with Kapamilya actress Andi Eigenman.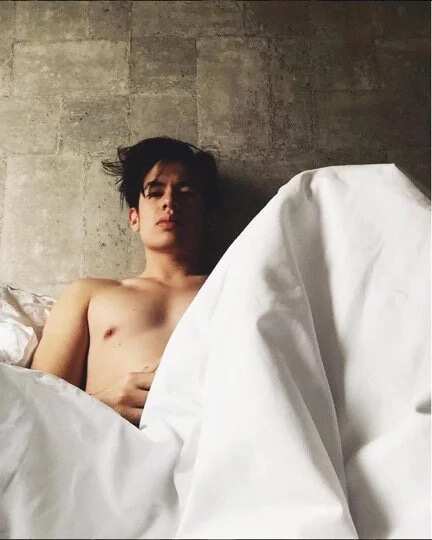 Being an eye candy in Eat Bulaga's Kalyeserye as a third wheel in Aldub love team, he definitely is the apple of the eye to many!
2. Jacob Ejercito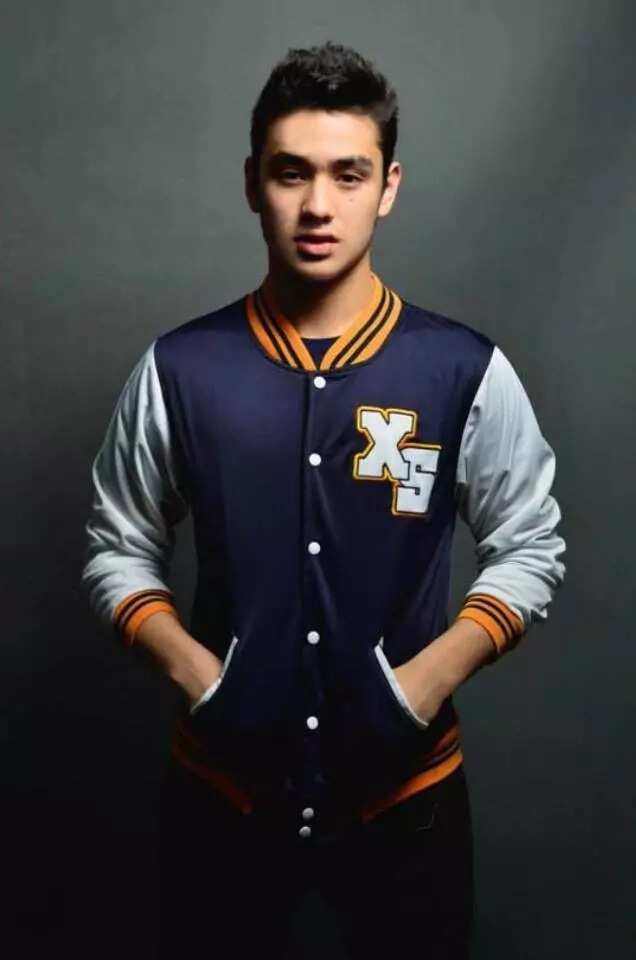 Meet Jake Ejercito's equally handsome brother, Jacob Ejercito. It seems like good looks run in the family! But will Jacob also prove that politics run in their blood? We will find that out!
3. Sandro Marcos
Birthday: March 7, 1994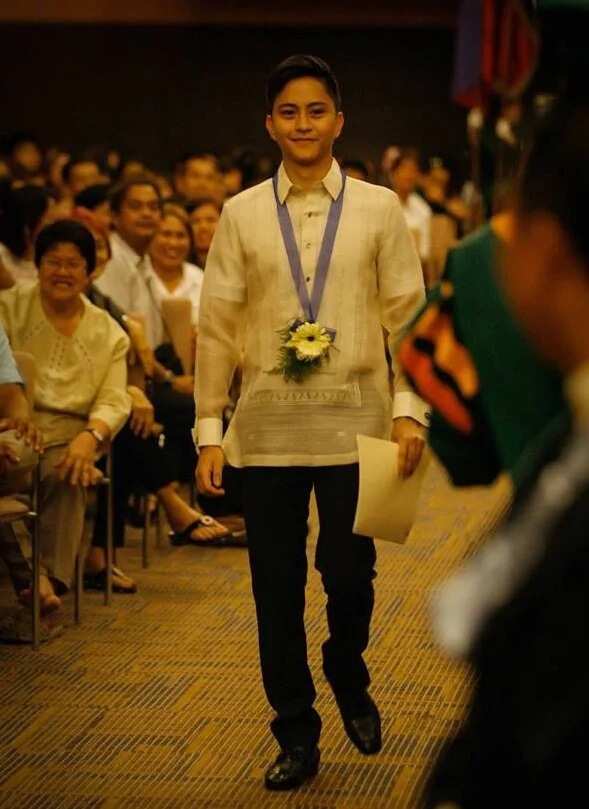 Sandro Marcos is the eldest child of Bongbong Marcos and Louise Araneta.
His eloquency in the English language is attributed to his education and formative years spent in the UK. While Sandro can speak Tagalog, he admits he does need some help with the language. His slip-ups are just adorable!
Sandro is Paolo Roxas' second cousin, and Mar Roxas is his tito. He has two brothers: Joseph Simon (1995) and William Vincent (1997).
Also, he seems to really like ramen! If you're trying to catch Sandro's attention, you know what they say: the way to a man's heart is through his stomach (wink, wink!)
4. Brian Poe Llamanzares
Birthday: April 16, 1992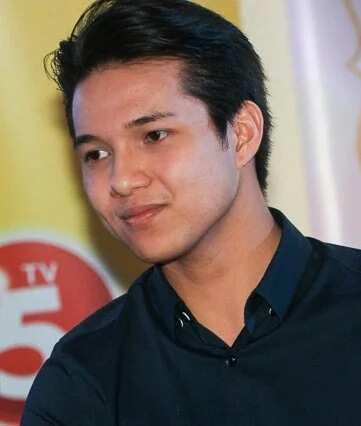 You may have heard of Brian before – if not for his previous relationship with PBB Big Winner Myrtle Sarrosa, then maybe the sneakers controversy he unwittingly dragged himself into earlier this year.
Brian currently works as the Research Head in his mother's office. He loves his position, because he believes that through it he has the ability to really work on his initiatives and advocacies.
Lastly, Brian and Sandro are close friends! They even refer to each other as "pinsan" [cousin] even if they are not related by blood (or are they…?), and send each other brotherly tweets every once in a while.
5. Paolo Roxas
Birthday: September 9, 1993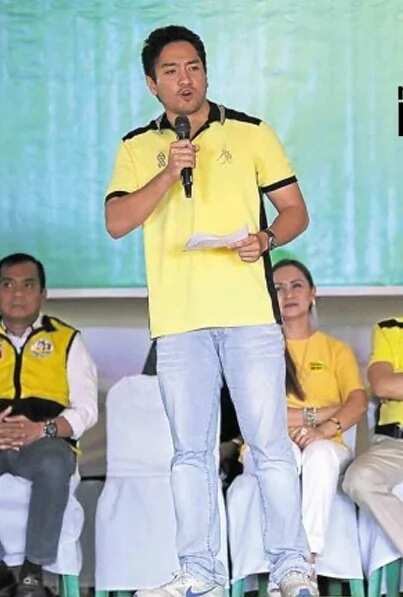 Since January, the 22-year-old scion has been on the campaign trail, spreading the word on his father Mar Roxas' platform and the family-treasured value of integrity. His mother is the former beauty queen Maricar Zaldarriaga.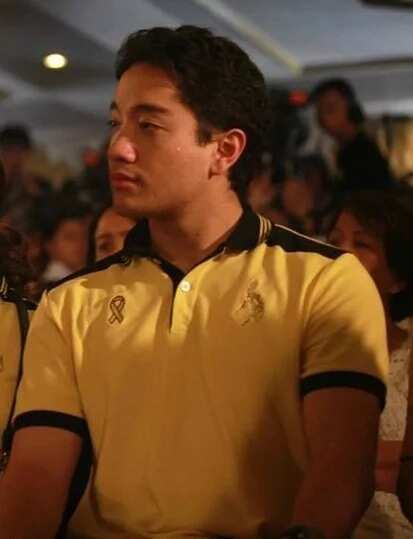 Head's up: Paolo knows how to speak Mandarin! That's admirable, especially since it's reputedly the hardest language to learn. His father urged him to learn the language during the time it was predicted to be the dominant global language of the future.
6. William Vincent Marcos
Birthday: May 17, 1997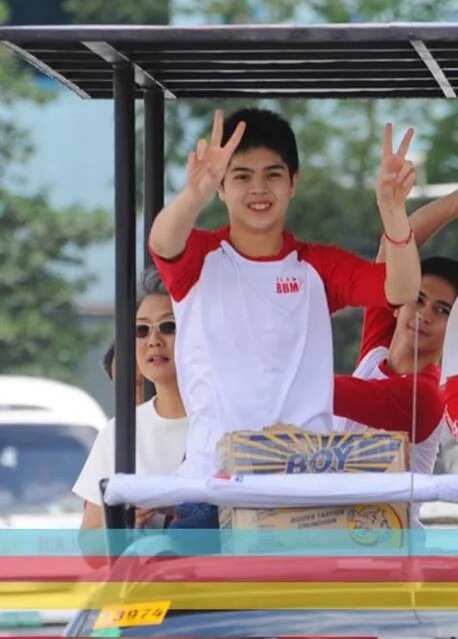 Raised in ways as befit a Marcos, Vincent is the youngest son of Senator Bongbong Marcos Jr. It is not a surprise if this adonis will lead a successful future as he got accepted into Oxford Brookes University in England for schooling. Like father, like son! His father, Bongbong, also went to Oxford where he took up Political Science, Philosophy, and Economics. But will he also run the government like his dad?
7. Luis Hontiveros
Birthday: July 7, 1992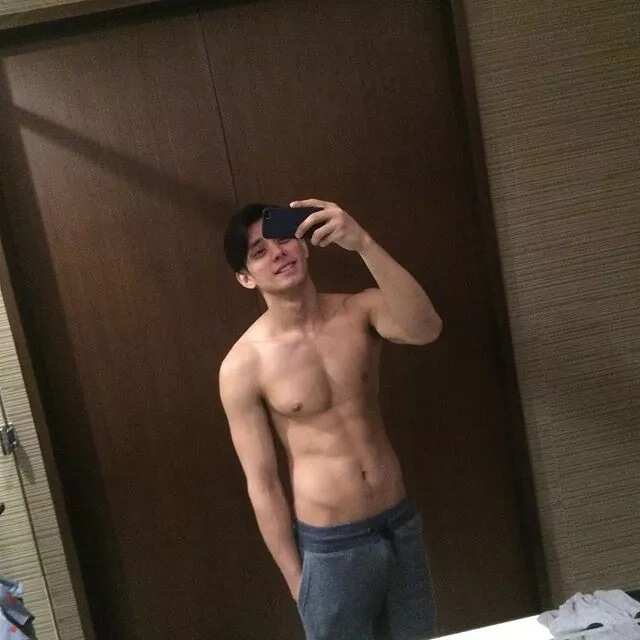 This new ripped heartthrob is the nephew of Senatorial candidate Risa Hontiveros. He was spotted wooing voters with his undeniable charm in campaign sorties. Well, he must have captivated the crowd with his beautfiul physique and clever pitch that made her Tita Risa proud.
He was part of GMA 7 celebrity search Starstruck 5 top 60.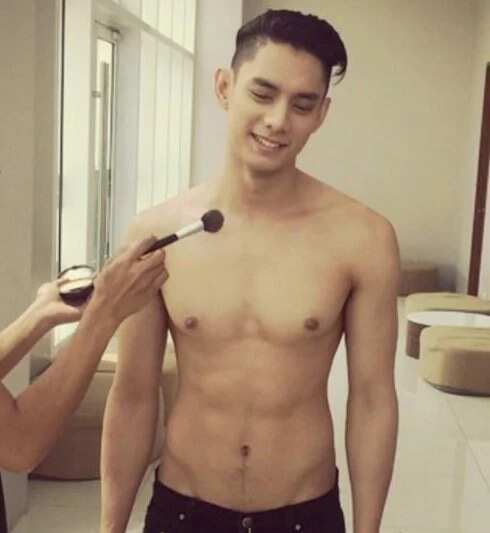 As a hunk model, let's see how he ramps in the political runway with his charming chinito face in the future!
8. Julian Ejercito
Birthday: January 15, 1996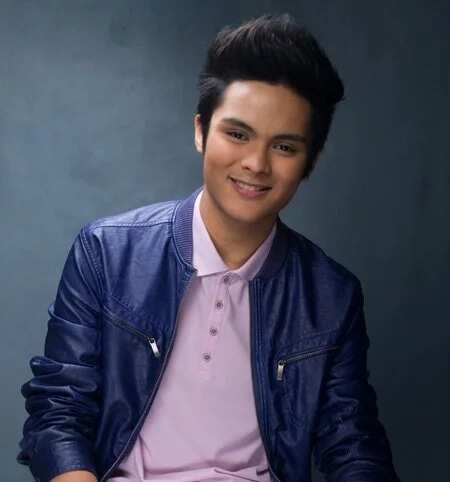 Many might get surprised to know that this ABS-CBN and Star Magic talent is actually the son of Senator Jinggoy Estrada.
Julian has decided to take on the glamorous limelight of celebrity life. But who can predict what his political career might hold in the future?
9. Ryan Christian Recto
Birthday: March 29, 1996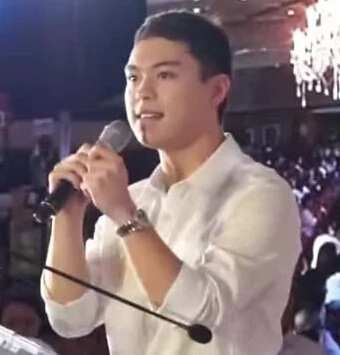 Ryan is the only son of Batangas Governor Vilma Santos and Senator Ralph Recto. He may not be following his half-brother Luis Manzano's footsteps when it comes to entering the showbiz industry.
But still, a lot is very much aware of this mestizo cutie.
10. Sebastian Duterte
Birthday: November 3, 1987
Mayor Rodrigo Duterte's youngest child, Sebastian, isn't just all about the sea – he's also a very musical person. He plays the guitar and the drums, and sings.
On March 20, 2016, after the presidential debate, he entertained the huge crowd with rock songs at the Cebu Coliseum.
But don't hold your breath, ladies – Baste already has two kids – a five year-old love child from his first girlfriend, and now a two-year-old son with his current live-in surfer buddy. Sorry!
11. Leandro Legarda Leviste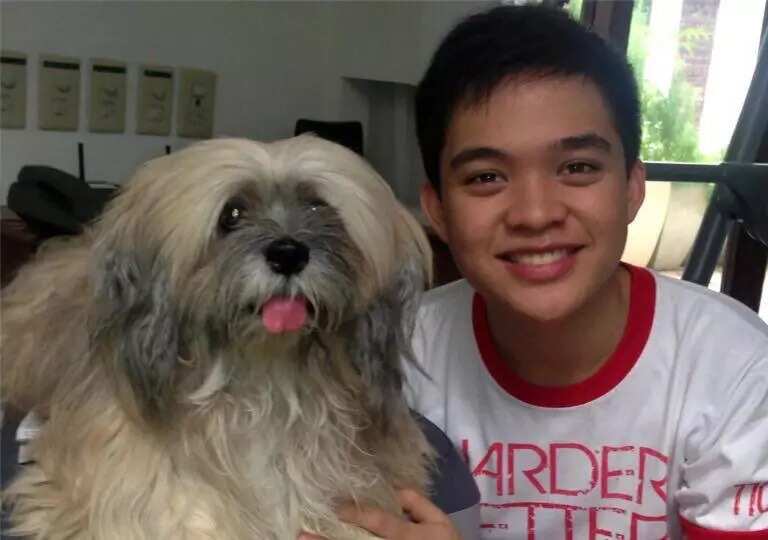 More than just a handsome face, the youngest son of Senator Loren Legarda is also an intelligent mind. He earned his Political Science degree from Yale University in Connecticut. More so, this prince charming is the founder and CEO of Solar Philippines.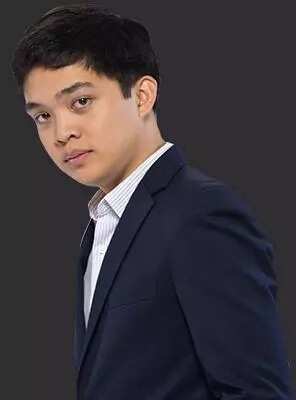 Will he follow the trail of her mom? Let's see if he gets to serve in a government office pretty soon!
So, who among these gentlemen do you prefer? Tell us by commenting below!
Source: Kami.com.ph