'Inferno' movie sees return of Tom Hanks as Robert Langdon
American actor Tom Hanks is set to return as Harvard symbologist Robert Langdon in the on-screen adaptation of Dan Brown's best-selling novel, "Inferno."
Earlier this week, Columbia Pictures released a teaser trailer of "Inferno," the third Dan Brown book given a cinematic treatment after "The Da Vinci Code" (2006) and "Angels and Demons" (2009) where Hanks played Langdon. Hanks will star alongside Felicity Jones (The Theory of Everything), Ben Foster (3:10 to Yuma), and Omar Sy (Chocolat).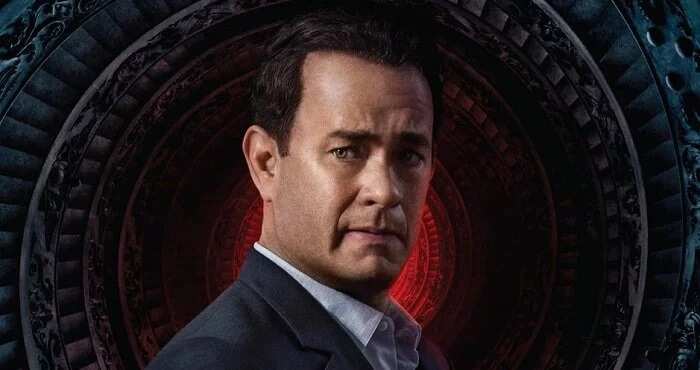 "The Lost Symbol," the third installment in the Robert Langdon series was actually scheduled for production in 2013, but it was scrapped in favor of "Inferno."
Inferno opens with Langdon in a hospital in Italy with amnesia. With the help of Dr. Sienna Brooks (Jones), Langdon retraces his steps to uncover what happened to him before incurring a short-term memory loss. Together, they discover a sinister plot to exterminate mankind. To foil the deadly global plot, Langdon and Brooks go on a scavenger hunt across Europe following a series of clues tied to Dante's "Inferno."
The movie directed by Ron Howard off a screenplay by David Koepp (Angels and Demons, Jurassic Park) is set to hit theaters in October.
Source: KAMI.com.gh