Learn the cures for bad smooching. Top kissing mistakes to fix
Kissing is not just a romantic making out. A bad kiss can put an end to your relationships, especially at an early stage. Check out if you are doing any of these kissing mistakes and improve your smooching skill. Maybe it is the reason why you do not get second or third dates!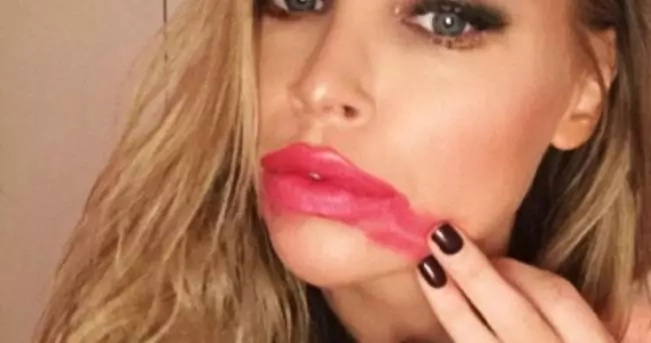 Slobbery kisses
Does your partner get a sense of kissing with a dog? Drooling over with your saliva all over their mouth or even face is a really bad idea for kissing. So, make sure to swallow it up while making out. If you have too much of saliva, make a little break to swallow it and avoid "wet kissing".
Bad mouth smell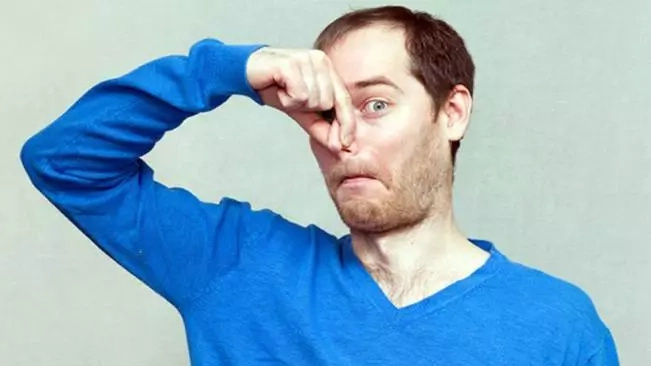 Over 70 percent of all women are not willing to kiss a man with bad or unclean teeth. If you have foul smell, get some treatment and proper oral hygiene to get rid of it. Chewing a gum is not enough! The smell could be produced by your stomach as well. So, maintain a healthy diet and avoid eating various smelly foods before the date. No garlic, no spices, no smoking!
Lack of action
Surely, you should not allow yourself to get the hands all over your partner, but there is no worse kissing mistake than being bored doing it. Get involved in the process! Get some action going while smooching. It is fun and enjoyable.
A lizard tongue
Tongue is Ok, but too much of it is the main complain ladies have over loser male kissers. If your tongue is going back and forth like that of a lizard – no good. And there is no prize for sticking it deep down her or his throat either. So, start the tongue action slowly and build it up. Watch for partner's reaction and see how they take it.
Teeth clash
You can leak the teeth of your partner, but never try to clash yours against his or her. That is a rather painful experience. And do not play a dentist with your tongue! No need to inspect their teeth for cavities.
Too much strain
Hard tongue or tension while making out is not a good idea. You should be pretty relaxed and enjoying yourself and the partner. So, stop being worried over things and get some action going.
If you avoid these kissing mistakes, you can become an excellent and unforgettable kisser.
Source: KAMI.com.gh