Representatives Mark Cojuangco and Kimi Cojuangco lost in the recently concluded election for the gubernatorial and the fifth congressional district of Pangasinan province.
Representative Marcos Juan Bruno "Mark" Oppen Cojuangco lost to Board Member Amado Espino III in the gubernatorial race and his father Governor Amado Espino Jr. won against Representative Kimi Cojuangco for representative in the fifth congressional district of Pangasinan province.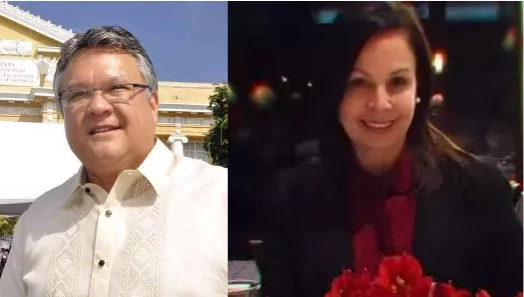 (Photo credit: twitter)
These are  considered as two of the biggest political upsets for the Cojuangcos in Pangasinan.
Meanwhile, former Representative Juan "Jack" Ponce Enrile Jr., son of Senator Juan Ponce Enrile, was defeated by Board Member Ramon Nolasco in the second congressional district race in Cagayan province.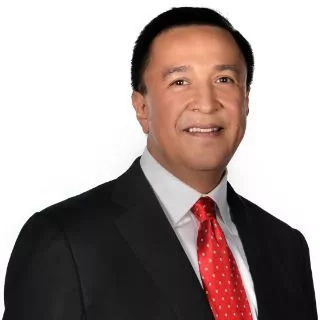 (Photo credit: atenews.com)">
For the first time in more than forty (40) years, no member of the Enrile family would be seated in an elective post.
Meanwhile in Makati, the Binays got their throne back as Abby Binay was proclaimed mayor early morning on Tuesday, May 10 by the Official Board of Canvassers.
Incumbent Mayor Kid Peña lost even despite 137,803 votes was defeated by Congresswoman Abby Binay who garnered 153,487 votes.
Monique Lagdameo, Binay's running-mate, also won as vice mayor, with 166,450 votes.
Luis Campos, Binay's husband, also took the lead in the congressional race with 74,205 votes.
Makati City Mayor Romulo "Kid" Peña's supporters are demanding to recount the mayoral votes as they gather morning of May 12 at the Makati City Hall Quadrangle.
"Hindi pa tapos ang laban! Manindigan tayo para sa katotohanan", shouted the mayor's supporters, upholding the reliability of their belief.
In October 2015, brother of Abby Binay and former Mayor Jejomar Erwin "Junjun" Binay Jr. was dismissed by the Office of the Ombudsman in connection with his alleged grave misconduct and dishonesty in the overpriced Makati carpark building.
RELATED: Tacloban Mayor's daughter apologizes to Leni
Source: Kami.com.ph