Duterte to follow Trudeau's footsteps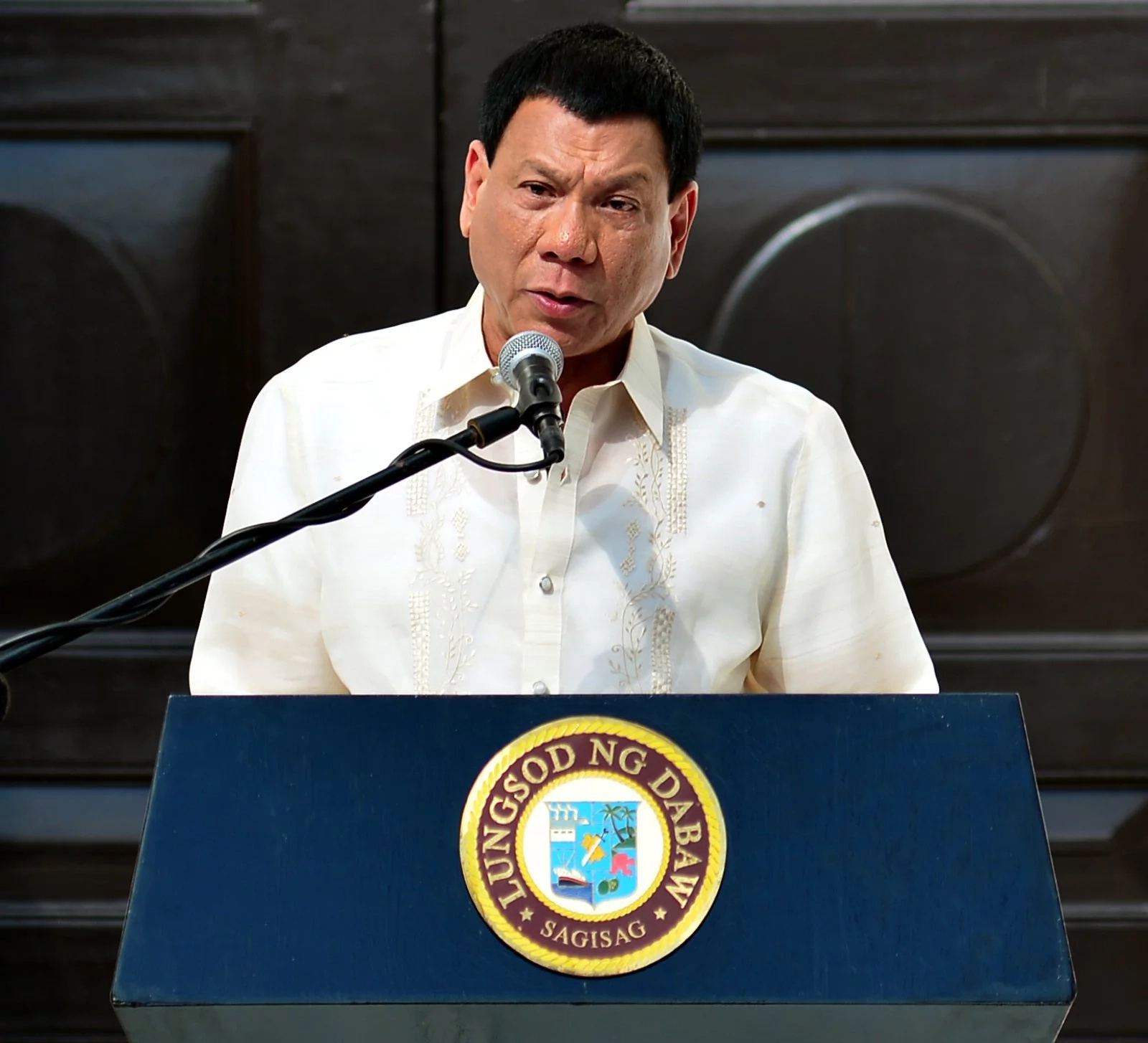 Incumbent Davao City Mayor and now the Presumptive President-elect of the Philippines, Rodrigo Duterte, envisions creating a Cabinet following the pattern of Canada's Prime Minister Justin Trudeau.
Presumptive president-elect Rodrigo "Rody" Duterte hopes to see a gender-sensitive Cabinet in his administration. He wants the pattern similar to that of Canadian Prime Minister Justin Trudeau's lineup.
Peter Laviña, Duterte's spokesperson, said in a press conference on Friday, that Duterte is looking forward to form a Cabinet patterned after Truedeau.
"He wanted young people, we are also sensitive sa gender issue so hopefully maraming babae. Of course we wanted to ideally follow Prime Minister Trudeau's cabinet in Canada wherein sectors are properly represented," she said.
(We are also sensitive to gender issue so hopefully there will be a lot of women.)
Trudeau has equal number of men and women in his cabinet. There are 15 men and 15 women who are mostly under the age of 50 in his cabinet and which includes a refugee from Afghanistan. More so, Trudeau's international trade minister is a woman.
The presumptive president Duterte also wishes to have a Cabinet members coming from the ethnic groups and social sectors according to Laviña.
He also noted that team has already started accumulating list of nominees.
"We are receiving a list of nominees, suggestions of potential members of the Cabinet, as well as a number of sub-Cabinet positions and head of various agencies," he told media.
Nevertheless, the new set of Cabinet members will not yet be announced after the presumptive president has decided and approved them.
"We are considering a number of names already but we are not at liberty to disclose them until they are okayed by the presumptive because mahirap naman baka some of these people are not interested," Laviña said.
(...it's hard because maybe some of these people are not interested.)
Source: KAMI.com.gh