Joma Sison to return to PH after Duterte wins
Philippine communist rebel leader Jose Maria Sison wishes an end to his exile of nearly three decades and hopes to return to the country after Rodrigo Duterte is officially declared as the president.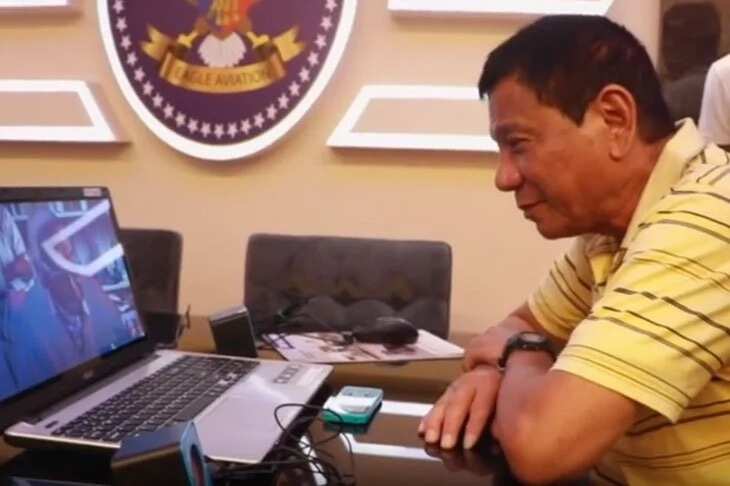 "I will return to the Philippines if Duterte fulfils his promise to visit me," the Netherlands-based Communist Party of the Philippines (CPP) founder said via his Facebook post.
"The prospects (for peace talks) seem to be bright at the moment," Sison noted.
Sison, now 77 years old, has already expressed his plans to go back to the country after Duterte wins the presidential seat. However, his homecoming has been opposed by senior military figures.
Thus, he later noted that he will only return once the new president has looked after his personal safety.
"I will not dive into any situation in which the Duterte government is still unsettled and there are unwieldy elements… who violently oppose my homecoming," he added.
Sison fled to Europe shortly after the peace talks in 1987 failed. He has stayed there ever since. He is responsible for establishing CPP in December 1968. A guerrilla campaign was launched three months later.
Incumbent President Benigno Aquino III made an effort to revive the peace talks after taking office in 2010. It was, however, halted in 2013 after accusing the rebels of "insincerity in efforts to achieve a political settlement."
According to official records, the 1969 rebellion has left at least 30,000 people dead. At present, it is believed that the New People's Army has fewer than 4,000 soldiers left.
Meanwhile, a report last week by ABS-CBN showed footage of Duterte chatting with Sison via Skype on his laptop. Duterte is Sison's student.
"I'm a socialist," said Duterte.
According to the TV network's reports, the chat happened shortly after communist rebels freed five police hostages last month in Davao.
Duterte is also said to see Sison during a trip to Europe before his takes his oath of office on June 30.
Source: KAMI.com.gh