You Can Play the World's Biggest Lottery, and It's Totally Safe, Secure, and Legit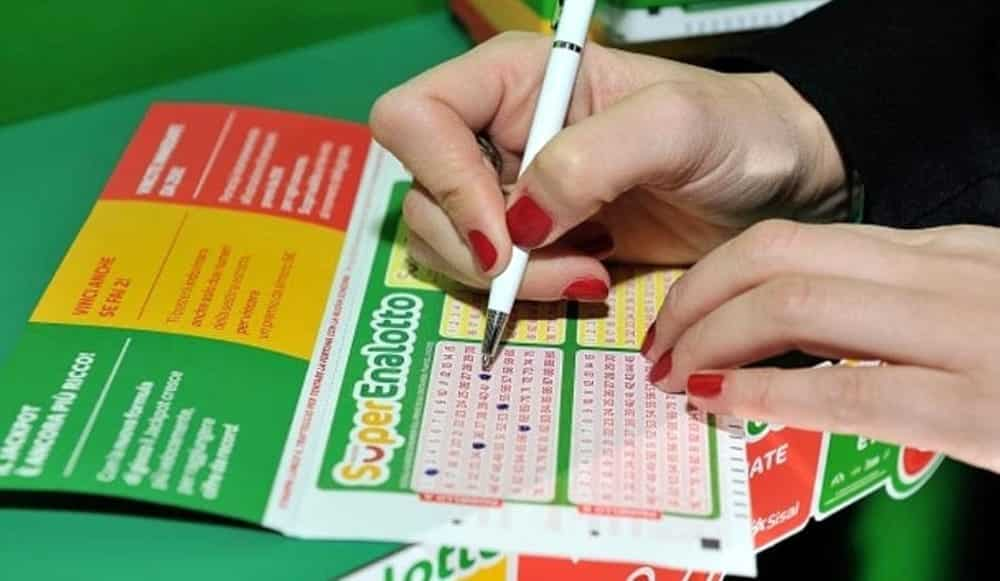 The Italian SuperEnalotto lottery offers a 199.4 € m jackpot and that's currently the biggest jackpot prize anywhere in the world. It would be great to have tickets in hand for the SuperEnalotto's draw that takes place tonight, but traveling to Italy to make that sort of purchase isn't really practical.
Amazingly you can play SuperEnalotto without ever leaving your home in the Philippines. You can purchase official SuperEnalotto tickets online and the entire process is safe, secure, and legit.
Introducing theLotter.com, the world's leading online ticket purchasing service. When you sign up at the website and place your order, theLotter will send its local agents in Italy to buy official SuperEnalotto lottery tickets on your behalf. The website will charge you a service fee and in return you will see a scan of your tickets before the draw.
When you win the SuperEnalotto jackpot, or any of the lottery's generous secondary prizes, the entire amount will be yours! TheLotter doesn't take any commissions from winning tickets.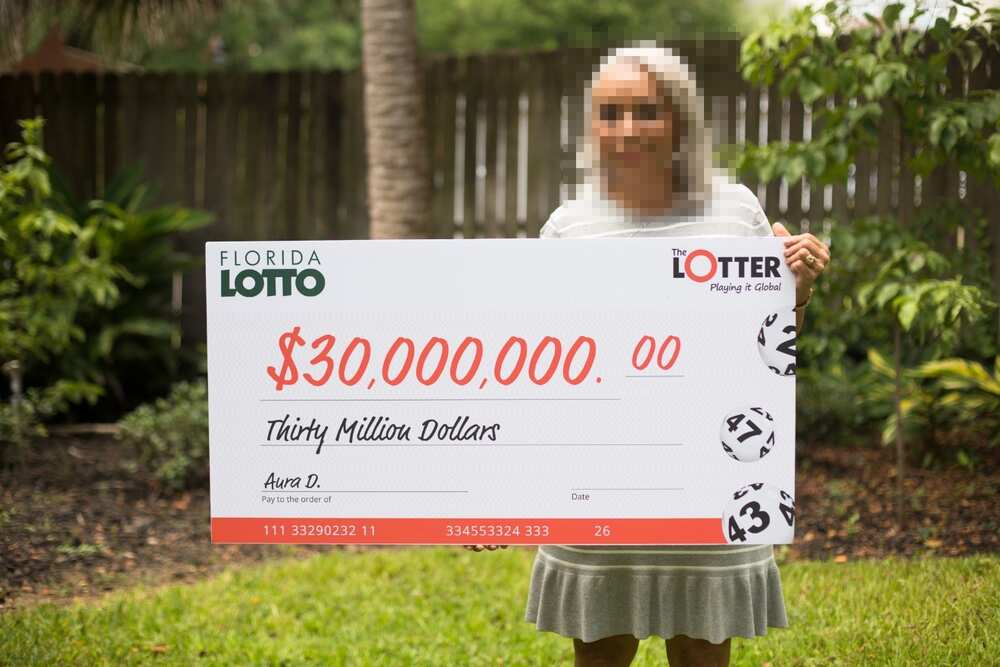 Playing the lottery online at theLotter.com is safe and secure. All personal and payment details are encrypted under Geotrust 128 SSL bit security and accessible with a username and password only. All traffic between your web browser and the site is completely secure and you should not hesitate to make deposits or withdrawals at theLotter. In addition, a confirmation email, transaction record, and the ticket scan prove that any ticket you purchase at theLotter is owned by you, entitling you to any and all prizes it may win.
Online lottery ticket purchasing service theLotter is totally legitimate. Over the years, theLotter.com has paid out more than $95 million in prizes to over 4.5 million winners from across the globe. The international media has reported that purchasing lottery tickets online through theLotter's courier service is a legal way of playing the lottery.
Purchase your SuperEnalotto tickets online at theLotter now for a chance at winning the lottery's incredible jackpot!
For more information about playing SuperEnalotto from the Philippines, please visit theLotter.com.
Source: KAMI.com.gh