Smartmatic: PH, world reference point for automated elections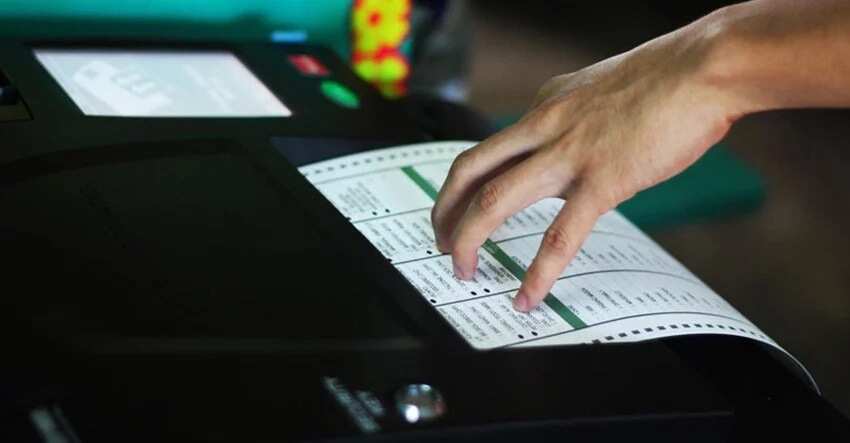 The election technology provider considered the Philippines as a world reference point for automated elections after it held a relatively successful May 9 national elections.
In a press statement, Smartmatic's chief executive officer Antonio Mugica said that they are proud to be a part of the largest electronic vote counting project in history.
"In only six years, the Philippines has become a world reference point for automation and well-run elections. This has also been a landmark with the largest ever manufacture and deployment of vote counting machines, making this a truly historic moment," Mugica said.
In just one minute after the polls closed, the first votes were transmitted from 13 regions. Within two hours, 66 percent of the vote counting machines (VCM) had transmitted results, compared with only 17 percent in the 2010 presidential elections.
Monday's elections recorded the highest number of voter turn-out at 80%.
"Leveraging technology and the committed effort of the society as a whole, we conducted a record-breaking election which delivered accurate, transparent and legitimate results and contributed to a historic turnout of 81.7 percent," the Smartmatic statement quoted Commission on Elections (Comelec) chairman Andres Bautista.
Comelec's election results (ERs) transmission was on a historic high with a 95.15 percent of data received from various regions across the country in less than a day.
The transmission of ERs was made using SIM cards for areas with strong signals or through satellite transmission using the broadband global area network for areas with weak or no signal.
During the 2010 and 2013 elections, the transmission rate was at 90 percent and 76 percent respectively.
Comelec chairman Bautisa noted that the aim is not just quick transmission of ERs but more importantly, accurate counting of votes to avoid any doubts about the credibility and integrity of the elections.
"What we don't want to be accused of is trending. In the interest of transparency, you will know which in the country transmitted the results first," he said.
Source: KAMI.com.gh