PH expands territory with Benham Rise
The United Nations approved the Philippines' territorial claim to Benham Rise, a 13-million hectare underwater landmass located off the coast of Aurora Province.
Speaking in a media interview, environment secretary Ramon Paje said the UN Convention on the Law of the Seas (UNCLOS) sent the Department of Environment and Natural Resources (DENR) a letter confirming that the landmass is part of the Philippines' continental shelf and territory.
Paje was quoted in a Philippine Daily Inquirer article last April 28 saying "We own Benham Rise now."
"This is for future Filipinos," he added.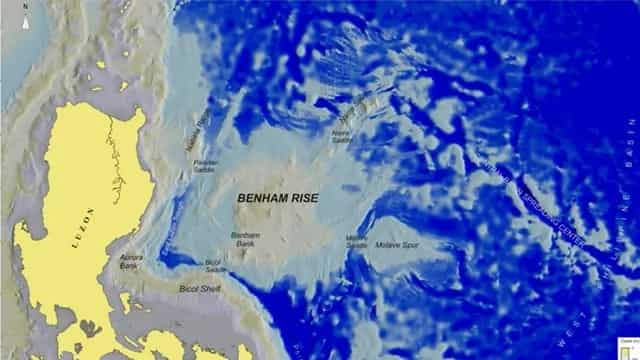 Benham Rise, also known as Benham Plateau, is a massive formation of volcanic rock and it is located within the coordinates of 119°30'E to 132°00'E and 12°10'N to 20°30'N latitude.
This landmass, located 2,000 – 5,000 meters deep, was discovered by American geologist Andrew Benham in 1933 and the Philippines filed a territorial claim and defended it before the UN Commission on the Limits of the Continental Shelf (UNCLCS) on April 2009.
Benham Rise is almost a quarter bigger than 10.5-million hectare Luzon and is believed to have large deposits of minerals and natural gas.
In addition to exploring and exploiting the natural resources found in this region, the Philippines is now free to establish the boundaries of this continental shelf.
Unlike Scarborough Shoal and other parts of the South China Sea, Benham Rise was never subject to maritime border disputes. Philippines was the only country which lodged a full territorial claim over the area.
Source: KAMI.com.gh