Robin Padilla: I never violated any law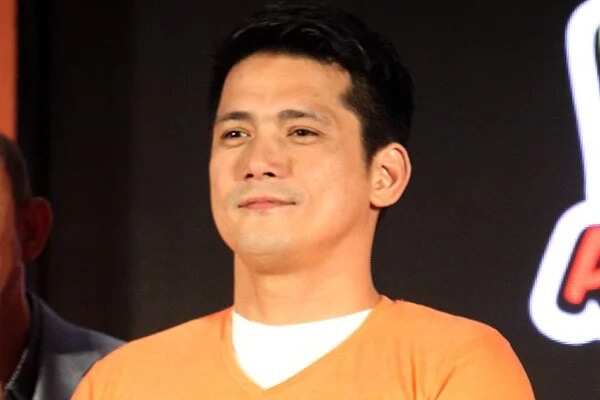 According to Robin Padilla, he "never violated any law" by posting a photo of a ballot on his Instagram account last May 9.
Robin Padilla received a lot of negative comments when he posted a photo of a filled out ballot on Instagram. According to Comelec rules, posting of selfies or filled out ballots can mean going to jail for doing so.
This time, Robin has broken his silence to defend himself from all the bashing. He posted a photo of a black and white copy of his official statement as written in behalf of his lawyer, Atty. Rudolf Philip B. Jurado of Jurado Jurado & Associates Law offices.
In the document, Robin "desires to convey that he never violated any law or rule regarding the alleged photograph of his ballot, since it was neither an official ballot nor taken inside a voting precinct." It is also written in the statement that he is "legally barred to exercise his right to vote."
The "Pilipinas Got Talent" judge further explains why he didn't violate any law on the caption. He explains that he is in a conditional pardon that doesn't grant him any civil right that includes his right to vote: "I am posting this letter from my lawyer to inform the public that i am not tolerating the present Assassination of my character. My Honor is the only thing that i have in my life, Freedom was taken away from me since 1995 presently i am still in conditional pardon without any civil rights.2013 came This Government took away my Right to bear Arms and left me defenseless against evil and political gangsters and now 2016 elections came, me without any Voting Rights am being judged by some netizens for violating election rules while voting. If i did something to this effect i am calling the comelec to arrest me and put me to jail if proven that i went to a precinct, voted and took pictures of an official ballot.if proven otherwise then the legal battle should start and make the guilty answer for their actions especially the bullying."
Source: KAMI.com.gh