Japanese man falls in love with Philippines; dedicates life to helping poor Filipinos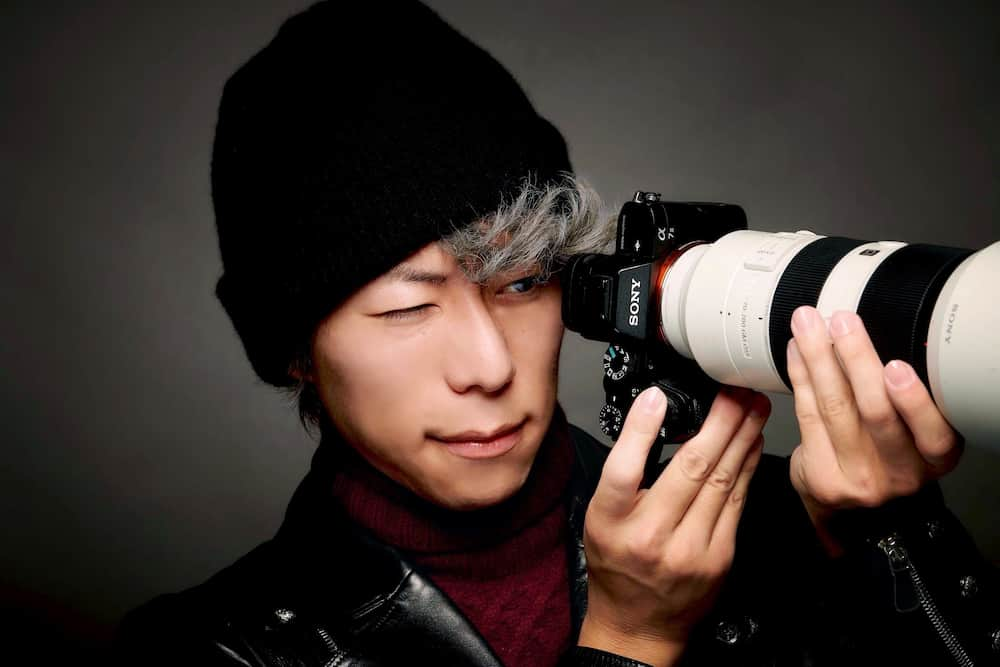 A Japanese man named Takashi Shiki (Castillo) decided to dedicate his life to uplifting the lives of Filipinos suffering from poverty after falling in love with the Philippines and its people.
According to his website Miraxma.com, Takashi first went to the Philippines in order to improve his English proficiency. He felt that this was important for him to achieve since he dreamt of becoming a teacher.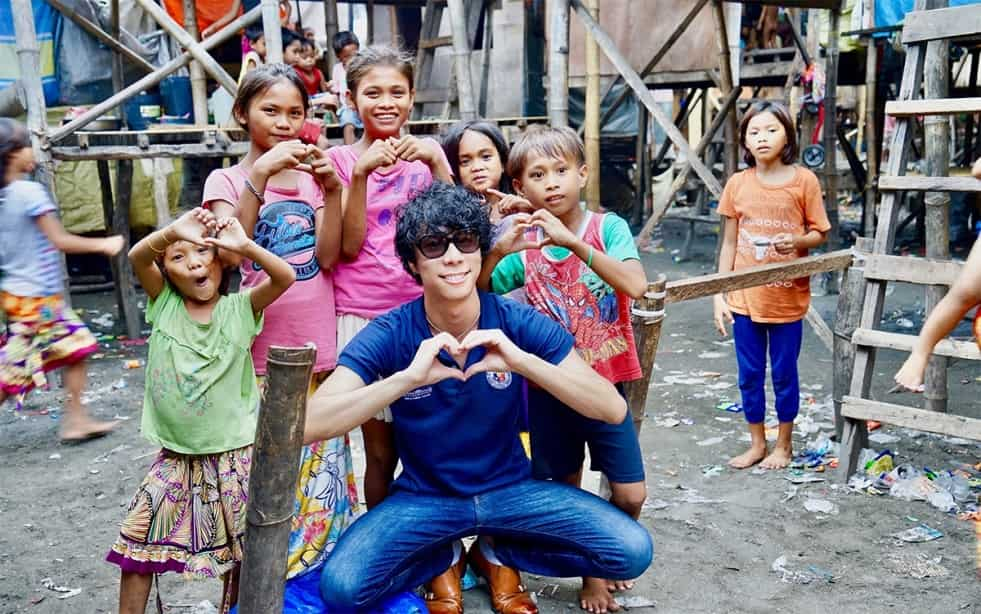 Seeing firsthand the suffering of poor Filipinos
After getting immersed in the lives of ordinary Filipinos, especially those who suffer from poverty, he decided to assist them by improving the economic situation of the country.
He wrote on his website that he aims to achieve this goal by resolving the different issues faced on a regular basis by many Filipinos.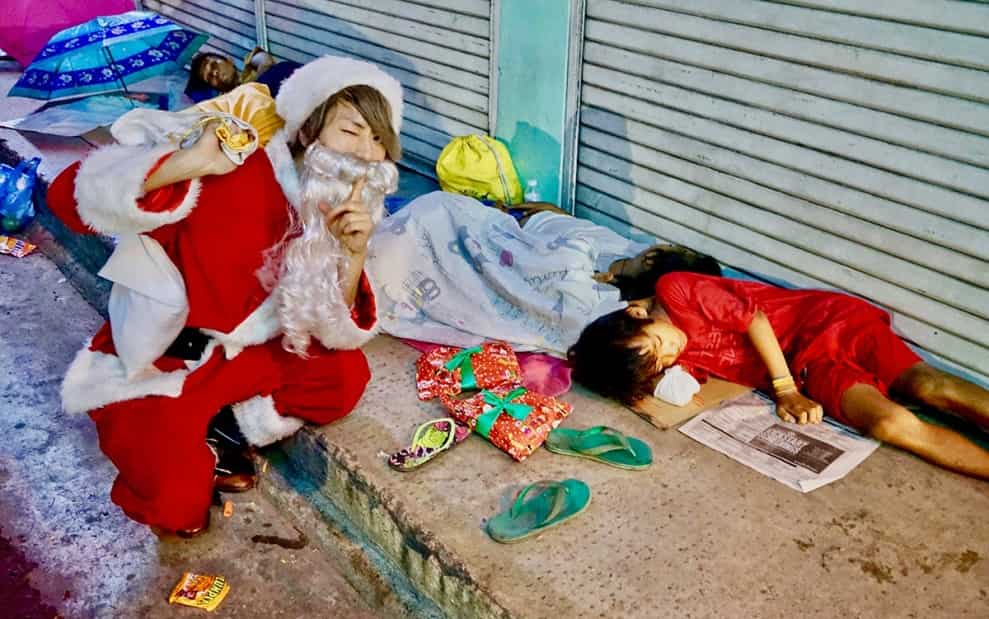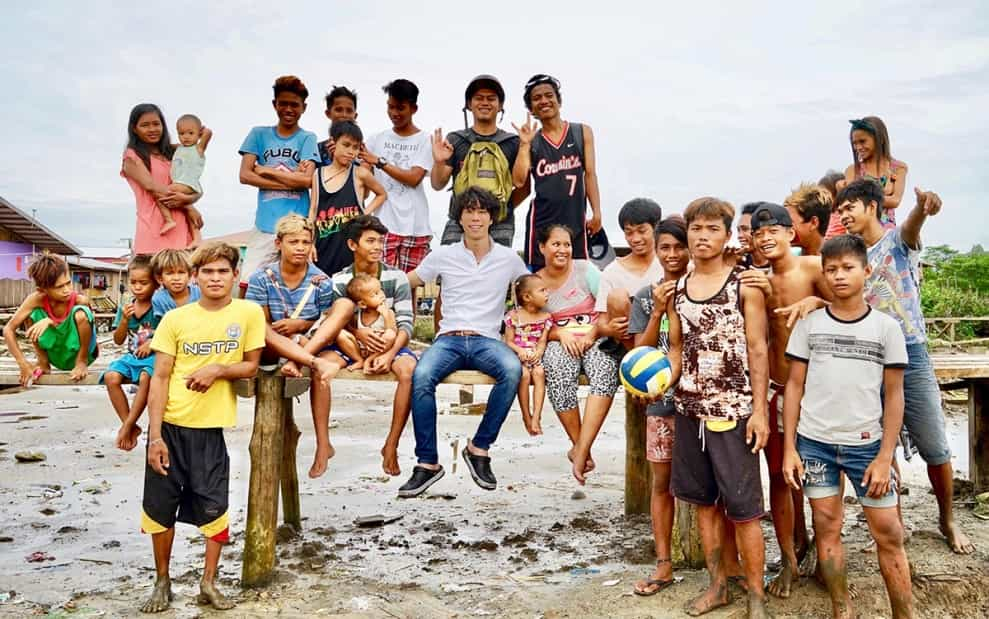 Mirai Research Activity
Takashi established the Mirai Research Activity in order to utilize the Philippines' vegetation and unique climate for the purpose of creating an environment that fosters economic development.
"As a social activist, I want to target one of the most pressing issues in the Philippines, the stimulation of the economy, by calling for a policy that helps the homeless become financially independent."
"At the same time, in hopes of joining the ranks amongst other advanced countries by 2030, I aim to help create a breakthrough in solving many of the issues the Philippines faces, such as air pollution, illegal dumping, traffic congestion, telecommunication malfunctions, plumbing/water infrastructure and electricity theft," he explained.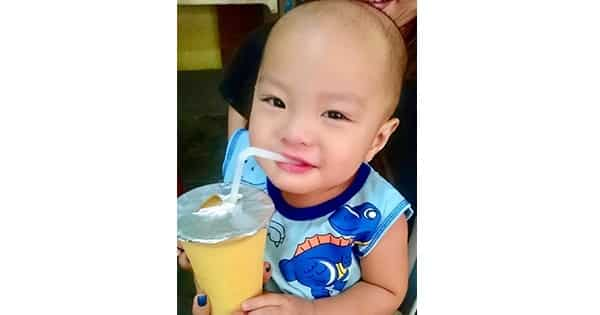 Xander Castillo, a little boy from Cebu who changed Takashi's life
Takashi now uses "Castillo" as his surname on Facebook, a surname he adopted from a Filipino toddler named Xander Castillo, who he met in Cebu.
According to him, Xander played a big role in his life today as a social activist.
"He brought out the human side in me, due to the affection that he gave me and the love that I felt. It was a hidden part in me and he gave me the real sense of life and to be a better person.
"If I had not met him then, I probably wouldn't have been interested in people and would not have enjoyed my student life in the Philippines. Clearly, this baby made me the person that I am now."
Hopefully, Takashi and his Mirai Research Activity will succeed in helping poor Filipinos like Xander attain a better quality of life.
Learn more and support Mirai Research Activity by the link.
Source: KAMI.com.gh