Looking for the right guy? Get the green flags to spot him
Relationships can be hard, if you pick the wrong person. And there are many red flags you can see to sort out your dates. What about the "green" flags that indicate the Mr. Perfect? Learn the 5 top of them to know, if he is the right person for you.
1. He has a life.
What does it mean? He is not going around looking for a lady to come in and make him happy. If he is miserable all on his own, the only thing he would bring you is misery. On the other hand, if he is a happy, content and strong self-sufficient person, then he would be able to enrich you. Happy dating is about two happy people coming together and having a life.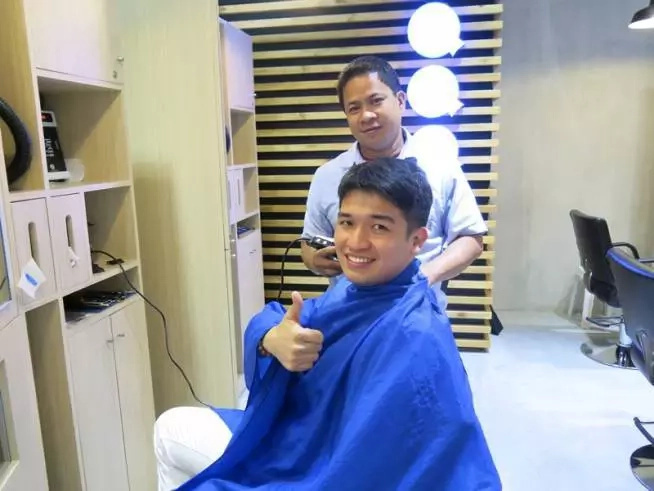 So, do you see this green flag? Does he have a fulfilling life, work, career, hobby or maybe pets, friends or faith? If he does and you do, it's a great sign. That is what you want in dating a guy.
A great communicator
Most problems in relations emerge due to the lack of communication or inability of one or both partners to talk things over.  So, if he is an open person, able to freely express himself and his mind or feelings, you get another green flag. A strong person knows how to open up and be vulnerable about his true feelings.
2. He grows.
Yes, you might be impressed by him now, but how about later? What happens if he remains the same and unchanged for the years to come? Would you get bored to death with such a guy? Most likely you would. There are some men who keep on repeating all the same old jokes and stories time after time until you cannot hear them anymore. Boredom is one of the top killers of romance and love. So, if he likes to grow and is an active learner, good chances are that he would keep on developing. This way you two can grow side to side and remain people of interest for each other over the years.
3. He has a plan.
A man with no plan is a disaster. If he has no plan, he would stay the same even 20 years from now or, which is worse he would degrade. Take time to find out does he really have a plan and what that is. Make sure your plans in life fall in line with it.
4. He treats his mother well.
They say a man would treat his wife just the way treats his mother. Is he willing to introduce you to his family in the first place? Mr. Perfect would be gallant to his mother and caring, too. Is he a good provider to his elderly parents? If not, you have not much hope he would provide for you!
5. He is a balanced person.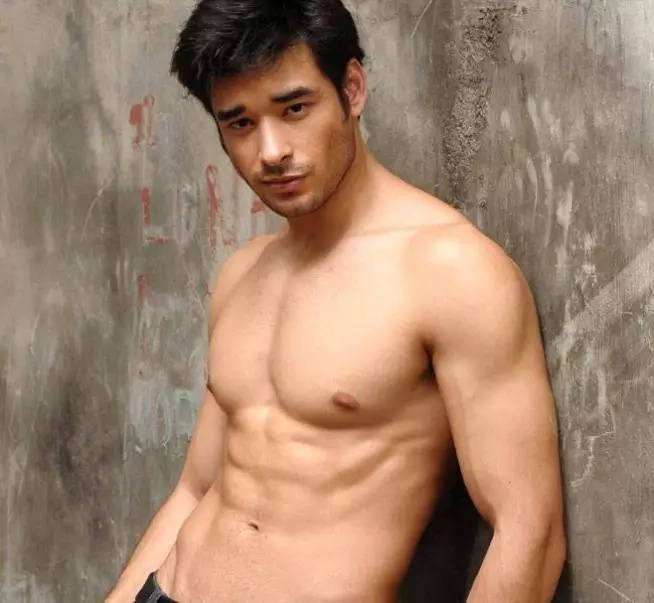 Having too much drama in dating a guy is not a good thing. And living with someone who never shows any emotions is pretty dull. So, the guy should have enough balance to be spontaneous and steady at the same time. Such a combination is a great green flag for you.
If you get 5 out of these 5 green flags, the chances are you have met your Mr. Perfect. But do not rush to marry him. Take your time to date a guy and look for some red flags, too. Only then make up your mind and say that fateful "I do".
Source: KAMI.com.gh