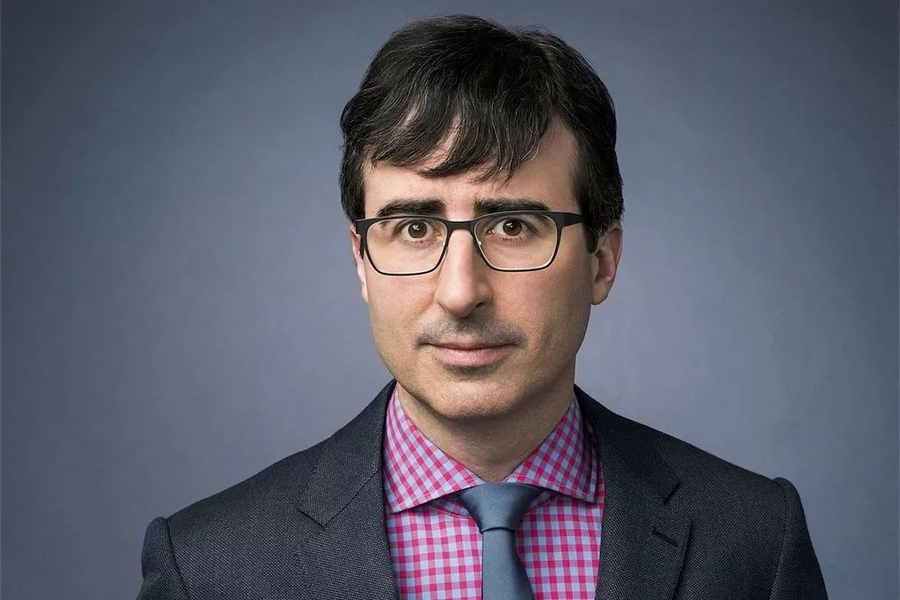 John Oliver slams Duterte in Last Week Tonight
The Philippines is being propelled into the world spotlight today because of the May 9 elections. With news of a Duterte victory looming, John Oliver, host of Last Week Tonight with John Oliver, slammed Duterte in his satirical news program.
Duterte has made a number of controversial statements throughout the campaign period, one of them wishing that he had been the first to rape the Australian missionary who was gang raped in a jail break. He also used Duterte as a "perspective" in regard to presumptive Republican nominee Donald Trump. Rodrigo Duterte has been dubbed as the "Donald Trump of the East" due to his sexist, chauvinist remarks and his anti-establishment appeal. Oliver is also a staunch Trump critic.
"Duterte routinely kisses his female supporters, once called the Pope a 'son of a bitch,' – all of which have earned him a reputation as the 'Trump of the east,' a title previously held by a burned wonton covered in scarecrow pubes," as Oliver took a swipe at Trump, referencing Duterte.
"Duterte has also suggested, if elected, he would kill 5 criminals every week, which may not be an idle promise, since since he's been mayor, extrajudicial death squads have reportedly killed over a thousand people and while he denies any involvement in that, he does admit he's got blood on his hands," as he showed the clip of Rappler's Maria Ressa's interview of Duterte.
John Oliver slams Duterte for testing the limits of human decency. He pointed out that while it looks like the Philippines is about to elect a thuggish killer mayor into the presidency, the worst possible scenario would be a the presumptive Republican nominee Donald Trump and Rodrigo Duterte shaking hands in a state visit. Watch the " rel="nofollow" itemprop="url">video to see the full segment.
Source: Kami.com.ph