ILOILO City – 459 unconvicted male Ilonggo inmates at the Bureau of Jail Management and Penology (BJMP) center in Ungka, Jaro and 79 female inmates at the Iloilo City Police Office dormitory will be allowed to vote in the May 9, 2016 elections until 2PM.
Rappler reports 18 special Board of Election Inspectors (sBEIs) were deployed today at 5 AM at the inmate dormitories according to COMELEC Iloilo City Election Assistant Jonathan Sayno. The information and ballots of each detainee will be processed by the sBEIs. The voting period will last until 2PM.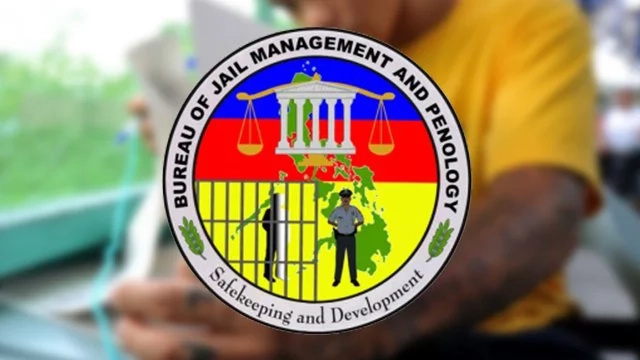 The inmates are only allowed to vote for national level positions such as the president, vice-president, senators, and party-list. Sayno explains this is due to the fact that they are no longer official residents of their respective barangays, considering they have been detained for years.
Detainee voting through special polling stations is approved by COMELEC Resolution 9371: Rules and Regulations on Detainee Registration and Voting.
Warden J/Supt Vicente Papelera said this is their [inmates] way to exercise their right of suffrage and that they are considered innocent as of now.
Some inmates are first-time voters and many of them are excited to vote in the automated elections.
RELATED: Philippines Elections 2016: LIVE BLOG
Source: Kami.com.ph