A story of small Colombian media that helped women built a strong international online community
In recent years researchers have found that women are more affected by reduced social contact as they age than men. Some studies even suggest that women affected by a sense of loneliness feel a greater sense of isolation when children leave home or when their husbands or partners are no longer around. And another study found that women are more afraid of loneliness that cancer.
In the age of global digital platforms, women do not have to feel this way; they now have an opportunity to feel more connected and supported by their online communities.
AmoMama digital content company realized the enormous potential in connecting women online and giving them a greater sense of belonging, which later became their mission statement. AmoMama is a large media platform operating in the US, France, Germany, Spain, Canada, and Latin America. Currently, the audience of AmoMama has more than 21 million female readers around the world. This followership was gained in just over a year, which shows the demand that they are fulfilling.
It all started with a Colombian project in a small office in Bogotá. A few novice yet talented editors searched tirelessly for the most relevant news for Latin American women. They were determined to find the most exciting stories and bring them to their readers.
Women in Latin America are quite diverse and have a plethora of interests, which is why "the work has never been dull," says AmoMama product manager Mrs Ksenia Novikova.
"Our audience was steadily growing in numbers. At that point, we thought to ourselves, 'we should try to expand to France and Germany.''
The world is not one-size-fits-all, and media content should not be either. This is why AmoMama decided to explore further and began their journey on the German, French, and American markets.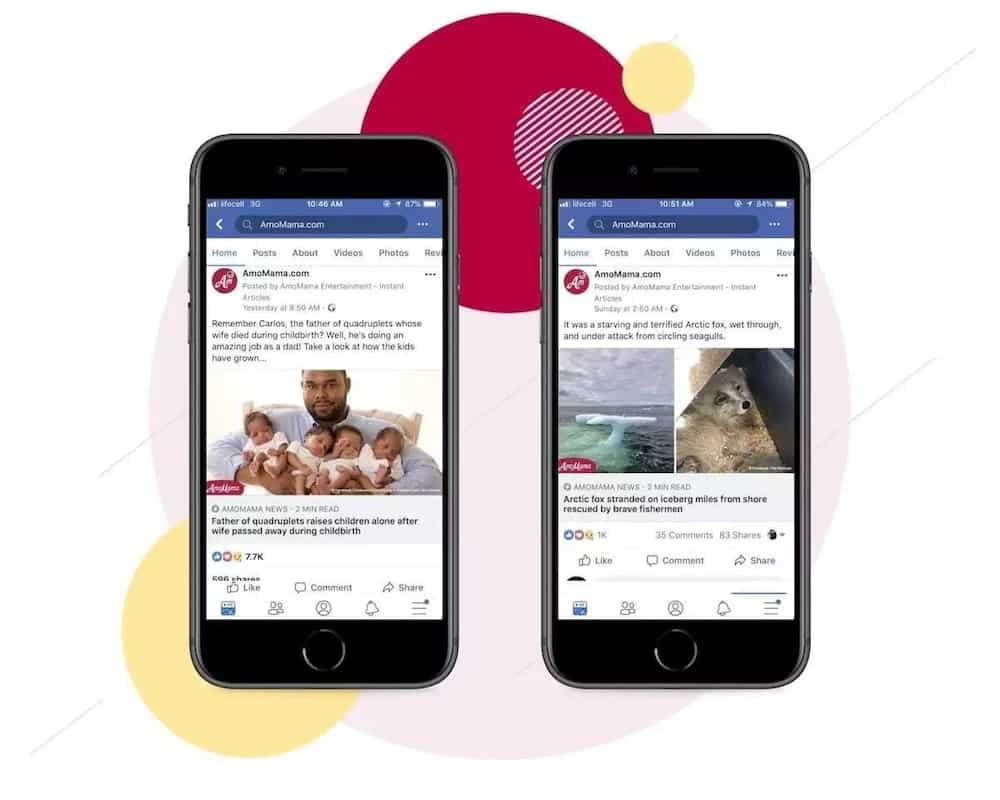 New markets were not as welcoming to AmoMama as the one they were used to.
"We were put to a hard task to find experienced editors who are well versed in the local news topics, were professional and had similar values and ethics," admitted Mrs Novikova.
They did not fully understand European women's areas of interests and informational needs, but believed in their goal — "to unite and empower mature women to share their thoughts and be a part of an inclusive digital community."
Through trial and error, as well as determination and sincere interest in their readers, AmoMama acquired regular readers in Europe and the USA. Together with readers, editorial staff, designers, writers, and researchers grew as well.
As of right now, the audience of AmoMama is about 20 million women aged 45-60 of different races, nationalities, religions, and interests.
AmoMama has become an international platform for women to connect and belong. Their content production process takes a "people-first" approach, where audience's needs are prioritized.
"In the age of prevailing online harassment, we are proud to say that women on our platforms can always feel safe to engage and express themselves. Internet culture is evolving rapidly and we must do so too," concluded Ksenia.
You may meet this amazing team by clicking on the video below:
Source: KAMI.com.gh