Presidential candidate and Senator Grace Poe was surprised with fellow presidential candidate Mar Roxas' public appeal for unity against imminent dictatorship.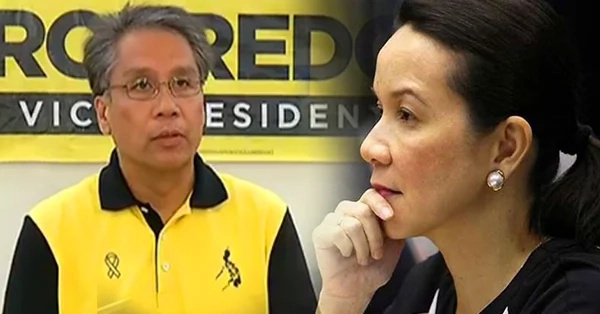 (Photo credit: viralvidyos.com)
Liberal Party (LP) standard bearer, Mar Roxas, made a public appeal to presidential candidate Grace Poe for unity against imminent dictatorship as crowd favorite Davao City Mayor Rodrigo Duterte continues to hold the top rank in polls. In the latest Business World - Social Weather Stations survey, the tough-talking mayor had 33% voter share. Senator Poe has 22% and the former DILG secretary has 20%.
In her interview with GMA's State of the Nation, Senator Poe said that he [Roxas] could have just contacted her directly instead of passing on the message through the media.
Poe stated that she was surprised since the two of them are friends and he could have easily contacted her through call or text. Though she is open to having a meeting with him, she maintains that she will not betray those who trust and believe in her capabilities to lead the country.
She says that she didn't give in when LP invited her to be their vice presidential candidate because she didn't believe in their leadership style.
The senator and daughter of the late Fernando Poe Jr. explained that she would most certainly not give in now, especially since she has seen how difficult life is for impoverished Filipinos. She added in her interview, "Ngayon pa kaya, na akoy nag-iikot na nakita ko ang kahirapan ng ating bansa, na marami nang talagang napapabayaan, ngayon pa ba ako susuko?"
On May 7, the last day of the campaign period, Poe, along with the other candidates under the Nationalist People's Coalition (NPC), made their last attempt to sway voters to her favor in Plaza Miranda, Quiapo.
RELATED: Grace Poe's hubby renounces US citizenship
Source: Kami.com.ph