Robredo: I'd rather lose than win an anomalous election
"I can say to anyone straight to their face that I'd rather lose than win in an election rigged with so many anomalies." Those were the words of vice presidential candidate Leni Robredo in an interview by Rappler in response to the conspiracy theory floated by her opponent, Senator Bongbong Marcos.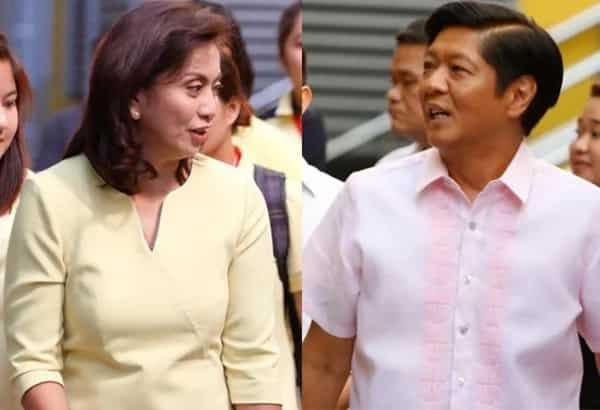 Marcos earlier claimed that if Robredo wins, the Liberal Party will impeach Presidential candidate Rodrigo Duterte so that Robredo can take over.
"It was unfortunate that he had to use me. There's no such conspiracy," Robredo said. Robredo thinks that Marcos was "trying to court the support of Duterte supporters". She vowed to give the same level of commitment she has for Roxas to whoever else would win the presidency since "it's part of the job description."
"I'm sure [Marcos] knows there is no such theory. I can't for the life of me imagine how he can make up such things. There had been many attempts to discredit me."
Besides, she said she has not heard of any cheating plans from her party.
"If ever there is one, I would oppose it vehemently. I don't think anyone who comes to power through cheating has any reason to be there. If we will win the elections through means that are not right, I don't think we have the mandate of the people. A leader who does not have a mandate of the people does not have any right to lead us at all."
Robredo admitted, however, that while she vows any president her utmost commitment if she wins as vice president, it would be difficult to work with Duterte. She said that both of them are "coming from two opposite points of view as far as respect for women, dignity of women is concerned."
"But sometimes, when somebody thinks very differently, it'll be even more beneficial if another would be working with him, believing in exactly different perspective in the sense that there will be a sort of balancing act. I hope that if that happens, I will be a big influence on how different he sees things."
Source: KAMI.com.gh