- Learn ways to earn as a stay-at-home mom
- Online job or business can be an option too
- It is always important to do what you love
PAY ATTENTION: Click "See First" under the "Following" tab to see KAMI news on your News Feed
Being a stay-at-home mom has become more common nowadays. However, having an extra income is always a great idea. It's necessary to have a 'raket' or sideline when you have an entire family to feed.
In a post by Smart Parenting Village (SPV), here are some tips on how to earn and enjoy being a stay-at-home mother:
Apply for an online job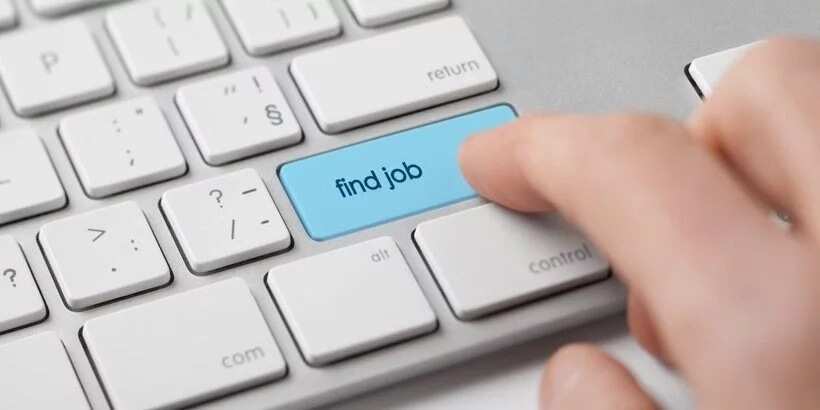 Nowadays, many people are considering having a home-based job. It just not lessens the hassle of being stuck in traffic, but you also get to spend more time with your family. This is a great perk especially when you have to take care of your children.
One mom from SPV shared, "I'm an online English teacher for Tutoring, a Korean company,". She is a mother of an 11-month baby. She added, "It's an audio-only class so there's no need to put on makeup. I teach when I wake up in the morning, kahit naka-pambahay pa. The time is also flexible so you're online only when you're free."
She also said, "I teach two hours per day because that's all the time I have. The starting rate is $3 per hour and Tutoring sends payments every 10th, 20th, and 30th of the month. My full-time co-teachers earn $100 to $300 per cut-off."
However, it is important to note that not all online jobs have flexible hours. Another mother shared that she has been working online for 3 years. She found her clients from Upwork.
"Just a heads up, most of the time you still need a helper especially if you have fixed working hours that aren't flexible. There are also times when you need to finish your task without distractions. Just like any other job, you need to concentrate on the work or else mako-compromise 'yung quality.", she shared.
Try online business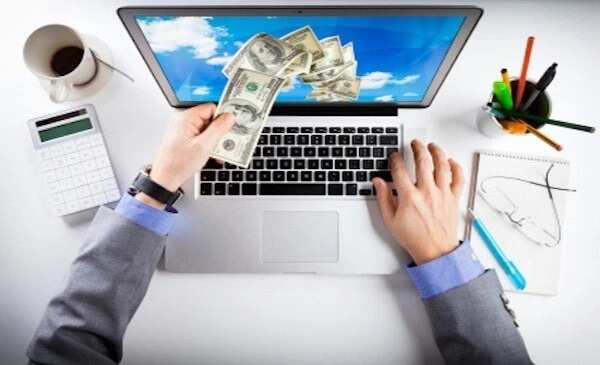 Having an online business or being an online reseller is also an option. Online businesses have been rampant lately, most especially on Instagram. A mom from SPV shared, "I looked for a supplier that offered budget-friendly but quality nursing wear. I started with a small capital at Php5,000. Dumami din eventually yung stock ko. It's easy for me to sell since I have loved being an entrepreneur since my elementary days. I'm also a nursing mom so I can suggest and share my experience with customers."
Many have been selling beauty products, RTW clothes, sneakers, and many more. But it is important to know first what kind of product you are interested in. It is easier to find sellers or resellers of products you are already aware of.
Have a garage sale or sell pre-loved items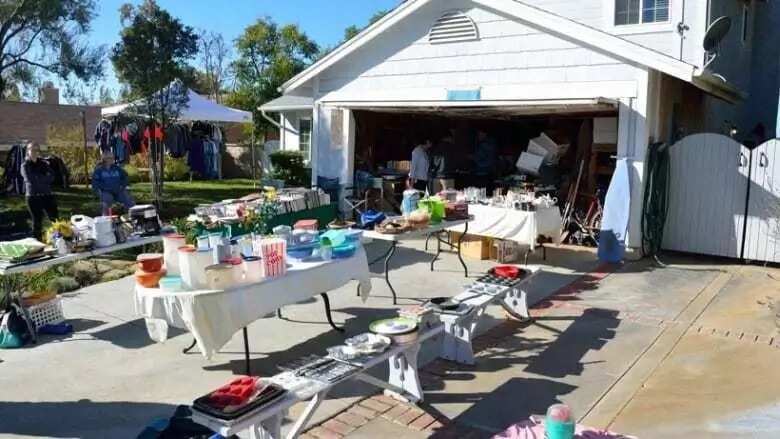 Since babies tend to grow up faster than you think, you can also sell your pre-owned baby items. Not just that, you can also have a garage sale. Selling pre-loved items not just gives you extra income but also allows you to declutter in your house.
In case you don't have enough space in your house, there are apps you can use to sell like Carousel or OLX. You just have to create an account and then you can already post your pre-loved items there. There are some Facebook groups where you can sell, like in The Smart Parenting Village, they have an album titled "Saturday Finds" where you can post items you want to sell to other members.
Put up a sari-sari store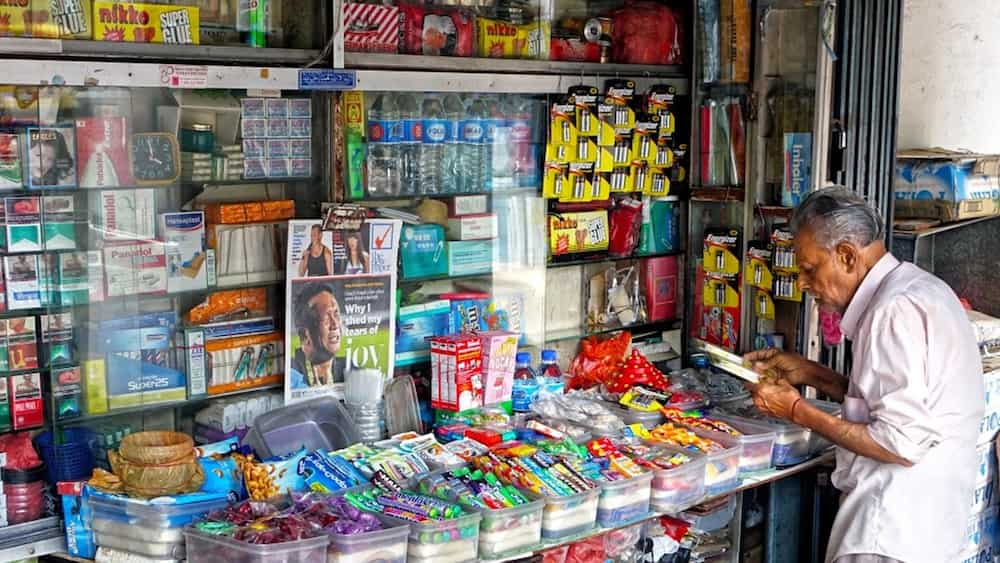 There is no lie on how convenient having a convenience store is for both owner and consumers. A small profit can go a long way, provided that you have ample space for your store.
A mom shared, "We started a home-based sari-sari store and we're the only store in our street so it's really going well for a month now."
Just don't forget to pay a visit to your barangay hall and make sure to secure the necessary permits.
Try to put up a day care
If you are already enjoying taking care of kids, why not add more? In a post by The Balance Small Business, babysitting or having a day care can be an option, too. You can take care of other kids and your own children can socialize with them as well. However, some places still require a permit or license before putting up a day care.
"Find a job you enjoy doing, and you will never have to work a day in your life." – Mark Twain
No matter what you do, always consider your passion. It is a great help to do what you love. Sometimes, it is important to take good care of yourself, too.
Do not settle for any job that you don't want because it will have domino effect. Always think if you love what you are doing, then you can pursue it and do it for a long time.
POPULAR: Read more about life and style here!
Mispronounced words: every language has them. And English is not an exception. So, today we are going to ask people we will meet in the streets of the Philippines to spell some of the most difficult English words – on KAMI HumanMeter YouTube channel!
Source: Kami.com.ph